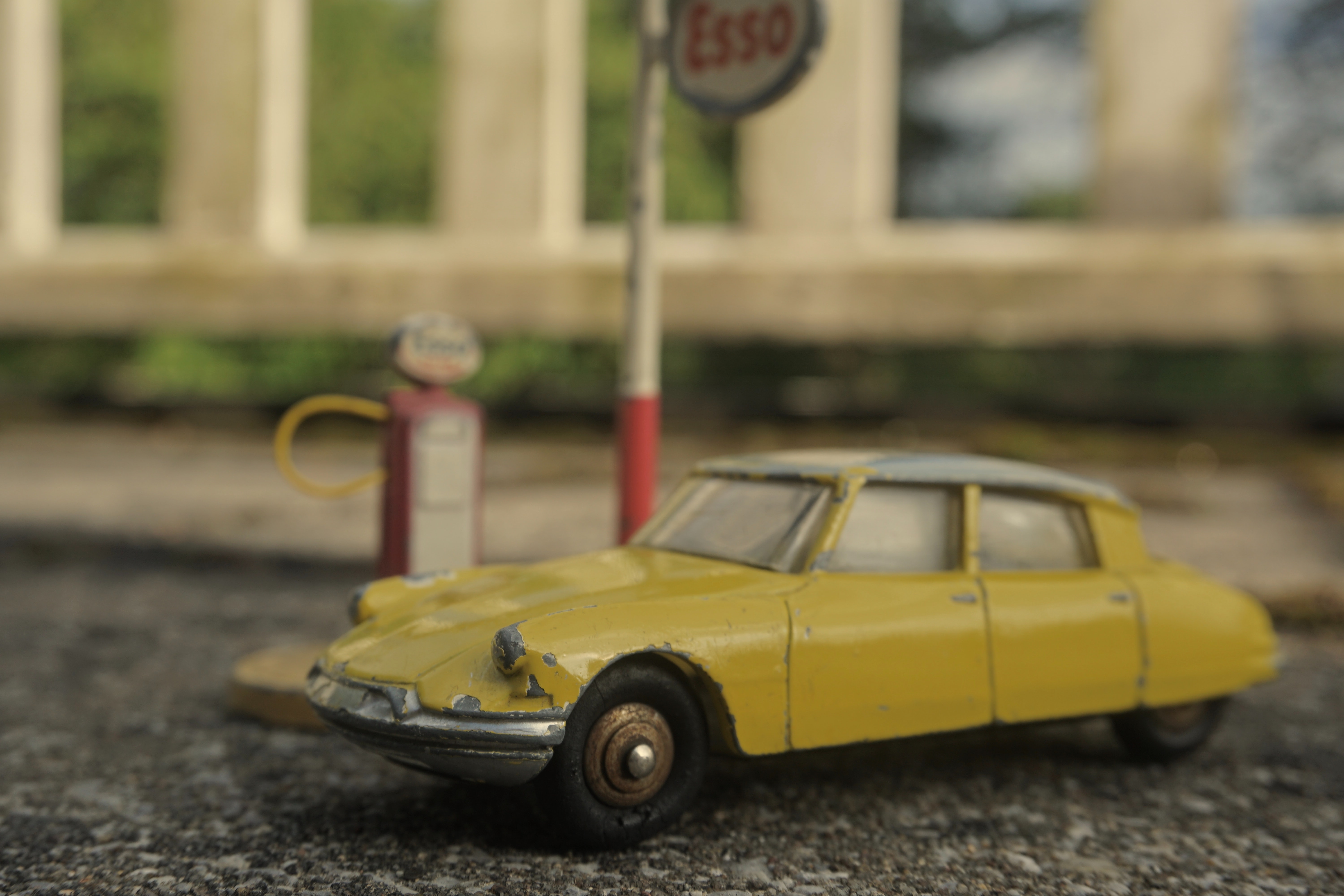 Will Exxon Mobil Stock Tread Water?
Despite a 33% rise since the March 23 lows of this year, at the current price of around $43 per share we believe Exxon Mobil (NYSE: XOM) has reached its near-term potential. XOM's stock has rallied from $32 to $43 off the recent bottom compared to the S&P which moved 46%. The stock lagged broader markets because of the low demand for gasoline, diesel, and jet fuel.
XOM stock has partially reached the level it was at before the drop in February due to the coronavirus outbreak becoming a pandemic. The healthy rise since the March 23 lows has primarily been due to production curtailments, operational expense reduction, and capex cuts. While EIA expects global crude oil inventories to ease during the third quarter, the resurgence of Covid cases in the U.S. and other countries has led to the second round of restricted living. Per Exxon's Q2 report, gasoline and diesel demand is likely to recover by the fourth quarter while the demand for jet fuel is expected to remain subdued. Thus, Exxon's trailing P/E multiple has low near-term upside potential as the company tries to achieve operational efficiency amid falling revenues.
In the past two years, Exxon Mobil's Revenues have observed an 8.4% growth mostly from rising benchmark prices and a slight uptick in production volumes. However, the net income margin declined by 3-percentage-points – dragging the net income down by 31% since 2017.
Consistent with the trajectory in benchmark crude oil prices, Exxon Mobil's P/E multiple surged in 2019 due to pent up demand but, subsequently dropped as the coronavirus crisis was declared a pandemic by the WHO. We believe the stock is unlikely to see a significant upside after the recent rally due to potential weakness from a recession driven by the Covid outbreak. Our dashboard What Factors Drove -43% Change in Exxon Mobil's Stock between 2017 and now? has the underlying numbers. XOM's P/E multiple changed from 16 in 2017 to 20 in 2019. While the company's P/E is now 12.5 – it is comparable to the lows observed in 2018.
So what's the likely trigger and timing of an upside?
The global spread of coronavirus has led to a substantial drop in energy consumption across the world. Per Baker and Hughes, the international oil & gas rig count has fallen by 50% since the beginning of the year – triggering expectations that a prolonged slump in energy demand is likely to remain for the full year. With the U.S. being the largest supplier and consumer of crude oil, a sharp drop in commercial crude oil inventory levels is the key indicator to be observed for demand recovery. Though market sentiment can be fickle, and evidence of a surge in new Covid cases could further delay a recovery in XOM's stock.
Trefis Team in Forbes, August 5 2020, Photo by hidde schalm on Unsplash