What you must know before investing in Tank Terminals
What will you learn from this white paper
As an investment fund, you buy tank storage assets for their stable revenues and margins. However, competition is fierce. So, in order to be successful and make profitable investments in the Tank Terminal industry, commercial due diligence is the key to making the right bidding decisions.
If you are an investment manager looking to invest in tank storage, you need to understand all the specifics of the ever-changing Tank Terminal market. From global oil trends, to tank storage dynamics in the ARA region, to the medium-term profitability of the Tank Terminal you aim to invest in.
To help you to become a successful investor in the Tank Terminal, this whitepaper will offer you key insights in what to consider when you do your commercial due diligence.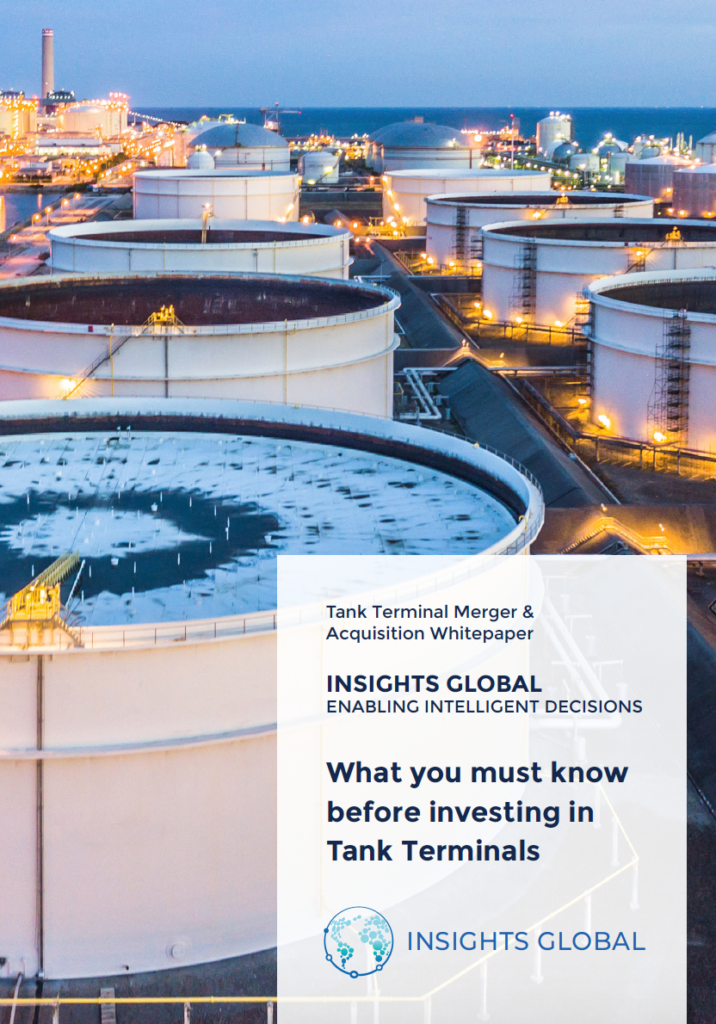 3 key take aways from this whitepaper
Fill in the form and download whitepaper