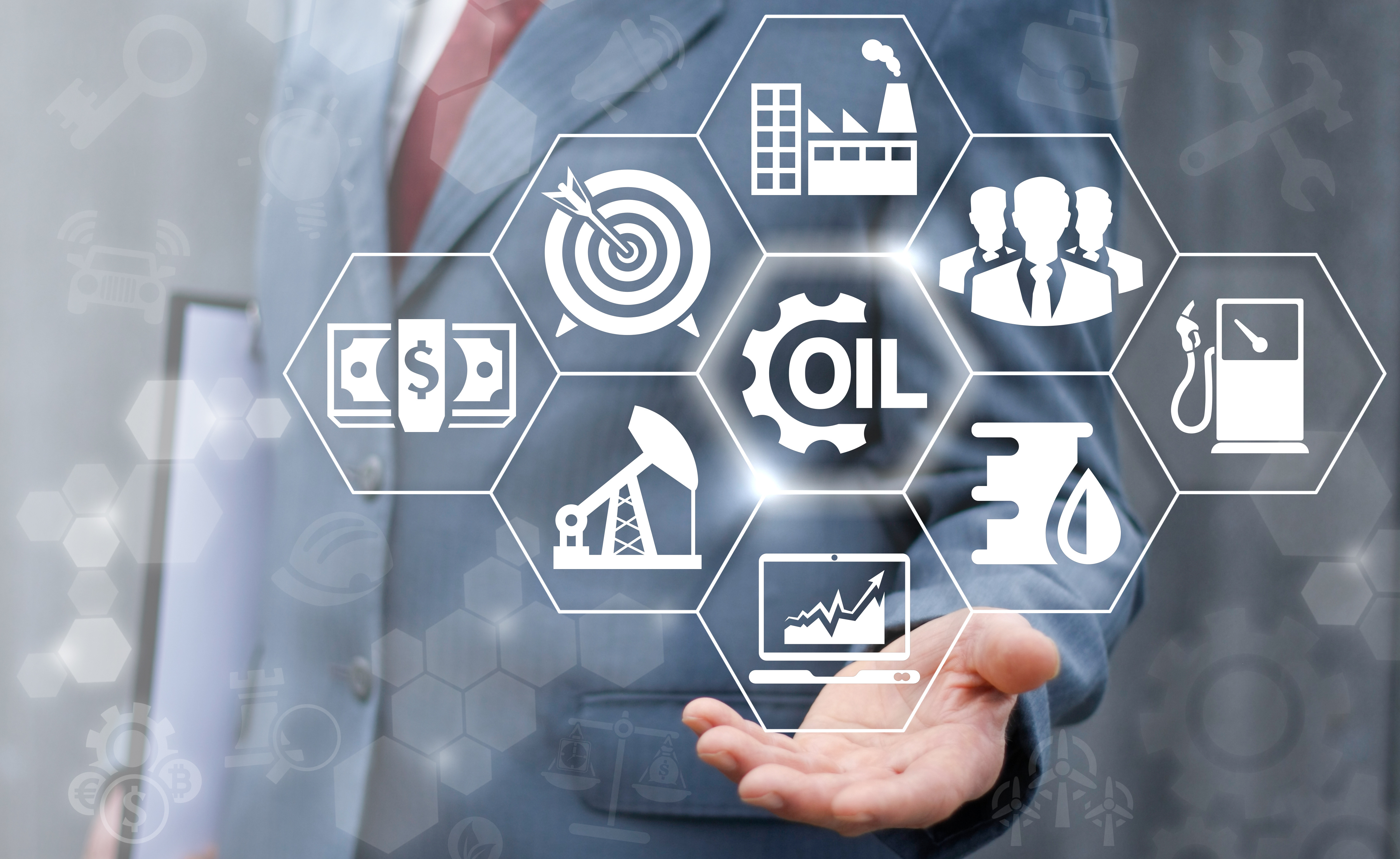 The Energy Report: Oil Hits New Highs As Global Economy Reopens
Oil prices hit the highest level since 2018 as the global economy reopens, global inventories fall. OPEC+ is having its virtual meeting today planning to increase output at a lower rate than the market is asking for because they just assume Iranian oil is coming back on the market. 
Yet reports suggest that Iran is already not complying with weapons inspectors and there is information coming out that could make an Iranian deal impossible.  In the meantime, global demand is rising, and the world is more than likely headed towards an oil supply squeeze. Demand is recovering faster than supply as U.S. Rig counts rose only by 3 last week and crude oil inventories are falling.
The AP reports that The United Nations' atomic watchdog hasn't been able to access data important to monitoring Iran's nuclear program since late February when the Islamic Republic started restricting international inspections of its facilities, the agency said Monday.
The International Atomic Energy Agency reported in a confidential document distributed to member countries and seen by The Associated Press that it has "not had access to the data from its online enrichment monitors and electronic seals or had access to the measurement recordings registered by its installed measurement devices" since Feb. 23.
While the IAEA and Iran earlier acknowledged the restrictions limited access to surveillance cameras at Iranian facilities, Monday's report indicated they went much further. The IAEA acknowledged it could only provide an estimate of Iran's overall nuclear stockpile as it continues to enrich uranium at its highest level ever.
Reuters reported that Iran has failed to explain traces of uranium found at several undeclared sites, a report by the U.N. nuclear watchdog showed on Monday, possibly setting up a fresh diplomatic clash between Tehran and the West that could derail wider nuclear talks.
If OPEC+ stays on course, and Iran oil's comeback is delayed, that should get WTI oil solidly above $70 a barrel. Brent already is above $70. $70 may then try to establish as a floor once we break out of that level.
In the U.S., the biggest winner from President Joseph Biden's drilling moratorium is Russia. Bloomberg News reports that American imports of Russian crude and refined products continue to climb, reaching almost 750,000 b/d in March, (to put it in context, the US imported 110% more oil from Russia in March than from Saudi Arabia) according to Bloomberg using IEA data.
This is increasing pressure on the Biden Administration. Reuters reports that President Joe Biden's administration expects to release results of its review of the federal oil and gas leasing program by early summer, Interior Secretary Deb Haaland said on Friday. Biden announced the review shortly after taking office in what was widely viewed as a first step to fulfilling his campaign promise of banning new federal drilling leases to fight climate change.
Lease auctions have been paused in the meantime, upsetting the oil and gas industry and the state governments that host it, who argue the move risks killing jobs and hurting the economy. "The oil and gas review are in the process right now," Haaland said on a call with reporters to discuss the department's budget request.
"Everyone's been working hard on it. We expect to have it released in early summer." Haaland did not say how long the pause on lease auctions could last. Some 25% of U.S. oil and gas production comes from federal lands and waters. The Biden review is intended to weigh the economic benefits of federal drilling against its environmental and climate costs.
Haaland's remarks came as the department detailed large increases in spending proposed by the White House on measures to address climate change, including wildfire mitigation and preparedness, permitting renewable energy projects on public lands, and cleaning up abandoned fossil fuel infrastructure.
Gas prices stayed strong this weekend and it looks like they are going to stay that way. Today's AAA National Average is starting the month of June at $3.045 as many vaccinated travelers sucked down a lot of gallons.
We predicted early that the National average for gasoline would exceed $300 a gallon and that has happened. What is more, it looks like it is going to sit that way.
Investing, by Phil Flynn, June 3, 2021