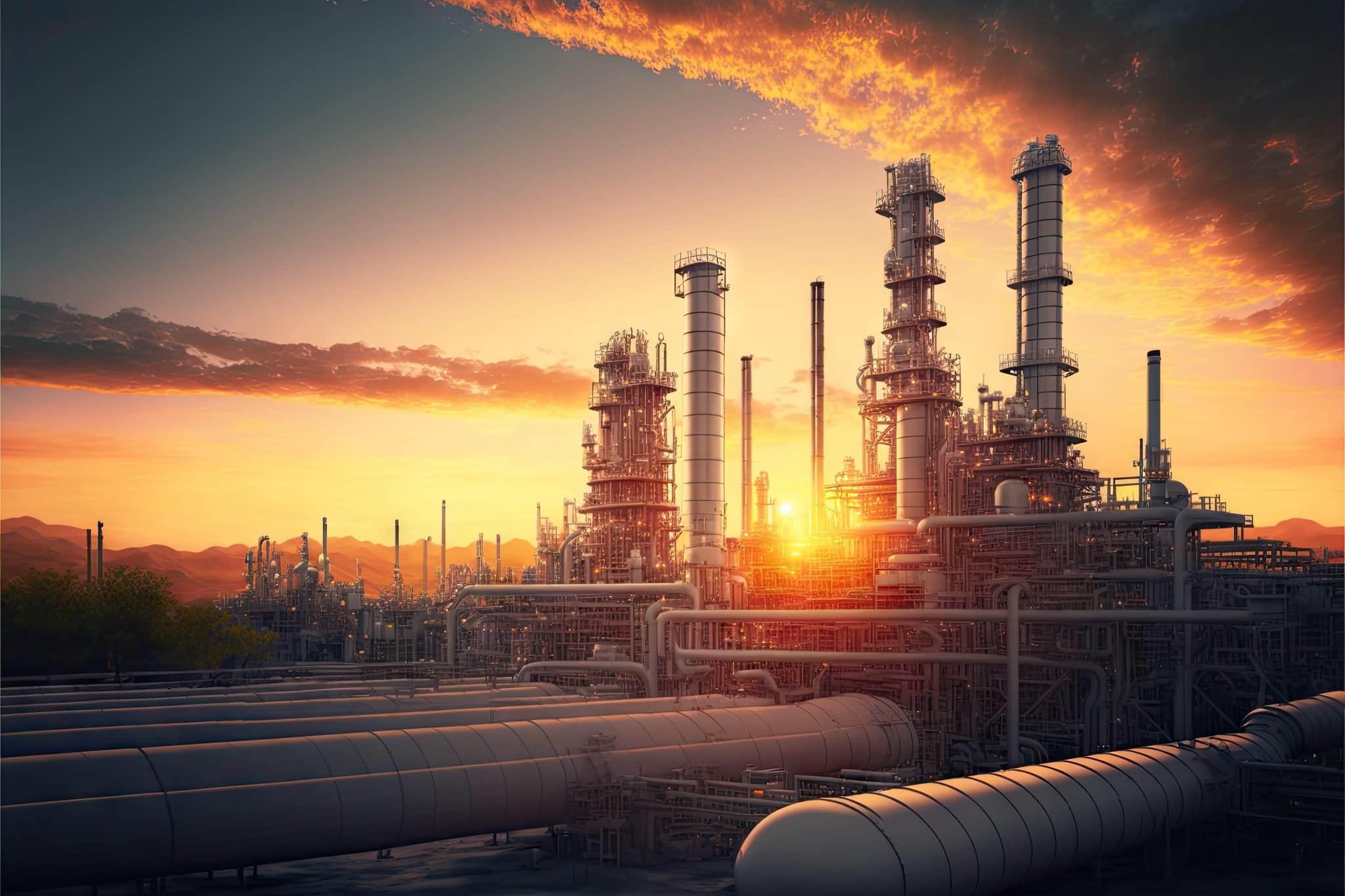 Saudi Aramco's $10 Billion Refinery Megaproject: Everything You Need to Know
Saudi Aramco's joint venture Huajin Aramco Petrochemical Co (HAPCO) earlier this week broke ground on a $10 billion integrated refinery and petrochemical complex in Panjin city in China's Liaoning Province.
HAPCO is a joint venture between Aramco (30%), NORINCO Group (51%) and Panjin Xincheng Industrial Group (19%).
Aramco announced earlier that the complex was expected to be fully operational by 2026. The Saudi firm will likely supply up to 210,000 barrels per day (bpd) of crude oil feedstock to the facility.
The complex will combine a 300,000 barrels per day refinery and a petrochemical plant with annual production capacity of 1.65 million metric tons of ethylene and 2 million metric tons of paraxylene.
In another major announcement, Saudi Aramco signed agreements to acquire a 10% stake in Shenzhen-listed Rongsheng Petrochemical Co. for $3.6 billion, fortifying its presence in China's downstream sector.
NORINCO Group's general manager said that the project will play an important role in "deepening economic and trade cooperation between China and Saudi Arabia, and achieving common development and prosperity."
By Oil&Gas, April 11, 2023