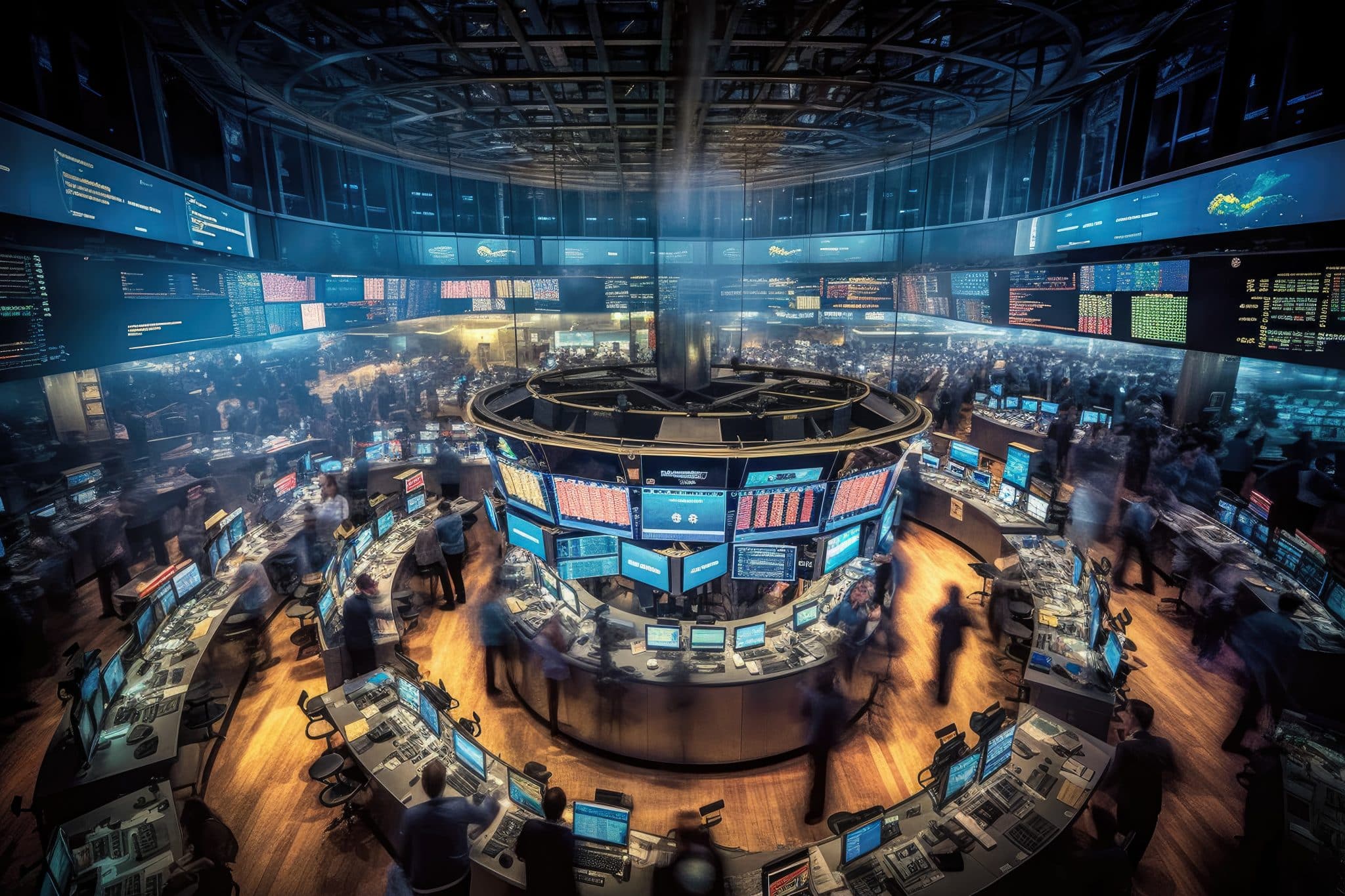 Saudi Aramco Considers Selling $50 Billion in Shares – WSJ3
Saudi Aramco (2222.SE) is considering selling a stake worth as much as $50 billion through a secondary share offering on the Riyadh bourse after consultations with advisers, the Wall Street Journal reported on Friday.
The sale could happen before the end of the year, the report said, adding that Aramco has been "sounding out" potential investors, such as other multinational oil companies and sovereign-wealth funds, about participating in the deal.
The Kingdom has decided to host any new Aramco offering on the Riyadh exchange to avoid legal risks associated with an international listing, the report said, citing Saudi officials and other people familiar with the plan.
Saudi Aramco declined to comment when contacted by Reuters on Friday.
Saudi Aramco is the world's biggest oil company, with a market value of $2.25 trillion. Its shares have risen 19.6% this year.
The company completed the world's largest initial public offering in late 2019, raising $25.6 billion and later selling more shares to raise the total to $29.4 billion.
Saudi Arabia had planned in addition to sell Aramco shares worth up to $50 billion last year, but decided market conditions were unfavourable, the Journal said.
Saudi Arabia's Crown Prince Mohammed bin Salman, the kingdom's de facto ruler, in January 2021 said that Saudi Aramco would sell more shares, with proceeds used bolster the country's main sovereign wealth fund.
"There will be Aramco share offerings coming in the coming years, and this cash will be transferred to the Public Investment Fund," said Prince Mohammed, speaking at the kingdom's Future Investment Initiative conference.
The Public Investment Fund, which sometimes receives government injections of cash, spent 120 billion riyals ($32.00 billion) domestically last year as it sought to implement an ambitious economic agenda to wean the economy off oil by building new industries.
The fund, which manages about $700 billion in assets, made a total comprehensive loss of 58.545 billion riyals ($15.61 billion) last year, according to its annual report published last month.
Also last month, Aramco announced an additional dividend of nearly $10 billion, most of which will go to the government, in the first of several extra payouts on top of its expected $153 billion base dividend for 2022 and 2023.
It reported a 38% decline in second quarter profit to 112.81 billion riyals from the year earlier period.
Reuters by Urvi Manoj Dugar, September 29, 2023