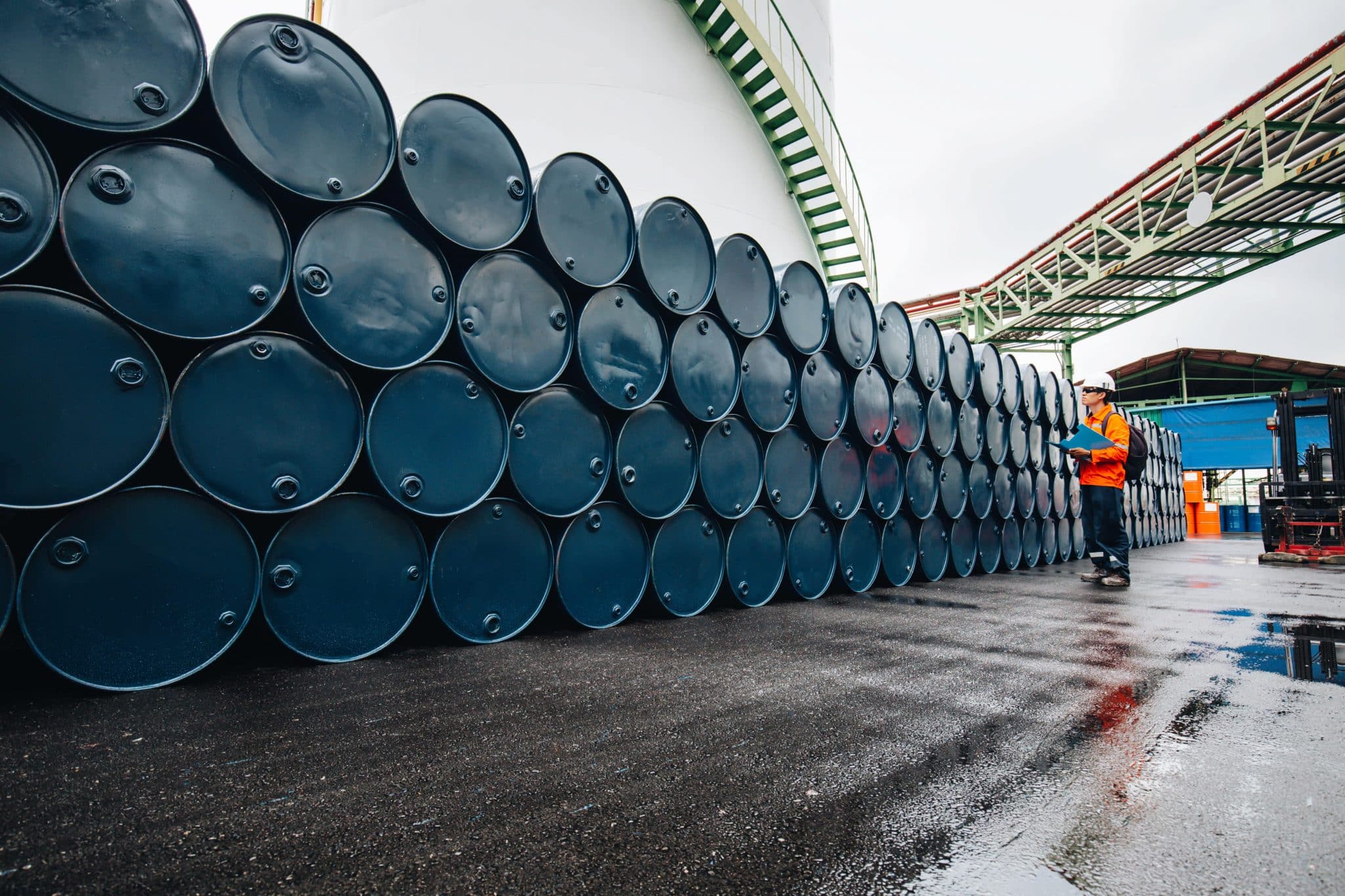 Saudi Arabia Remains China's Top Crude Supplier
Russia remained China's second-largest source of crude oil in 2022, following repeat top supplier Saudi Arabia, as Chinese refiners snapped up low-cost Russian barrels while Western countries shunned them after the Ukraine crisis.
China's crude oil imports from Russia jumped 8% in 2022 from a year earlier to 86.25 million tonnes, equivalent to 1.72 million barrels per day (bpd), data from the General Administration of Customs showed on Friday.
Russian crude has been trading in widening discounts to global oil benchmarks following Western sanctions over its invasion of Ukraine, which the Kremlin has called a "special operation".
China, which refused to condemn the attack, cranked up procurement of Russian barrels and has largely ignored the sanctions imposed by Western nations on seaborne Russian crude from Dec. 5.
In December, it brought in 6.47 million tonnes of crude oil from Russia, or 1.52 million bpd, compared to 1.7 million bpd in the same period in 2021.
China's state-backed refiners have wound down the purchase of Russian oil since November, but the independent refineries have continued buying from intermediary traders who arrange shipping and insurance, shielding them from the risk of secondary sanctions.
Saudi Arabia shipped a total of 87.49 million tonnes of crude to China in 2022, equivalent to 1.75 million bpd, customs data showed, on par with the level in 2021.
China's state-backed oil refiners largely fulfilled their term contracts with Saudi in 2022 despite the sluggish domestic demand.
Saudi Arabia is expected to remain a key, if not the dominant, crude exporter to China after President Xi Jinping's visit to Riyadh in December, where he told Gulf leaders that China would work to buy oil in Chinese yuan, rather than U.S. dollars.
Customs data also showed that crude imports from Malaysia almost doubled in 2022 to 35.68 million tonnes. The Southeast Asian country is a transfer point for sanctioned shipments originating from Iran and Venezuela.
No Venezuelan crude imports were recorded by Chinese customs throughout 2022 and a total of 780,392 tonnes of crude oil from Iran arrived in China.
China is Iran's biggest oil buyer, but most Iranian exports are rebranded as crude from other countries to evade U.S. sanctions.
Vortexa, a ship tracking specialist, assessed that China's December imports of Iranian oil rose to a record of 1.2 million bpd, up 130% from a year earlier.
Crude shipments from the United States reached 7.89 million tonnes in 2022, down 31% year-on-year.
By Maritime Logistics Professional, January 31, 2023