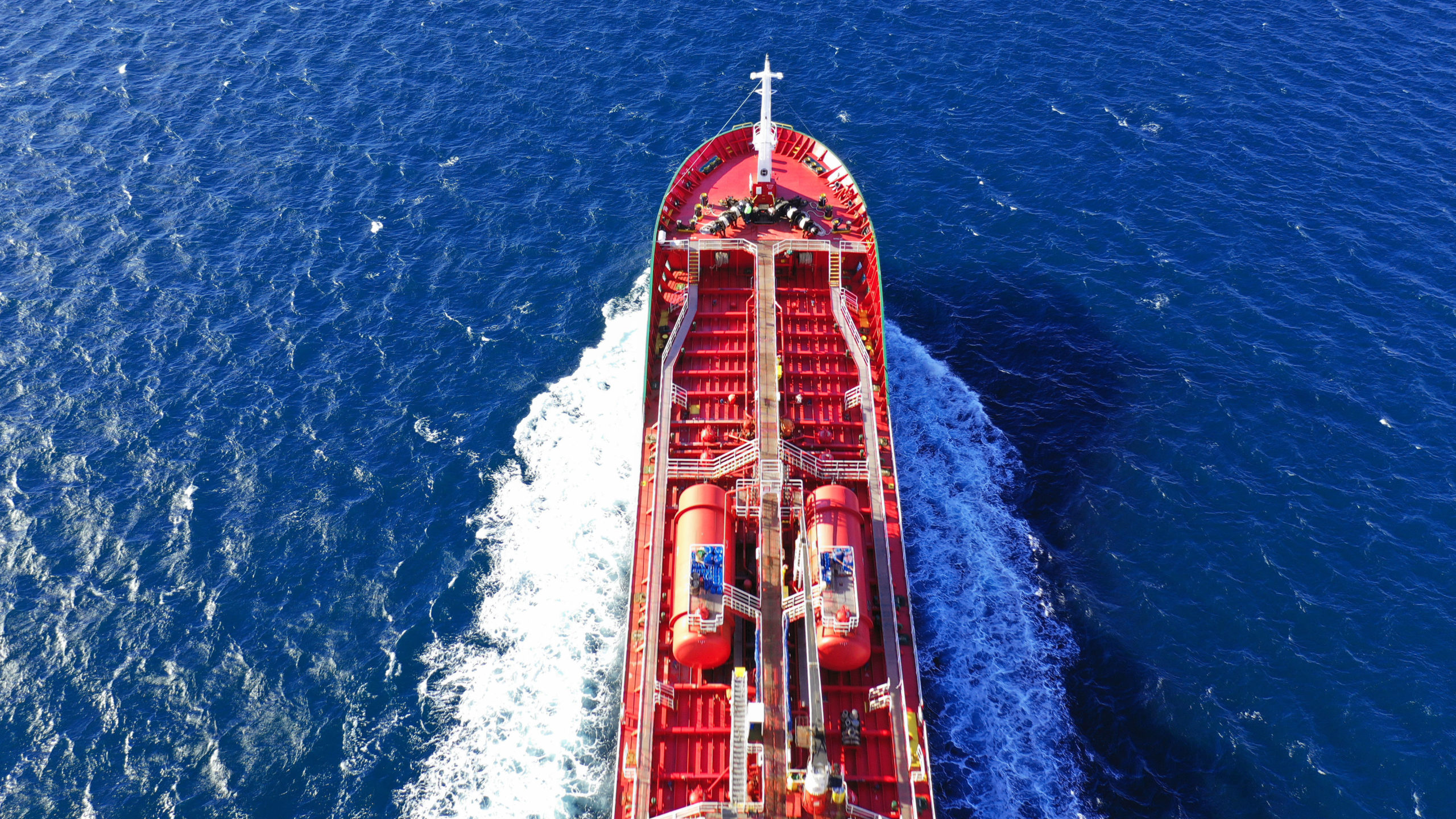 Russian Cargoes Swell ARA Oil Product Stocks (Week 11 – 2022)
Independently-held oil product inventories in the Amsterdam-Rotterdam-Antwerp (ARA) area rose during the week to 16 March, according to the latest data from consultancy Insights Global.
Cargoes of refined products from Russia continued to flow into Europe during the week, in a further sign that fears of widespread disruption to supply are not being borne out. Cargoes of gasoil, gasoline components, naphtha and fuel oil all arrived into the ARA area, either as part of trades or as part of efforts to move Russian cargoes into longer-term storage.
Gasoline recorded the most significant week on week increase on the week, owing to a slowdown in exports. No tankers departed for the US, but some gasoline did depart for Canada, the Mediterranean and west Africa. Tankers arrived from Finland, Latvia, Russia, Saudi Arabia, Sweden and the UK.
Naphtha stocks rose by a similar percentage, supported by the arrival of cargoes from Algeria, Bulgaria, Latvia, Russia and the UK. The arrival of a Black Sea cargo into northwest Europe is rare and reflects the unviability of the arbitrage route from the Black Sea to Asia-Pacific, forcing Black Sea cargoes to find homes elsewhere.
Gasoil stocks fell, with tankers arriving from Russia and departing for France, Portugal and the UK. Flows to destinations along the river Rhine were inhibited by low water levels on the river Rhine, which prevented barges heading to upper Rhine destinations from loading to capacity.
Fuel oil stocks fell, holding broadly steady on the week. Cargoes arrived from Denmark, Poland and Russia, and departed for the Mediterranean and the UK.
Jet fuel stocks rose, supported by the arrival of cargoes from China, India and Kuwait.
Cargoes also departed for the UK.
Reporter: Thomas Warner