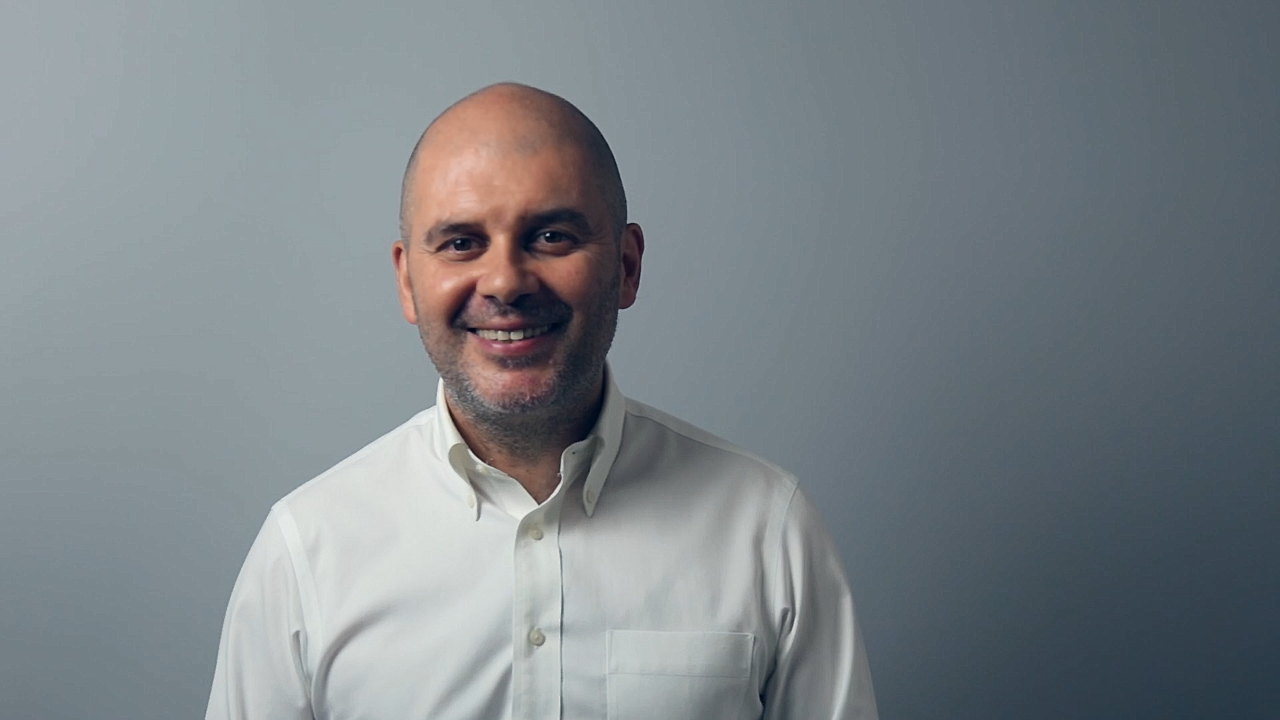 Rudi
Rudi is the Managing Director of ener8 limited, our strategic partner in the Asia Pacific.
Rudi has a strong background in the Asia Pacific dating back to 1992, with more than 20 years of experience in liquid bulk and chemical logistics, supply chain management, business development, and safety management.
He worked for an oil and chemical major, one of the largest tank terminal operators, a global chemical shipbroker, and logistics companies. Rudi has experience in parcel tanker shipping and barging, tank containers, flexitanks, forwarding services, tank storage, chemical warehousing, and secondary distribution services.
Starting his career in 1996 with Expeditors in Belgium, he moved to Asia in 1998 when he joined Vopak in Taiwan and gained experience offering integrated supply chain solutions, including storage, freight, and transportation management. In 2002 Rudi returned to Belgium, joining Total Petrochemicals (now called TotalEnergies), where he held various logistics posts. In 2005 he went back to Asia for Total, where Rudi was Logistics Manager for the Asia Pacific in Hong Kong, responsible for developing Total's regional bulk chemical logistics. In April 2010, Rudi joined SPI Marine in Singapore as General Manager Integrated Logistics Solutions to develop liquid bulk shipping and logistics activities to complement parcel tanker shipbroking. Early 2014 he assisted SPI Marine in forming Contralo Asia (now called Manuport Logistics), a company active in forwarding services for bulk liquids, including Isotanks and Flexitanks.
In 2015 Rudi founded ener8 in Hong Kong and also set up an office in Taipei.