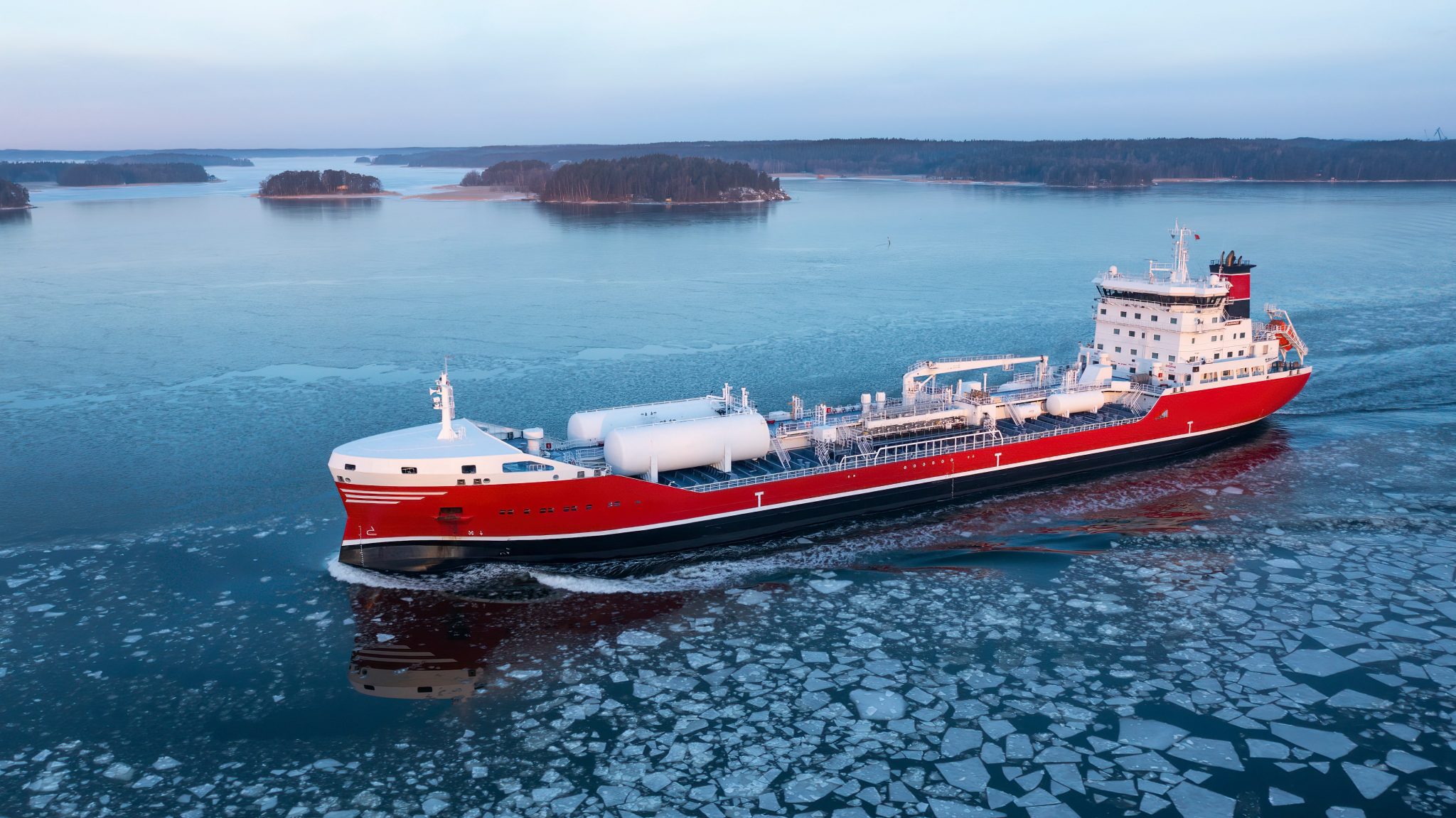 Rise in Gasoil Drives ARA Stocks to 4-Week High (Week 30 – 2023)
Independently-held oil product stocks at the Amsterdam-Rotterdam-Antwerp (ARA) oil trading hub rose in the week to 26 July, a four-week high, according to consultancy Insights Global.
A rise in gasoil inventories drove the increase.
Tankers carrying diesel arrived at the hub from India, Saudi Arabia, Turkey, the UK and the US, and departed for northwest Europe, Spain, Denmark and Sweden.
Fuel oil stocks at ARA also increased.
The arbitrage route to Singapore was open, with some product departing for the southeast Asian bunkering hub. But bunkering demand at ARA was weak, according to Insights Global, and a rise in imports from northwest Europe, the Baltics and Greece allowed stock levels to grow.
At the lighter end of the barrel, naphtha stocks rebounded to a five-week high, rising. Demand for the product as a blending component in the gasoline pool was lower, and demand from the petrochemical sector was weak.
A contango structure in the naphtha paper market may have further incentivised keeping product in stock. Naphtha discharged at the northwest European hub from Algeria, the Mediterranean, Norway and the US, and while smaller amounts departed for the UK.
Bucking the trend, gasoline inventories decreased on the week, falling.
Demand for US-bound cargoes firmed, according to Insights Global, cutting away at European stock levels. Gasoline arrived at ARA from France, Georgia, Portugal, Spain, and Turkey, and left for the US, west Africa, and Brazil.