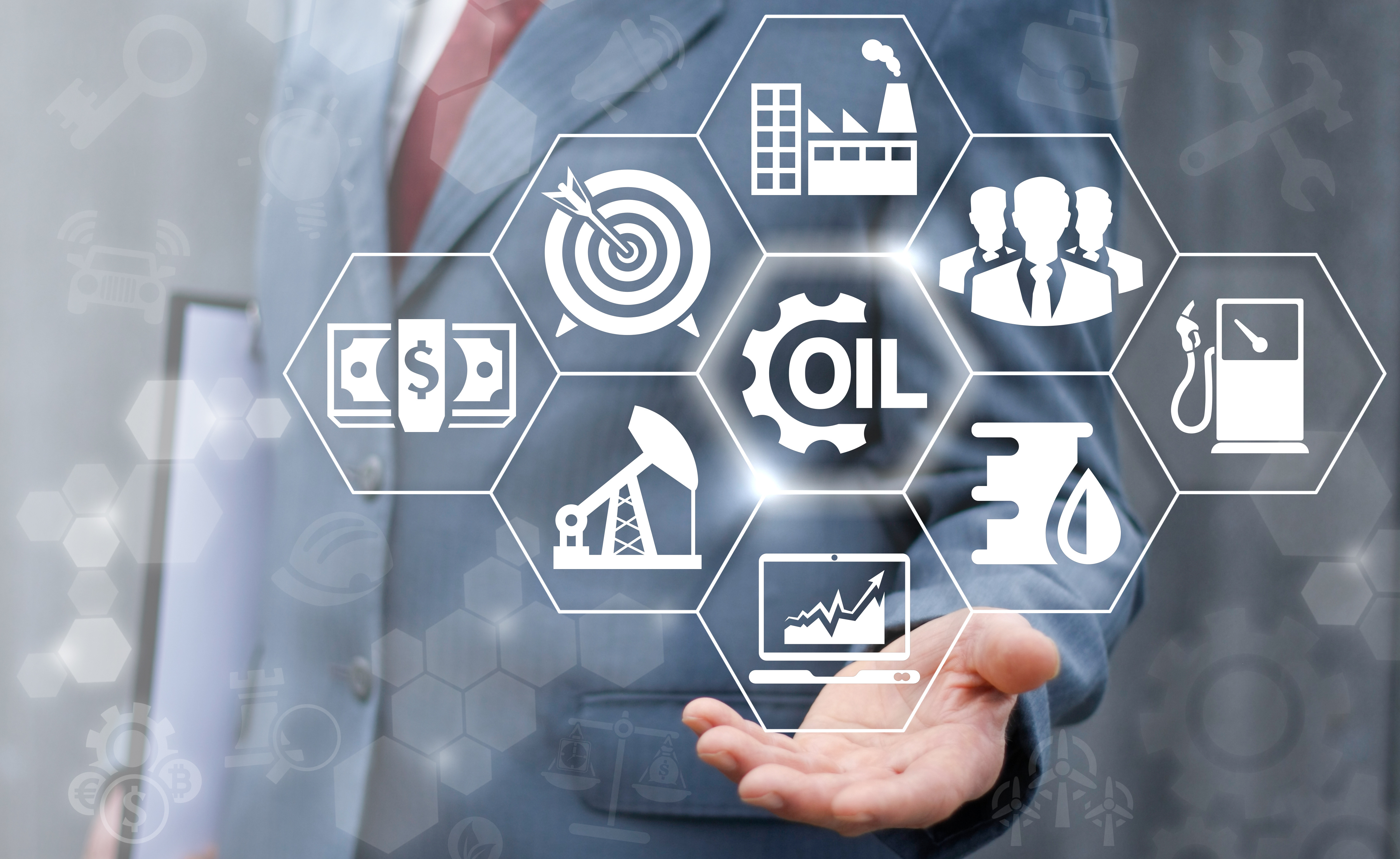 Reopening Injects Uncertainty Into the Oil Market
The second quarter starts in earnest, after the reflation and reopening themes — which were once the only sought-after trades — saw day traders and pure momentum chasers take oil higher. Brent oil went all the way from $55 per barrel to $70 a barrel.
Of course, the last $5 a barrel squeeze was when Saudi Arabia convinced OPEC+ to hold off on raising production by 500,000 barrels per day unexpectedly in March — including keeping their voluntary 1 million barrels per day out of the market for two more months, causing the knee-jerk spike higher.
The majority of the move higher in oil prices in the first quarter was on the back of every sell-side house coming in guns blazing, talking about the reflation trade with cyclicals (value) names as the best way to play that view. This got so extended that every day trader watched every tick higher in U.S. bond yields and chased "value" sectors higher, without questioning the market's own fundamentals.
It was a disaster waiting to happen.
Lo and behold, Brent oil is back down to $62 a barrel. and the "value" trade is getting harshly sold down now, just as everyone has gone all-in. So, what is going on?
One of the biggest problems with the oil market is that it has always had too much oil supply. The market has never been short of oil, it is not a "tight" market, as people like to call it. There is a window of opportunity during select months when the market can tighten up as demand picks up. Of course, the one swing factor has been OPEC, mostly Saudi Arabia, that has been keeping a substantial number of barrels per day of oil out of the market since last April. Keeping Oil off the market may take the market higher in the short term, but it still faces the inevitable problem of more supply coming at some point. This is where we are right now.
During the first quarter, more happened than the harsh winter Texas freeze. OPEC+ also was deliberately keeping oil out of the market — buying time before the world reopens. These two caused prices to move aggressively higher. OPEC's agenda is very clear: They need higher prices. It is that simple. With no Donald Trump around to strong arm them into raising supply to help the U.S. consumer, they are now promoting their own mandate.
As prices nudge higher, it is very hard to convince members to hold off on oil production cuts. At their latest Joint Ministerial Monitoring Committee meeting, the group has now announced to add 350,000 barrels per day of oil in May and June, and 400,000 barrels per day in July. Saudi Arabia has agreed to add back its voluntary cut of 1 million barrels per day in July. This is all preemptive of the world reopening and a sensible bet that if things go back to normal after the world is vaccinated, the demand pick up should in theory match supply. But of course, Oil is all about timing. For now, we are in a weak shoulder period where demand is soft between seasons, and supply is picking up.
Over the fourth quarter and into the first quarter, China had been buying oil aggressively, which aided the physical markets to get tighter. They are now holding off, or buying Iranian oil, the floating barrels, which takes pressure out of the traditional markets.
Will China return in the second quarter? That remains to be seen. The nation had been buying and restocking when Brent was $38 a barrel. There is also talk of the U.S. and Iran coming to an agreement, which could potentially remove sanctions on Iran and releasing even more oil onto the market. This is all adding to OPEC's worries.
The only true end game for oil that could see sustainable prices longer term would be to let the market reset, release supply freely and let the market find its true equilibrium. Of course, that notion is way too scary for OPEC members, as they would not be able to bear the near-term cost. However, once that is done, all the weak players will be flushed out and only the strongest will survive. Then any pick-up in demand can see the big players benefit for a much longer period. It seems OPEC+ faces the same dilemma as the Fed: They have no choice but to keep supporting an already weak market. OPEC+ is taking a bet that perhaps the world gets vaccinated, travel resumes causing a surge in demand to soak up the supply. As Canada, Europe and other nations still remain in lockdowns, fighting over which vaccine to give to their population, the jury is out on this one for now it seems.
Real Money, by Maleeha Bengali, April 13, 2021