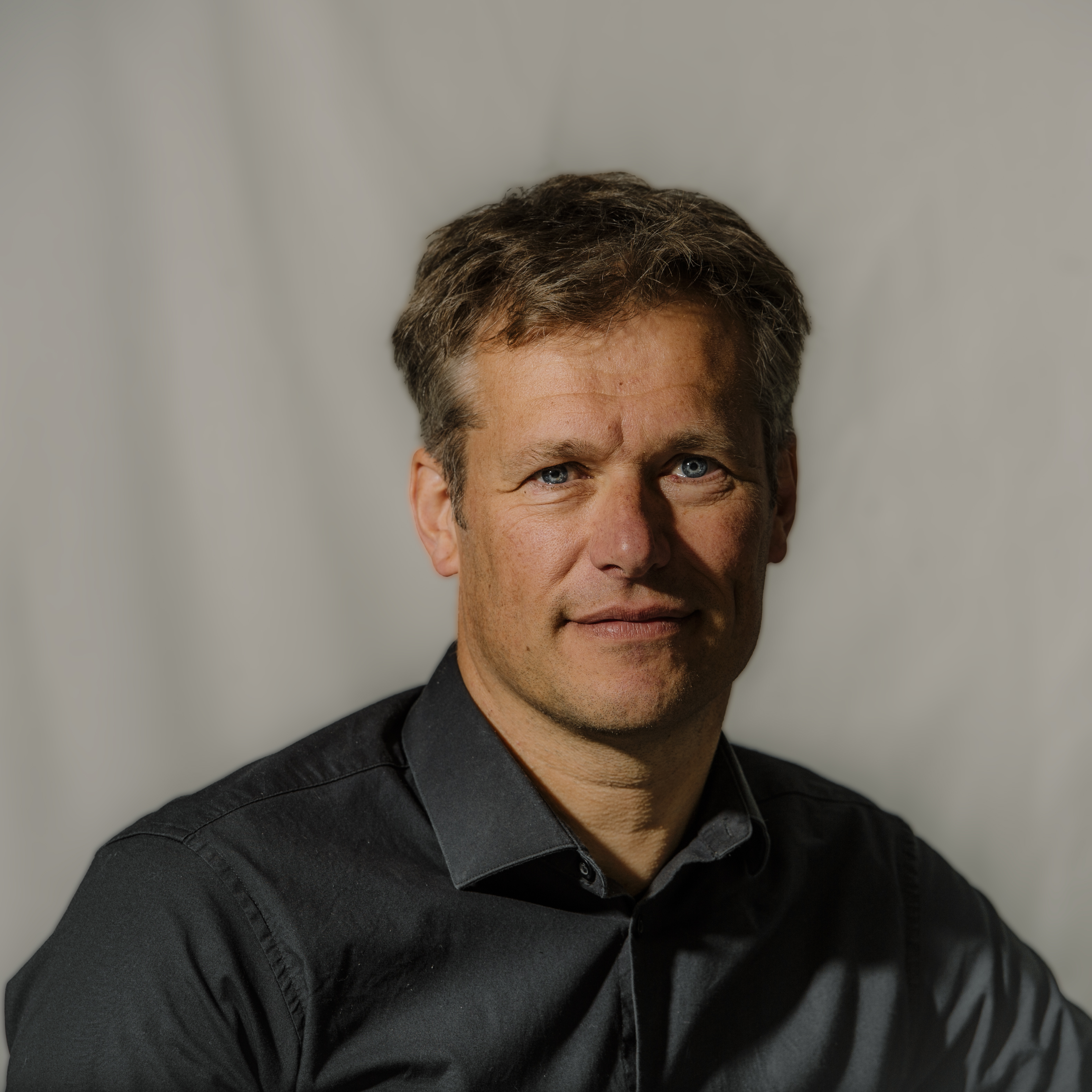 René
René Loozen joined Insights Global as consultancy director in September 2019. Before joining Insights Global, René has worked in different marketing and business intelligence roles in the oil and chemical value chain. His broad experience and economic background makes him an expert in gaining intelligence and turning intelligence into actionable insights.
Others describe René as a hard-working senior analytical team player, enthusiastic, curious, open-minded, customer centric and results-oriented. Curiosity to understand commodity industries, ambitions to grow the business and delivering to-the-point-results are his main professional drives.
For various clients active in oil trading, oil products/chemicals distribution and at tank storage companies, René heads market research and consultancy projects. Recent projects focused mainly on market and commercial Due Diligence of tank terminal assets up for sale.
René has a degree in Business Economics (MSc.)
In his private life, René loves to run, cycle, read and travel, which helps him to keep up a healthy work life balance.