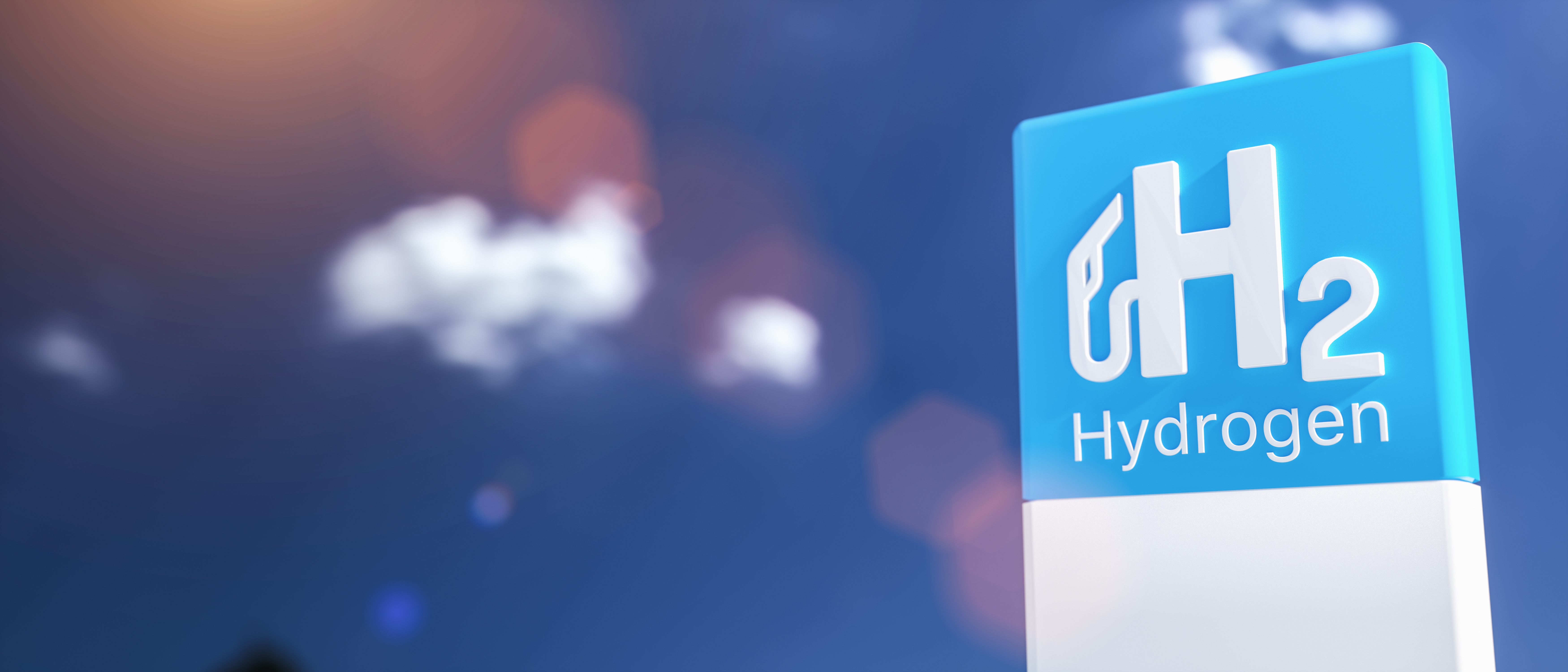 Portugal-Netherlands Liquid H2 Shipping Plans Advance
Shell, French utility Engie, gas shipping company Anthony Veder and tank storage firm Vopak have agreed to study the feasibility of shipping hydrogen from Portugal to the Netherlands, signalling progress for a project that was hit by the exit of Portugal's two largest energy companies last year.
The companies plan to produce 100 t/d of hydrogen via electrolysis using renewable power at the Portuguese port of Sines from 2027, with the potential to scale this up over time. The hydrogen would be liquefied and shipped to the port of Rotterdam for distribution and sale.
The companies' agreement to progress towards a feasibility study will help move forward plans outlined by the Netherlands and Portugal to develop a strategic export-import value chain for renewable hydrogen.
The countries in 2020 signed an agreement to combine their respective 2030 national hydrogen strategies. But Portugal's Galp and EDP quit the H2Sines project for exports to the Netherlands last year. Galp said at the time it would instead focus on "supplying hydrogen for our Sines [oil] refinery", and EDP said "its future green hydrogen investments should be directed at other projects".
Shell could draw on the experience in shipping liquid hydrogen it gained as a member of the HESC project, which earlier this year undertook the first seaborne movement of liquid hydrogen on a 75t vessel to Japan from Australia.
Rotterdam-based Vopak operates a storage terminal at the port for a wide variety of oil products, chemicals, and gases, and Anthony Veder owns a fleet of 33 gas carriers for LNG, ethylene, and LPG.
The firms have applied for funding for the project through the EU-managed Important Projects of Common European Interest (IPCEI) framework.
Argus by Sheel Bhattacharjee, July 28, 2022