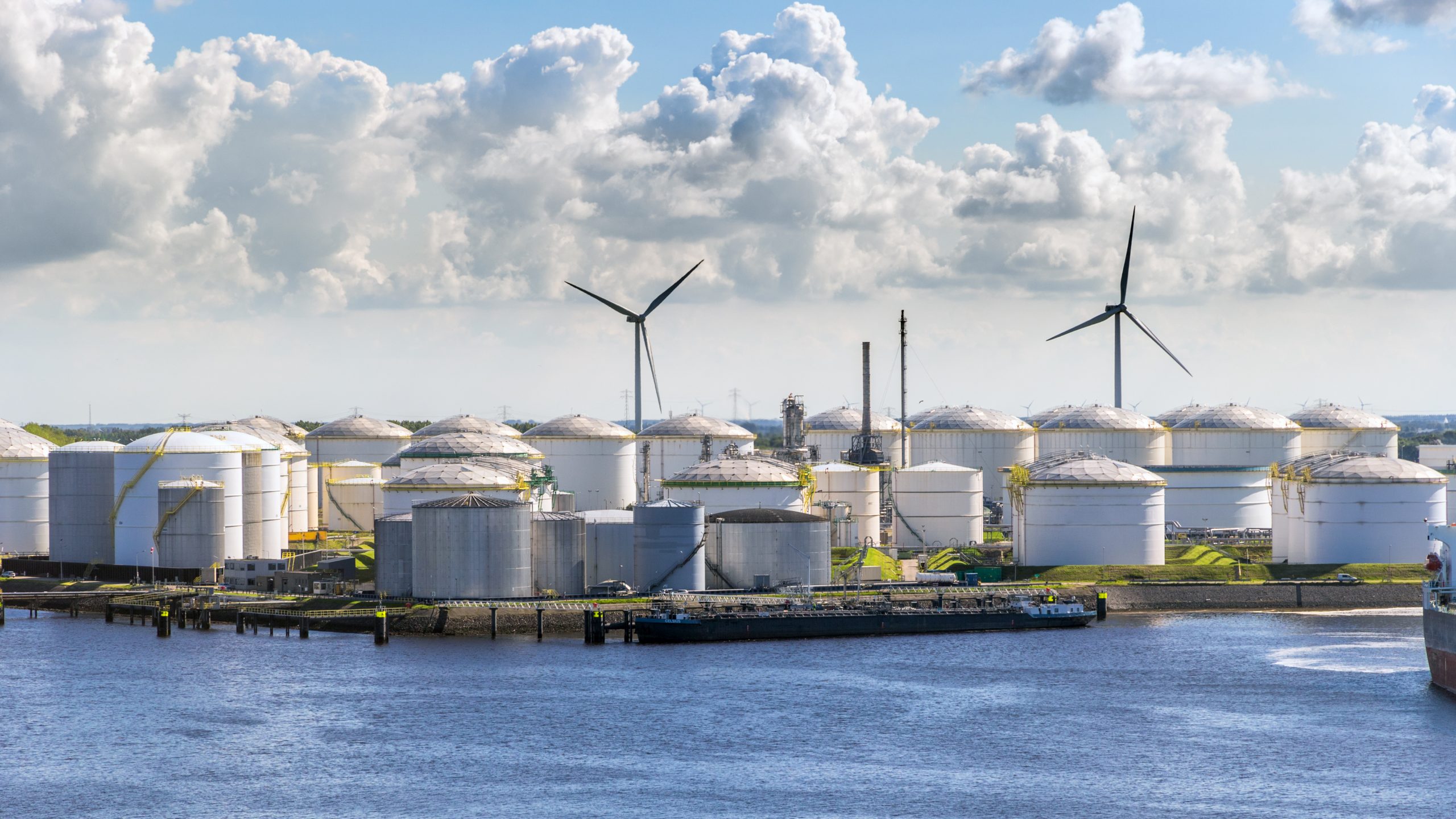 Pertamina, ExxonMobil Sign HOA to Develop Carbon Capture Storage Technology
Pertamina oil and gas fields have 1 bil mt CO2 storage capacity to prepare commercial model for CCS hub in upstream assets.
Indonesia's state-owned PT Pertamina and ExxonMobil signed a heads of agreement to develop carbon capture and storage, or CCS, technology in line with a joint study that found up to 1 billion mt of CO2 storage capacity in the national oil company's oil and gas fields, according to a joint statement Nov. 12.
"This large CO2 capacity can permanently store CO2 emissions throughout Indonesia at the current average, up to the next 16 years," the statement said.
The HOA was signed by Pertamina President and Director Nicke Widyawati and ExxonMobil Low Carbon Solutions Vice President and Indonesia President Irtiza Sayyed in Bali over the weekend.
The signing of the HOA follows a joint study agreement signed in the US May 13. By strengthening the collaboration, Pertamina and ExxonMobil will finalize and prepare a commercial model design for the development of a regional CCS hub in the working area of PT Pertamina Hulu Energi, which is tasked with managing Pertamina's upstream oil and gas assets in the Kalimantan region.
Widyawati said the cooperation to develop CCS technology and decarbonization was in line with Pertamina's efforts to support the government's program to accelerate energy transition and reduce emissions by 29% by 2030.
She said the fastest way to transition to new, renewable energy, and decarbonization in Indonesia is through partnerships that will help meet three global challenges at once — technology, finance, and human capital.
The application of CCS technology, she said, is expected to play an important role in reducing greenhouse gases in the atmosphere that contribute to global warming, climate change, ocean acidification, and loss of biodiversity.
"The development of CCS technology has a double impact, besides reducing emissions, while increasing national oil and gas production," Widyawati said.
Pertamina is working on six CCS/CCUS projects by selecting fields that can be used as CO2 injection sites. The six potential lands are in various offshore areas of Sumatra, Java, Kalimantan, and Sulawesi.
"The development of CCS technology is in line with Pertamina's commitment to implementing environmental, social and governance in all the company's business lines to encourage business sustainability in the future," Widyawati said.
Energy transition
Pertamina's subsidiary Pertamina Power Indonesia and subsidiaries of Singapore's Keppel and oil major Chevron Nov. 11 signed a joint agreement to explore green hydrogen and green ammonia development projects, using renewable energy from the island of Sumatra.
The joint study agreement intends to explore the feasibility of developing a green hydrogen facility, with a production capacity of at least 40,000 mt per year supported by at least 250-400 MW of geothermal energy at an early stage. The hydrogen production facility will have the potential to scale up to 80,000 mt and 160,000 mt annually, depending on the availability of geothermal energy and market demand.
Indonesia, which has the world's fourth largest population, plans to achieve net zero emissions by 2060 and hydrogen and ammonia have been identified as low-carbon fuels as part of this plan. Ammonia can also be used to transport hydrogen and has the potential to replace bunker fuel as a low-carbon solution in the global maritime industry.
Indonesia has about 40% of the world's geothermal resource potential and the opportunity to utilize this energy source to produce green ammonia or green hydrogen, according to a report from the International Energy Agency.
"The development of green hydrogen and green ammonia has an important role in Indonesia's net-zero emissions roadmap. With this potential, we believe that Indonesia will also play a key role in green hydrogen production in Asia," Pertamina NRE CEO Dannif Danusaputro said.
Pertamina Power & New Renewable Energy Subholding, or Pertamina NRE, has been mandated to oversee Pertamina's energy transition, and develop decarbonization solutions, such as electric vehicles ecosystem, green hydrogen, and energy efficiency to achieve Pertamina group's emissions reduction target.
By S&P Gobal, November 17, 2022