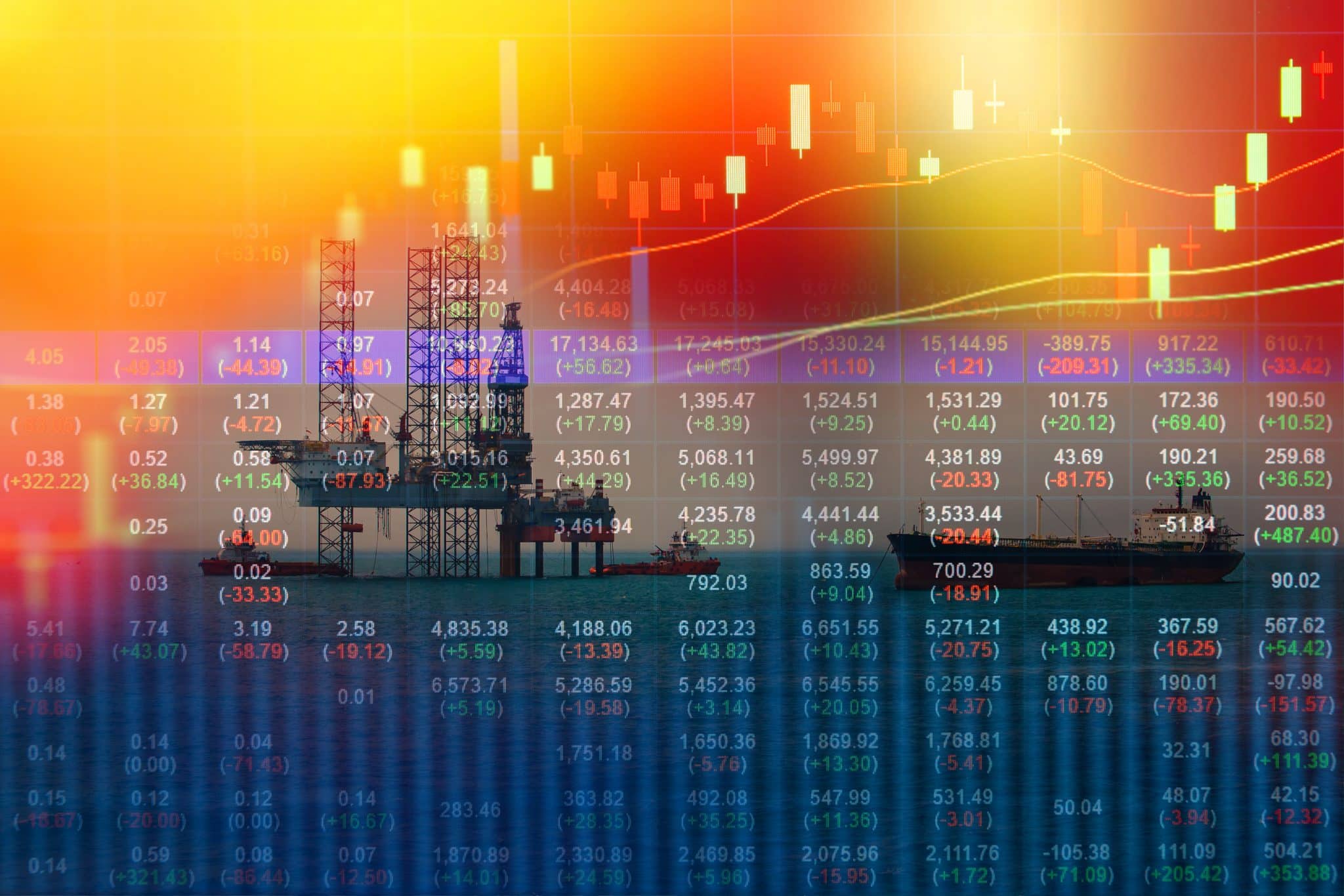 Oil Reaches New 2023 High
The per barrel price for the WTI grade of crude oil reached $85 on Friday—the highest price point yet this year as falling inventory levels spook the market.
WTI crude oil briefly reached $85 per barrel before sagging to $84.90 around 10:00 a.m. ET. The last time WTI traded at a level that high was November 2022.
For the day, WTI was trading up $1.33 per barrel, or 1.59%.
Brent crude oil was also trading up on the day, by $1.05 per barrel, or 1.21%, at $87.88—also a new 2023 record.
A big factor in the rising price of crude oil are the falling inventories in the United States, which dipped another 10.6 million barrels according to the Energy Information Administration for the week ending August 25.
Another contributing factor to strong oil prices is the OPEC+ alliance, which includes heavyweights Saudi Arabia and Russia. The duo has reached a deal concerning production cuts, for which Russia has said it will provide details next week. The market is weighing the likelihood that Saudi Arabia or Russia could extend or deepen their current production cuts. More analysts than not expect that Saudi Arabia will extend its 1 million bpd production cut into October.
A third support under oil prices is the weakening dollar, which makes crude oil more affordable for non-dollar holders, thereby stimulating demand.
The price rise will make it more difficult for the Biden Administration to continue the painstakingly slow process of refilling the nation's Strategic Petroleum Reserve, which has grown by an average of 600,000 barrels per week for the last few weeks, after draining 300 million barrels out of the SPR over the last few years.
Despite the 300 million barrels leaving the SPR and going into commercial inventories, crude oil inventories—excluding that in the SPR—are more than 100 million barrels shy of July 2020 levels.
OilPrice.com by Julianne Geiger, September 29, 2023