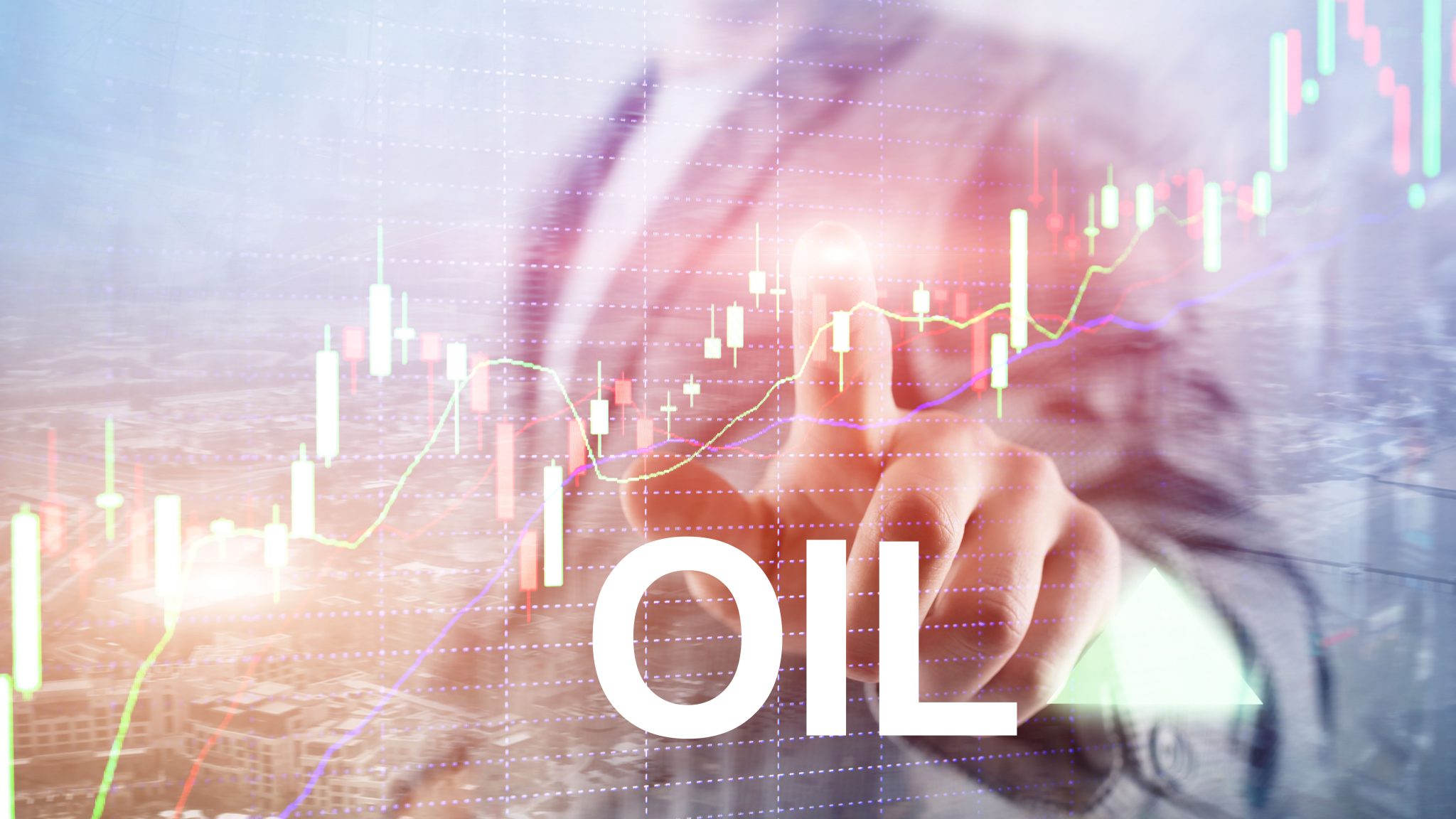 Oil Investors Open to Dividend Cut to Boost Clean Energy Spending -Deloitte
Major institutional oil and gas investors would be open to receiving lower dividends and fewer share buybacks in favor of more spending on some energy transition projects, consultancy Deloitte said in a study published on Tuesday.
Energy firms have sharply increased shareholder returns on the back of high energy prices after years of overspending on production growth. Oil and gas companies led all industries in cash distribution to shareholders in 2022, with a combined 8% dividend and buyback yield, Deloitte said.
Oil majors Exxon Mobil (XOM.N), Chevron (CVX.N), BP (BP.L), Equinor (EQNR.OL), Shell (SHEL.L) and TotalEnergies (TTEF.PA) collectively paid out a record $110 billion in dividends and share repurchases to investors last year.
But investors holding $2.3 trillion of equity in the global oil and gas industry are changing their expectations about growth markets faster than energy company executives, Deloitte said.
About 75% of surveyed investors stated that they would continue holding shares to accelerate investments in lower-carbon technologies, even if yields shrank to as little as 3%.
"There are divergent views," Deloitte research director Kate Hardin said. "Probably depending on where you are, with your dividends and share buybacks, you might be able to reduce that a bit."
The study also showed a divergence in spending preferences. About 40% of the 150 C-suite company executives surveyed cited hydrogen and carbon capture and storage technologies as critical for their strategy.
Investors preferred "more transformational technologies" such as electrification of transportation and electric charging stations, Hardin said. About 43% of surveyed investors emphasized battery storage as their key area for investment.
"There's a little bit of a difference there in terms of that longer-term view of what the energy transition may ultimately look like," Hardin said.
Executives and investors converged on critical minerals as a key area for investments.
Global upstream oil and gas firms are expected to generate $2.5 trillion to $4.6 trillion in free cash flows between 2023 and 2030, but less than 2% of total spending is going to clean energy, according to Deloitte.
While a majority of the institutional investors expect more action, 60% of surveyed executives indicated they would invest in low-carbon projects only if the internal rate of return exceeded 12% to 15%, compared with an average of 8% in 2022, the study showed.
By Reuters, September 29, 2023