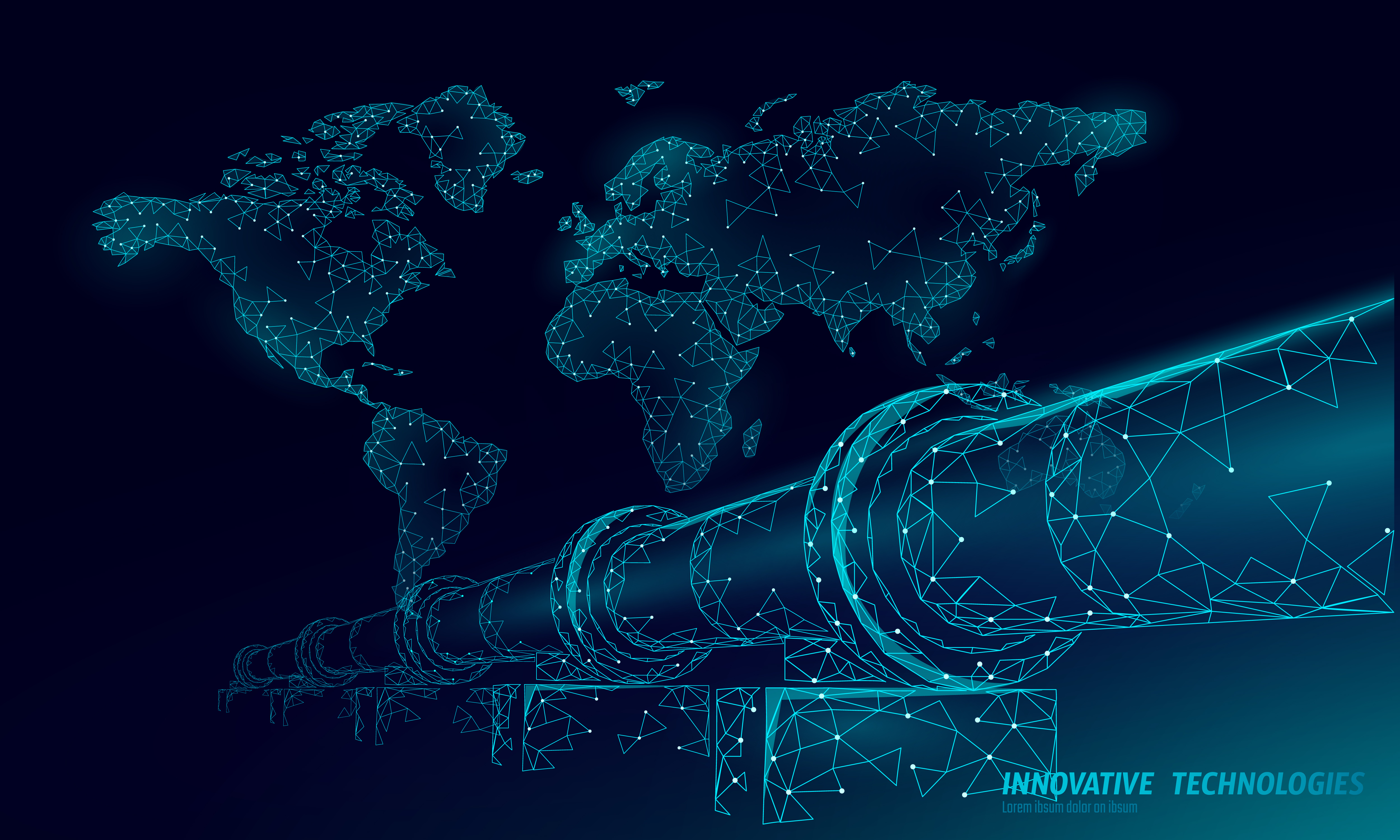 Mexico's AMLO Aiming for 500 MMcf/d Jaltipan-Salina Cruz Pipeline To Be Built Within a Year
Mexico's president said Saturday he hopes for construction of the Jaltipán-Salina Cruz natural gas pipeline to be complete within a year at the most.
The proposed 500 MMcf/d pipeline would span the Tehuantepec Isthmus, from Chinameca, Veracruz, to Salina Cruz, Oaxaca, where the government is planning a 3 million metric tons/year floating liquefied natural gas (LNG) export terminal.
State power company Comisión Federal de Electricidad (CFE), which is overseeing both projects, still must obtain the necessary rights-of-way for the pipeline to go forward, said President Andrés Manuel López Obrador during a speech in Salina Cruz.
Once the pipeline is in place, the government plans to conduct a tender for construction of the floating storage and production unit (FSRU), said the president, who is known by his initials AMLO.
"There is an agreement to put a liquefaction plant in Salina Cruz,"he said, though he did not name the parties involved.
CFE last year sought formal expressions of interest from firms in building and operating the pipeline and terminal. No announcement has been made as to which firm might undertake the project.
By developing an LNG export terminal on the Pacific Coast, CFE is aiming to export gas sourced via its extensive pipeline network to consumers in Asia. "We have a gas contract that allows us to have sufficient volumes to export to Asia, but we have it in the Gulf [of Mexico] and we need a pipeline so that here in Salina Cruz, we can build a liquefaction plant," the president said.
The FSRU would require investment of 60 billion pesos, or about $2.93 billion, said López Obrador.
The Salina Cruz terminal is one of several LNG export projects under development or proposed on Mexico's Pacific Coast meant to capitalize on demand in Asia for North American LNG.
Imports account for 84% of Mexico's gas consumption as of February, excluding the gas that state oil company Petróleos Mexicanos (Pemex) produces and consumes itself.
Experts, however, remain skeptical about the logistics and economics behind re-exporting U.S. gas from Salina Cruz specifically.
"I absolutely do not see it is feasible because there is no way to bring gas all the way down there," independent energy analyst Rosanety Barrios told NGI. "It requires substantial improvement in the current gas infrastructure and compressor stations. Nobody is doing anything in this sense."
Barrios said that Sempra's proposed Vista Pacífico terminal in Topolobampo, Sinaloa, or Mexico Pacific Ltd.'s project planned for Puerto Libertad, Sonora, would make more economic sense.
Even with sufficient infrastructure in place, the transport costs required to move gas from the United States to Salina Cruz would make it difficult for the terminal to be competitive, Barrios explained.
Mexico City-based analyst Gonzalo Monroy expressed a similar view, noting that the idea of an LNG export terminal in Salina Cruz has been under discussion for years.
The original idea was to source the gas from Pemex production in southeastern Mexico. The problem is that Pemex now consumes most of the gas it produces to stimulate oil production and for other internal processes.
"And in that regard…López Obrador is reviving an old idea which still lacks all the infrastructure, all the economic logic," Monroy told NGI.
The government also plans to invest 60 billion pesos, via Pemex, in a coker unit at the Salina Cruz refinery. The coker unit, FSRU and gas pipeline are all part of López Obrador's larger Tehuantepec Isthmus Interoceanic Corridor project.
NATURAL GAS INTELLIGENCE by Andrew Baker, June 27, 2022