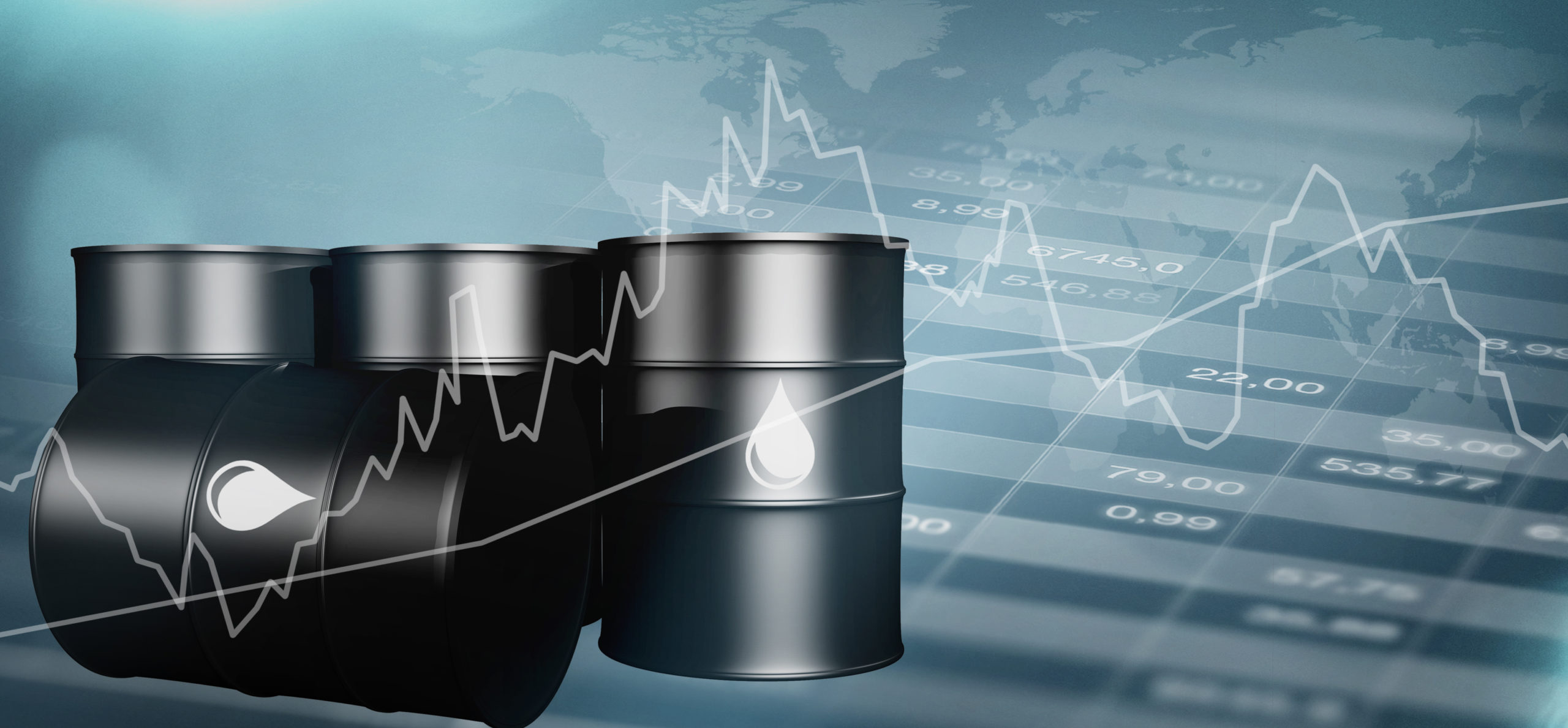 Looking At End Of Year Crude Futures Prices For Clues
First-nearby crude futures contracts, also known as the spot month contract, closed at just over $80 per barrel on the last day of trading in 2022. What might be in store for 2023?
The U.S. benchmark crude oil price, most visibly seen in the CME Group West Texas Intermediate (WTI) Light Sweet Crude Oil futures contract price, settled out 2022 at $80.26 a barrel for the February 2023 contract, which is currently the spot month.
The spot month futures contract represents the closest price of physical crude oil currently traded by the people who buy and sell actual crude oil barrels as producers and consumers.
Eighty dollars a barrel, according to the above referenced December 30, 2022 settlement price on the CME, is about the current price for liquid black gold, as it's called by some. But what will the price be a year from now at the end of 2023?
Futures prices are just that, they are prices that represent what the collective marketplace believes today the price of crude oil will be at some point in the future.
Interestingly, the price of the February 2024 CME crude oil futures contract, the one that will be the spot contract one year from now on the last day of trading of 2023, settled at $76.30/bbl.
This means that crude oil futures markets expect the price of crude oil to drop by just about five percent over the course of the year to come. That's good news for inflation and consumers.
But it's a one-point-in-time snapshot of expectations, not a predictor for the ups and downs that oil markets will surely have between now and next year's New Year's Eve.
Some believe crude oil markets are poised to go higher in 2023, back towards the $100/bbl mark, due in part to China's reopening and Russia's threatened production cuts.
Others, like this writer, believe that an economic downturn promulgated by Europe's disastrous wintertime energy costs and the resulting global fallout (all of which will come with the arrival of cold weather) will push crude oil prices closer to $50/bbl.
Based upon last year's oil price volatility, the most likely scenario is that both of the above price projections will be realized in calendar 2023. Anything can happen and perceptions of the future will change, but as of right now, New Year's Eve 2022, futures markets are projecting a slight year-over-year crude oil price decline in 2023.
Forbes by Sal Gilbertie, January 10, 2023