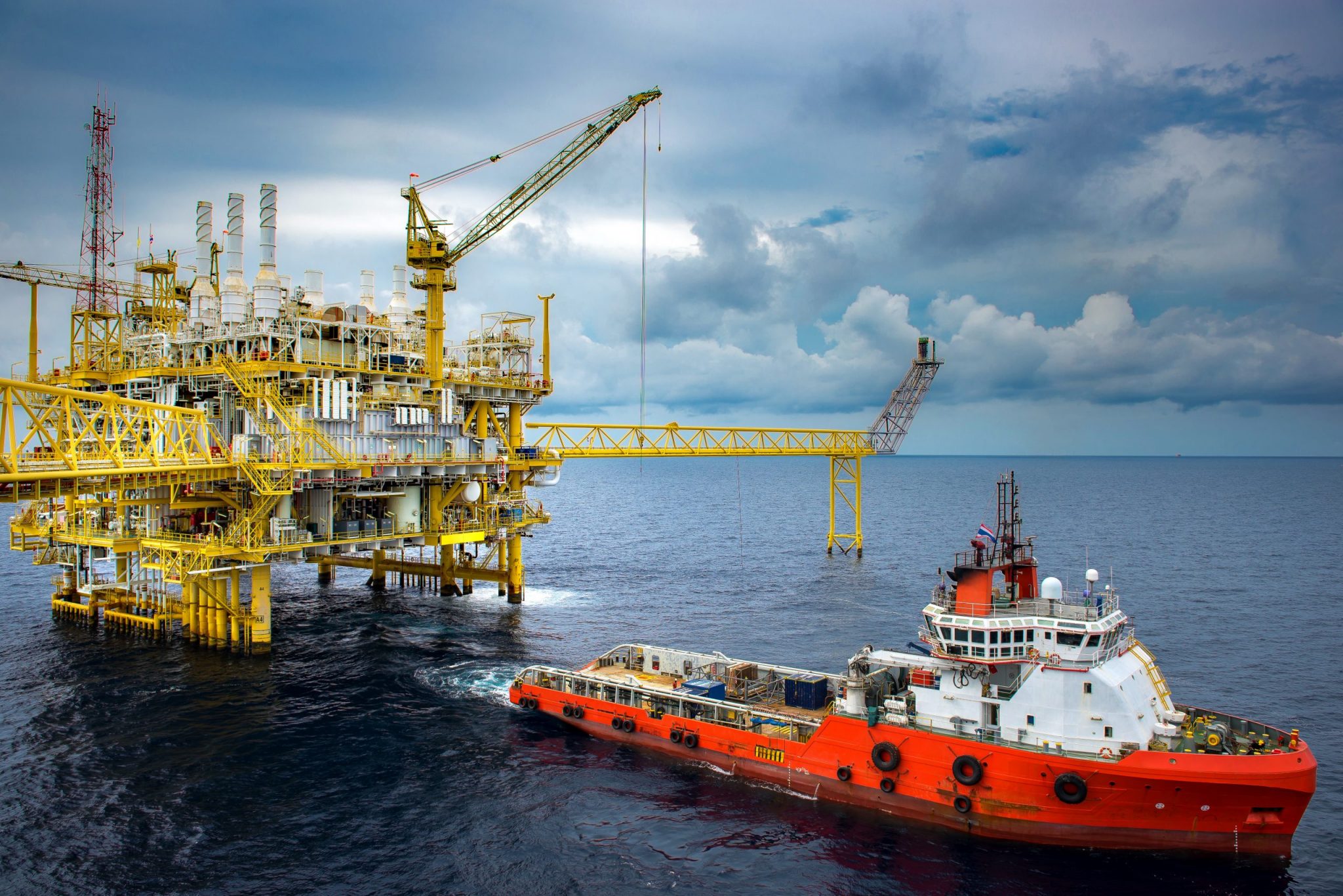 Kazakhstan Is Ready To Raise Oil Exports In 2023
The Caspian Pipeline Consortium (CPC), which handles the transportation and exports of most of the crude oil pumped in Kazakhstan, is ready to transport more crude to the export terminals on the Black Sea, CPC's director general Nikolay Gorban said on Friday.
Last year, a total of 58.7 million tons of oil were transported through the Tengiz-Novorossiysk pipeline system, of which about 52.2 million tons were pumped in Kazakhstan, Gorban told Kazakhstan's Energy Minister Bulat Aqchulaqov during a meeting today.
The 1,500-km CPC pipeline from the giant Kazakh oilfields in the Caspian Sea to Novorossiysk, on the Russian Black Sea coast, moves over two-thirds of all Kazakhstan export oil along with crude from Russian fields, including those in the Caspian region.
Kazakhstan's oil production and exports were lower in most of the second half of 2022, due to a partial outage at the huge Kashagan oilfield due to a gas leak and urgent repairs needed at two of the CPC's terminals on the Black Sea.
CPC was expected to complete the repairs at one of the mooring points at its Black Sea oil export terminal in November, in what would soon mark an increase in Kazakh oil shipments.
Oil exports from Kazakhstan via the Black Sea terminal faced at least a month of reduced shipments and disrupted loading schedules due to urgent repairs needed at two of the terminal's three Single Point Moorings, the consortium said at the end of August.
In the third and fourth quarter of 2022, Kazakhstan's massive oilfield Kashagan was down or pumping at reduced rates after a gas leak was detected on the site in August.
A few days later, the field operator said that the 400,000 barrels per day (bpd) oilfield would partially restart production, and upon completion of repairs and integrity verification, full production would be restored at the facility.
In 2023, Kazakhstan hopes to deliver up to 1.5 million tons of oil through the Baku-Tbilisi-Ceyhan pipeline, as part of growing efforts to find export routes bypassing Russia.
OilPrice.com by Tsvetana Paraskova, January 20, 2023