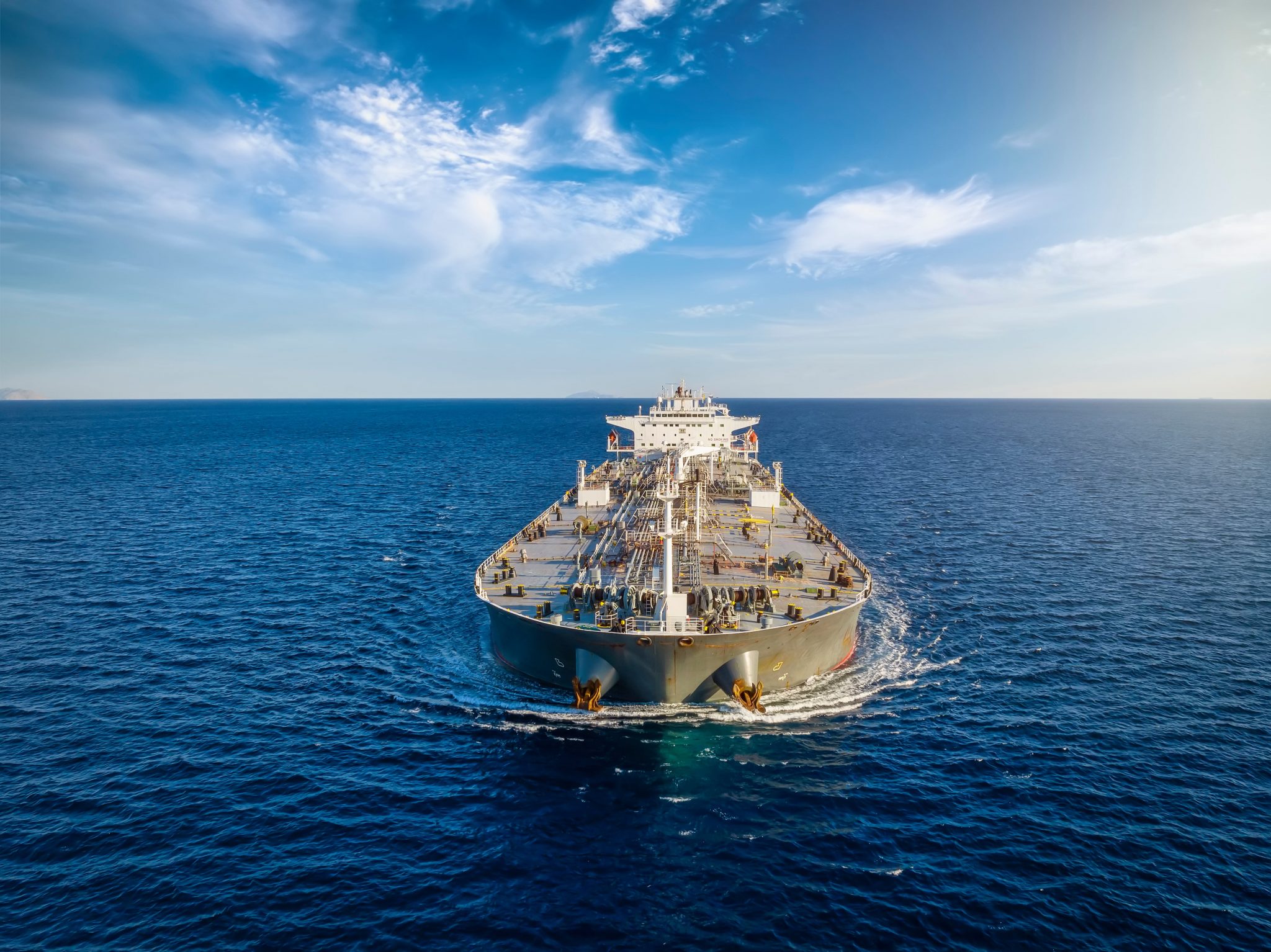 Jump in Fuel Oil Pushes ARA Product Stocks up (Week 10 – 2023)
Independently-held oil products stocks at the Amsterdam-Rotterdam-Antwerp (ARA) gained during the week to 8 March, according to consultancy Insights Global, driven by a sharp rise in fuel oil receipts.
Fuel oil inventories at the hub also gained on the week, reaching their highest since July 2021.
Cargoes carrying fuel oil arrived from northwest Europe, Poland and Saudi Arabia, with comparatively smaller volumes departing for Germany and the UK.
Less workable economics on the Singapore arbitrage route may have allowed stocks to build, along with weak bunkering demand.
Gasoil stocks were down on the week. Volumes arrived at the hub from China, Kuwait, Qatar and Singapore while cargoes departed for France, Spain and the UK.
Although diesel inventories fell on the week, they remain more than 50pc higher on the year. But if French strikes go on for a prolonged period as they did last autumn, then a drawdown on diesel stocks could accelerate.
Jet inventories also fell on the week. No volumes arrived or departed the hub, and so a drop in levels could be caused by product moving out via pipeline, according to Insights Global.
The drop may also be a result of companies opting to blend jet fuel into diesel, as diesel is currently pricing at a premium to jet.
At the lighter end of the barrel, gasoline stocks decreased on the week. Clean freight rates have come off recently, potentially opening up export opportunities and encouraging flows out of the hub.
Clean tanker rates from the UK continent to the US Atlantic coast have been in continual decline since 10 February. Freight costs have since fallen.
Naphtha stocks grew on the week. Volumes arrived at ARA from Algeria, northwest Europe and the Mediterranean and no volumes loaded to depart.
Demand from the petrochemical sector is low, and ample supply in the Mediterranean has left refiners seeking an outlet to offload product, with many of those volumes ending up at ARA.
Reporter: Georgina McCartney