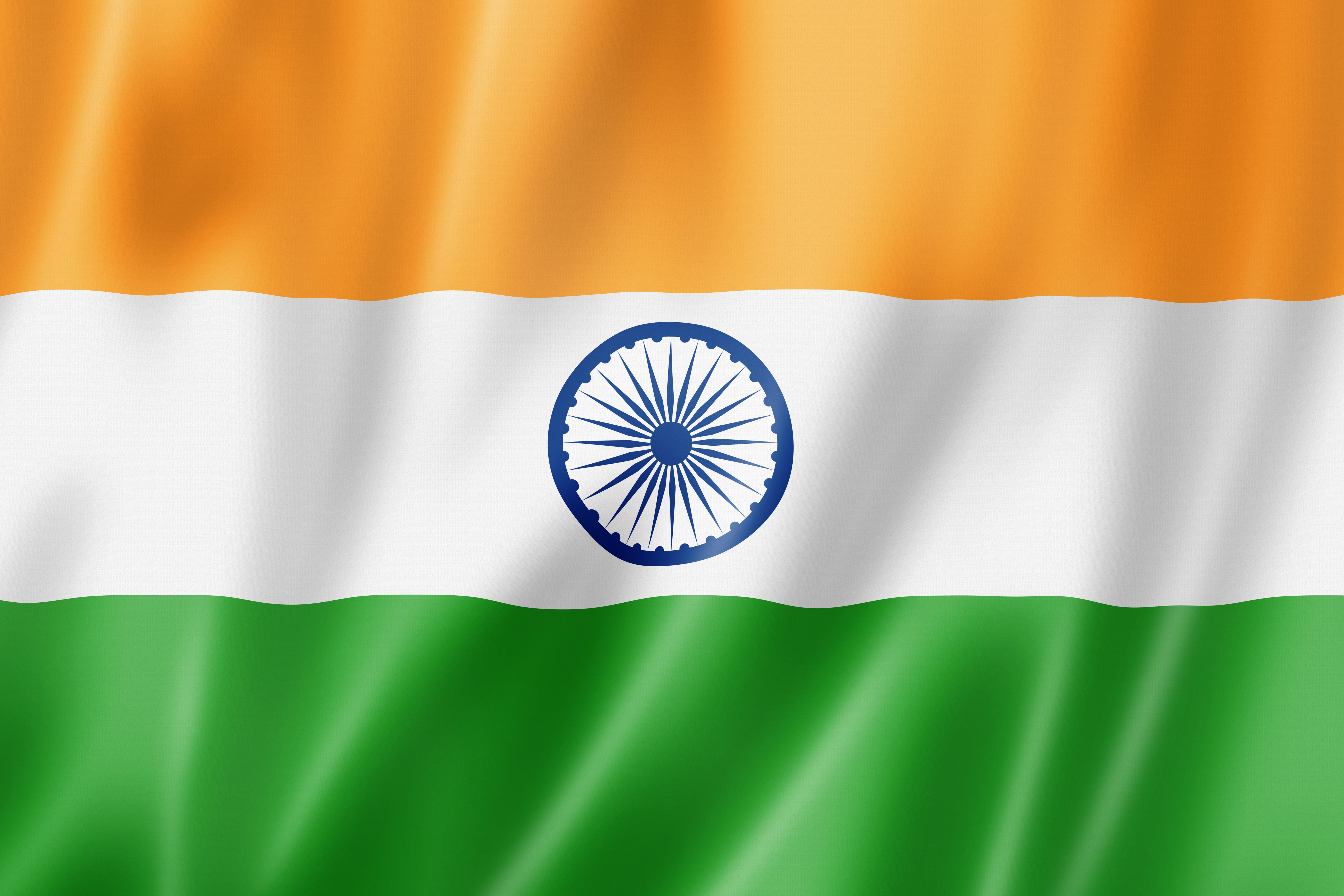 India's Fuel Use to Take Bigger Hit as Covid Spreads
India's fuel demand could fall by as much as 40pc from pre-pandemic levels in the next few months should the surge in the country's Covid-19 infections lead to extended lockdowns, officials from state-controlled refiners said.
The predictions, which come as the country's coronavirus outbreak shows no sign of any significant slowdown, are likely to translate into lower refinery operations and crude imports.
Fuel consumption could fall to as little as 60-65pc of levels seen before the Covid-19 pandemic, senior officials at two of India's state-controlled refiners told Argus. The predictions are based on authorities imposing two-month lockdowns to curb the spread of the coronavirus, as some government health experts are recommending.
Other refinery officials were more optimistic but still expected a significant drop in fuel use in the coming months.
State-controlled refiners, which mostly supply the domestic market, will need to reduce runs to at least 80pc next month, the officials said. Average run rates across the sector are unclear but IOC, the country's biggest refiner, has cut its throughputs to 85-88pc of capacity from almost 90pc last week, according to a company official. India's state-run refiners operate around 3.2mn b/d of capacity, including joint-venture plants.
India's gasoline and diesel demand fell by 5-10pc last month from April 2019. A fall of up to 40pc in consumption could imply reductions of as much as 700,000 b/d for diesel and 290,000 b/d for gasoline, based on demand of 1.75mn b/d and 715,000 b/d respectively in June-July 2019.
Stocks of products such as diesel, bitumen and sulphur are rising, making it difficult for refiners to keep units running at full capacity. Local Covid-19 restrictions are also hitting operations. State-run Chennai Petroleum has reduced runs to less than 90pc at its 210,000 b/d Tamil Nadu refinery after the southern state announced a strict 15-day lockdown from this week. And MRPL will keep a 60,000 b/d crude distillation unit at its 300,000 b/d Mangalore closed until demand revives in Karnataka state, which is currently under a 15-day lockdown.
Runs are also likely be affected at private-sector Reliance Industries (RIL) and Nayara Energy, which is owned by Russia's Rosneft, market participants said. The cuts are likely to be in line with those at state-controlled refiners, they added. But an official at RIL said the company will operate at its usual capacity because it sells mainly in the export markets.
The latest surge in Covid-19 infections is also preventing refiners from managing the decline in demand by shutting units for turnarounds. There are indications that the so-called Indian variant of the coronavirus is more infectious than the virus that drove previous outbreaks, something that is preventing workers from gathering to postpone maintenance.
High fuel prices are also hurting demand. Gasoline is selling at record levels of over 100 rupees/litre ($1.35/l) in some areas because of heavy taxes. India's Federation of Automobile Dealers Association says vehicle sales are unlikely to revisit their March 2019 peak until the April 2022 to March 2023 fiscal year. Registrations of new vehicles last month fell by 28pc from March.
Rural surge
But the explosive spread of the coronavirus in India's towns and villages during the latest outbreak is state-controlled refiners' major concern. IOC, Bharat Petroleum (BPCL) and Hindustan Petroleum (HPCL) reported strong growth in fuel sales from India's interior during the first wave of Covid-19 last year, helping offset a slump in demand in urban markets.
India's positivity rate is high in 640 of the country's 734 districts, according to government estimates, illustrating how deeply the virus has penetrated. More than half of the recent cases in Maharashtra state were in rural areas, while two-thirds of infections in Uttar Pradesh, India's most populous state, were in villages.
Districts where the infection rate is more than 10pc — accounting for around 75pc of the total — should remain locked down for another 6-8 weeks to control the spread of the virus, the government's top medical experts say. That would keep most of India shut until early August. But the government has so far resisted imposing widespread lockdowns, instead leaving the decisions to local authorities.
India reported 343,000 new infections yesterday, down from a record 414,000 a few days ago, although the decline has been accompanied by a reduction in testing. The surge is threatening economic growth, with ratings agency S&P reducing its forecast for GDP growth in 2021-22 to 9.8pc from double digits previously. India's economy shrank by an estimated 8pc in 2020-21.
India's diesel use slipped to 1.47mn b/d last month from 1.54mn b/d in March and a pre-pandemic 1.63mn b/d in April 2019, according to the most recent figures from state-run refiners. Demand for gasoline averaged 603,000 b/d in April, down from 675,000 b/d in March and 629,000 b/d in April 2019
By Argus, May 30, 2021