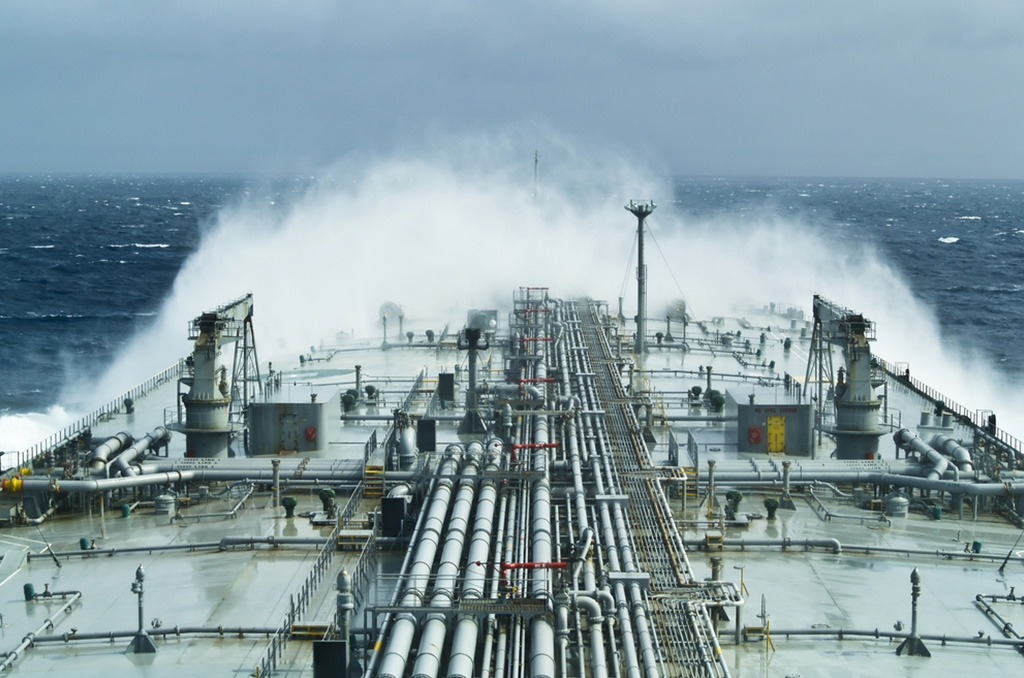 Independent oil product stocks fall in ARA (week 37 – 2021)
Independently-held oil product stocks in the Amsterdam-Rotterdam-Antwerp (ARA) hub fell over the past week, according to consultancy Insights Global, as demand for road fuels continues to recover.
Total refined product inventories decreased during the week, weighed down by falls in road fuel inventories. Demand for gasoline and diesel is back above pre-Covid levels in several major European markets, while European refinery runs remain below 2019 levels, putting pressure on inventories.
Gasoil stocks declined on the week, with diesel shipments up the river Rhine from ARA to Germany rising, because of firmer demand. French diesel margins reached their highest since the onset of the Covid-19 pandemic yesterday, at premiums to North Sea Dated crude.
Gasoline inventories fell, close to a five-year low.
Exports rose on the week, and shipments of gasoline blending components into ARA from refineries along the river Rhine fell. Barge movements around ARA rose on the week, as gasoline blenders worked to produce fresh cargoes for export particularly to the US.
Naphtha stocks edged up, with inflows from Germany, Italy, Norway, Poland, Russia, the UK and the US being offset by a rise in barge shipments to petrochemical destinations around northwest Europe.
Fuel oil stocks fell to reach a seven-week low. Outflows of VLSFO to the Mediterranean have risen in recent weeks, reducing inventories in northwest Europe.
Jet fuel stocks rose to five-week highs, supported by the arrival of at least two cargoes from east of Suez.
Reporter: Thomas Warner