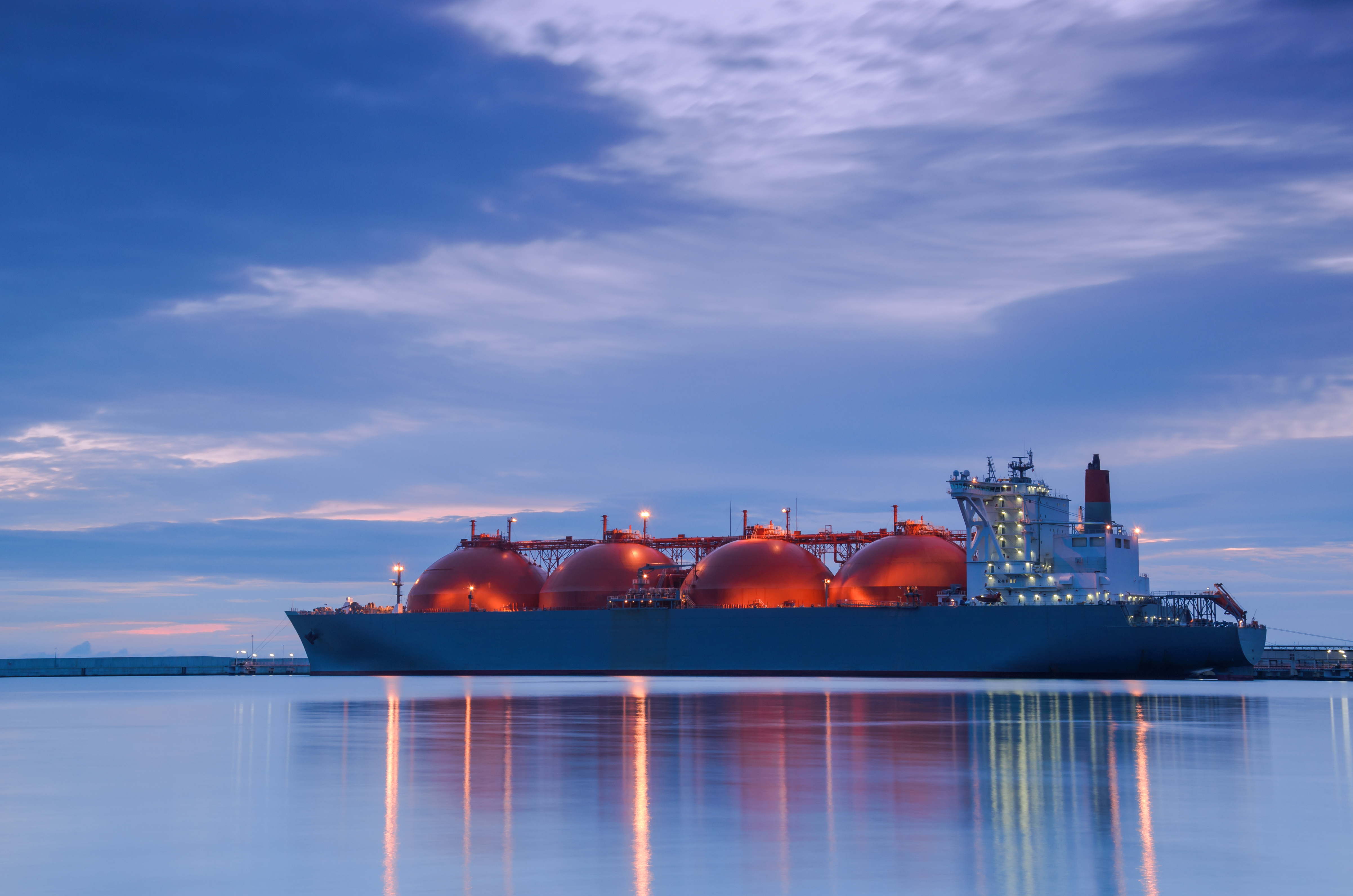 Independent ARA Stocks Hit Fresh Seven-Year Lows (Week 8 – 2022)
Independently-held oil product inventories in the Amsterdam-Rotterdam-Antwerp (ARA) area fell during the week to 23 February to reach their lowest since December 2014, according to the latest data from consultancy Insights Global.
Inventories of all surveyed products except gasoil fell on the week, bringing overall stock levels to fresh seven-year lows. Gasoil stocks rose, having reached their lowest since April 2014 a week earlier amid steep backwardation in the Ice gasoil market.
The slight rise in inventories was caused by a diminution of barge flows to destinations along the river Rhine, which fell to fresh one-year lows as market participants inland sought to avoid building up their own inventories. Gasoil cargoes arrived from Russia and Qatar, and departed for Argentina, Germany and the UK.
Inventories of all other products fell during the week. Gasoline stocks ticked down, weighed down by a rise in flows to the US. Tankers also departed for Angola, Argentina, Canada, the Mediterranean, Mexico and west Africa.
The level of barge activity appeared to increase on the week, as market participants worked to produce export cargoes. Tankers containing finished grade gasoline and components arrived from Finland, France, Poland, Portugal and the UK.
Naphtha stocks fell heavily, weighed down by the increase in gasoline blending activity, to reach their lowest since June 2016 despite the arrival of cargoes from Algeria, Italy, Norway and the UK.
Naphtha consumption within the ARA was supported by the demand from gasoline blenders. Jet fuel stocks fell, amid a rise in demand as easing Covid-19 restrictions combined with school holidays to increase the level of civil aviation. A single cargo arrived from India while at least one departed for Norway.
Fuel oil stocks fell to reach their lowest since March 2020. Tankers arrived from Germany, the Mediterranean, Russia, Sweden and the UK, and departed for the Mediterranean and west Africa.
Reporter: Thomas Warner