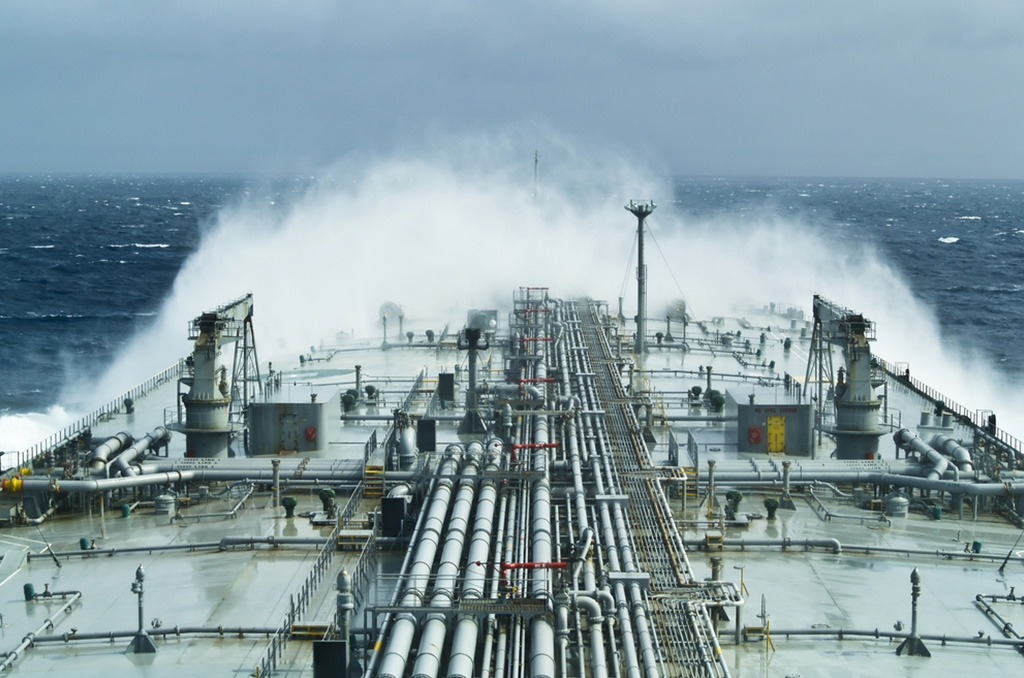 Independent ARA Product Stocks Hit Seven-Year Lows (Week 7 – 2022)
Independently-held oil product inventories in the Amsterdam-Rotterdam-Antwerp (ARA) area fell during the week to 16 February, according to the latest data from consultancy Insights Global.
Inventories of all surveyed products except jet fuel fell on the week, bringing overall stock levels to their lowest since December 2014. Gasoil stocks fell to their lowest since April that year, amid steep backwardation in the Ice gasoil market.
Market participants around northwest Europe have been seeking to draw down their gasoil inventories in response to relatively low forward prices, even reducing production to avoid accumulating more product in tank.
Flows of gasoil from the ARA area to destinations along the river Rhine fell to their lowest in a year as a result, as market participants inland sought to avoid bringing in any more material than necessary.
Tankers departed the ARA area for Argentina, the UK, Uruguay and the US.
Flows of gasoline component barges into the ARA area rose in contrast, as traders worked to produce cargoes of finished-grade gasoline to send to west Africa.
The rejection of around five cargoes of European gasoline by Nigerian authorities early in February stimulated blenders to create several replacement cargoes, supporting prices of gasoline and blending component naphtha.
Tankers arrived from Denmark, France, Ireland, Portugal, Russia, Spain and the UK, and departed for east Africa, the Mediterranean, Panama, the US and west Africa.
Naphtha stocks fell heavily as a result of the rise in gasoline blending activity, dropping by more than a quarter. No tankers departed the region and cargoes arrived from Algeria, Norway, Russia, the UK and the US.
Jet fuel stocks were the only surveyed product group to record a week on week rise, increasing. A single cargo arrived from Finland while one also departed for the UK.
Steady bunker fuel demand helped bring fuel oil stocks down on the week to reach their lowest since March 2020.
Tankers departed the region for the Caribbean and the Mediterranean.
Reporter: Thomas Warner