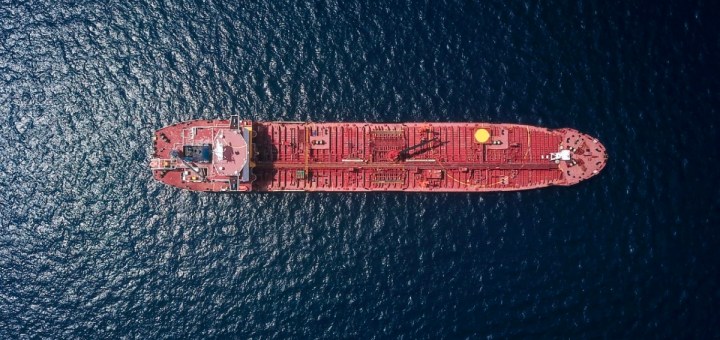 Independent ARA product stocks hit fresh 13-month lows (Week 20 – 2021)
May 20, 2021 — Independently-held inventories of oil products in the Amsterdam-Rotterdam-Antwerp (ARA) trading and storage hub fell during the week to 19 May, according to the latest data from consultancy Insights Global.
Total stocks fell over the past week, their lowest since April 2020. Inventories typically fall during the spring refinery maintenance season, as producers draw down stocks to meet their supply agreements.
Inventories are now broadly in line with the level recorded in the same week of 2019, in a further sign of the gradual return of more typical trading conditions in the European refined products markets.
Inventories of all surveyed products fell on the week except jet fuel which rose, supported by the arrival of cargoes from Kuwait and India. Several tankers departed for the UK, where demand is ramping up ahead of the summer.
And the volume of jet fuel moving around the ARA area on barges rose on the week for the same reason, as regional airports in northwest Europe begin preparations for the summer.
Gasoline inventories dropped on the week, as tankers continued to depart for destinations across the Atlantic. The volume departing on the westbound transatlantic route rose on the week, and tankers also departed for South Africa and west Africa. Tankers arrived in the ARA area from France, Italy, Norway, Russia and Sweden.
Gasoil stocks fell on the week, despite a week on week fall in flows of middle distillates to inland Rhine destinations. Inventories inland are high owing to an influx of barges in recent weeks, after a drop in freight costs from the ARA area.
Freight costs fell in response to a seasonal rise in Rhine water levels, but recovered quickly as market participants moved middle distillates inland. Tankers arrived in the ARA area from Germany, Poland and the UK and departed for Norway, Russia and the US.
Naphtha inventories fell, weighed down by an increase in demand from gasoline blenders and petrochemical companies along the Rhine. Tankers arrived in the area from Algeria, the Mediterranean, Poland, Russia, Spain and the UK.
Fuel oil stocks fell to four-month lows, mostly a result of a drop in imports from Russia. A single Aframax tanker arrived from Russia during the week, while smaller cargoes arrived from Estonia and Germany. Fuel oil departed the region for Port Said and west Africa.
Reporter: Thomas Warner