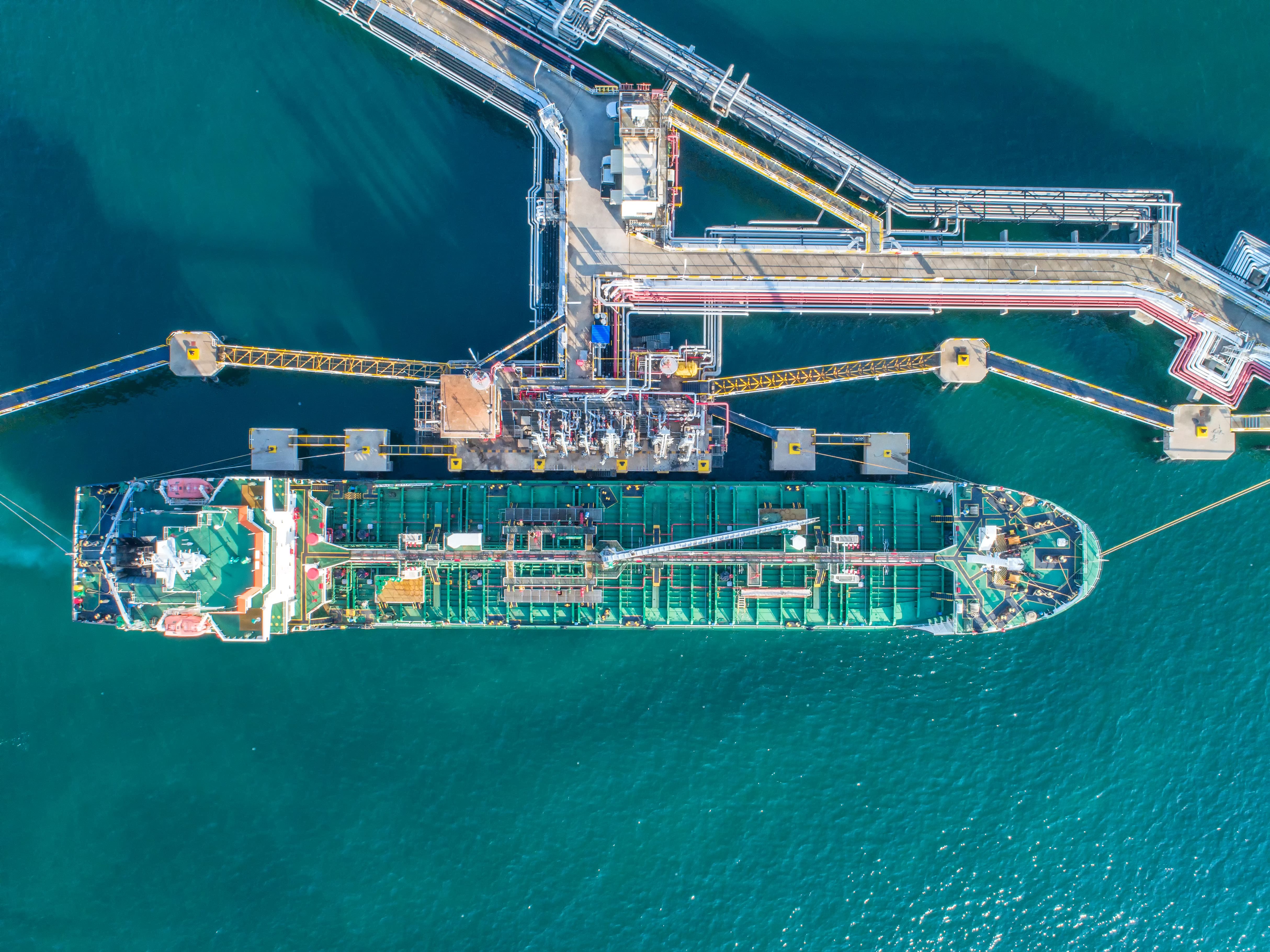 Independent ARA Product Stocks Fall (Week 6 – 2022)
Independently-held oil product inventories in the Amsterdam-Rotterdam-Antwerp (ARA) area fell during the week to 9 February, according to the latest data from consultancy Insights Global.
Inventories of most surveyed product groups were broadly steady on the week, with the total dragged lower by a heavier decline in fuel oil stocks. Fuel oil inventories fell, with cargoes departing for the Mediterranean and the UAE.
Fuel oil stock levels are typically more volatile than those of other products as the average cargo size is larger, particularly for exports. Tankers arrived in the ARA area from Denmark, Estonia, France, Poland and Russia.
Overall inventory levels in the region were not significantly affected by a cyberattack on some storage terminals which began on 29 January.
Market participants suggested that the affected terminals had returned to normal operations by yesterday.
Gasoil stocks rose slightly, but remained close to the eight-year lows recorded a week earlier. Steep backwardation in the Ice gasoil market means there is little incentive to store cargoes, and tankers departed the region for Denmark, France, the UK and the US, in a reversal of the usual flow of trade in the north Atlantic.
The flow of barges to destinations along the river Rhine fell on the week, with terminals along the Rhine more greatly affected by the cyber-attack than those in the ARA area. Cargoes arrived from Russia and Sweden.
Gasoline stocks fell back from 10-month highs. There was some limited increase in the movement of blending components, following the rejection by Nigerian authorities of several gasoline cargoes during the week.
Tankers arrived into the region from France, Finland, Spain, Italy, Sweden and the UK, and departed for Argentina and Canada.
Naphtha stocks in ARA rose, to reach their highest level since early December. Demand from along the river Rhine was low, with some petrochemical producers in the region currently minimising their intake of naphtha owing to its high price relative to lighter alternatives. Tankers arrived from Algeria, Norway, Russia, the UK and the US, while none departed.
Jet fuel stocks were broadly steady for the third consecutive week, with no cargoes arriving and none departing.
Reporter: Thomas Warner