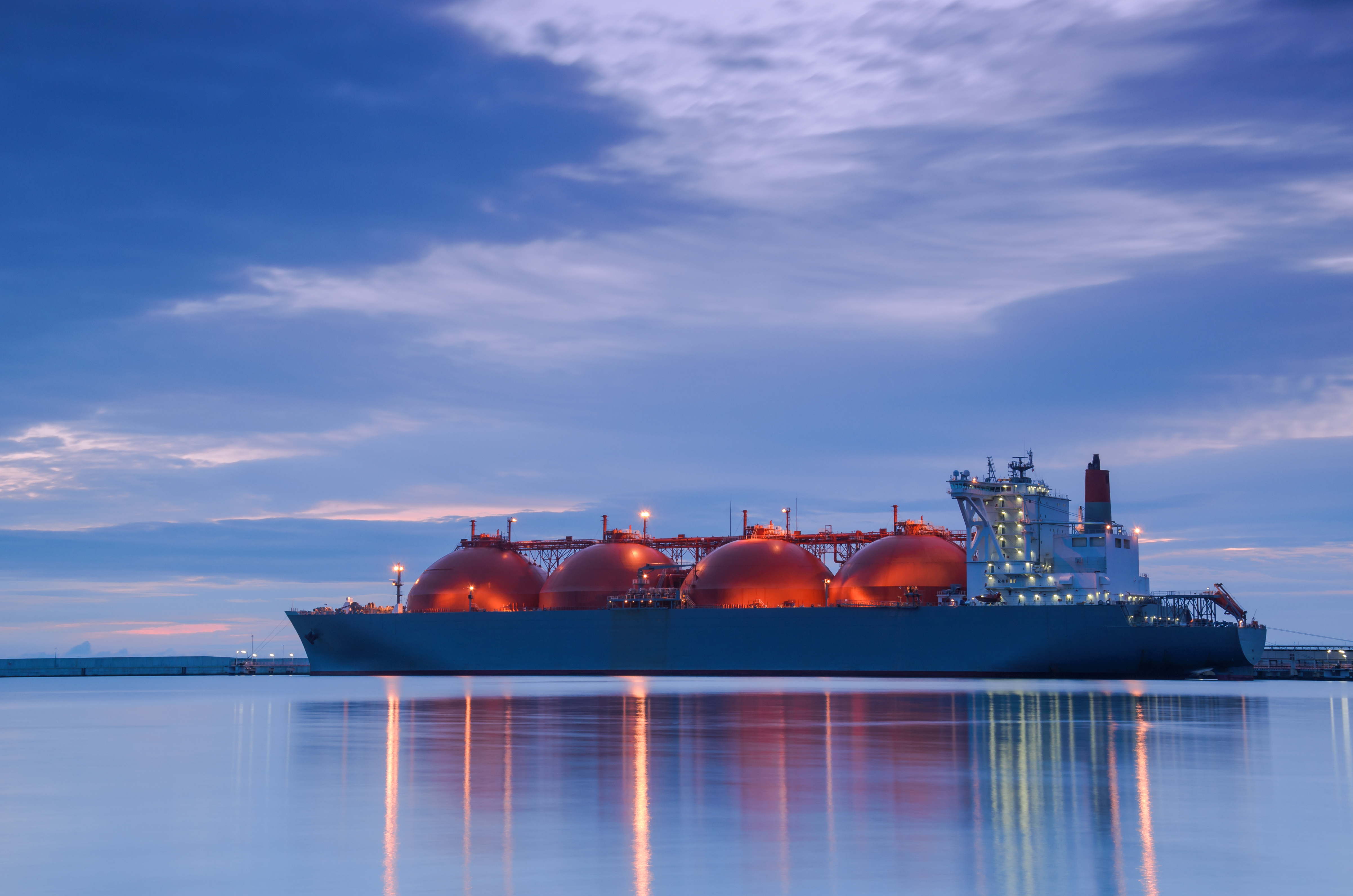 Independent ARA Product Stocks Fall (Week 18 – 2021)
May 6, 2021 – Independently-held inventories of oil products in the Amsterdam-Rotterdam-Antwerp (ARA) trading and storage hub fell by the week, according to the latest data from consultancy Insights Global.
Total stocks fell over the past week, dropping as one of the year-lows recorded a fortnight earlier. Inventories of all surveyed products were lower on the week, with the exception of gasoline.
Gasoline stocks rose, supported by the arrival of cargoes from France, Italy, Latvia, Portugal, Spain, Sweden and the UK. Finished grade gasoline and components have been drawn into the ARA area in recent weeks, as blenders in the region work to collate cargoes for export.
The barge market around Amsterdam and Antwerp has been congested as a result, and tanker outflows have also risen. Cargoes departed for Argentina, Canada, East Africa, Japan, the Mediterranean, Mexico, west Africa and the US.
Stocks of all other products fell. Fuel oil stocks fell more than any other product. The departure of a Suezmax as well as smaller tankers for the Mediterranean and west Africa weighed on the overall volume in storage, despite the arrival of tankers from France, Germany, Mexico, Russia and the UK.
Naphtha stocks fell on the week. A single small cargo departed for France, while tankers arrived from Algeria, Norway and Russia. The fall in stocks was the result of firmer demand from gasoline blenders in the region absorbing naphtha to make gasoline for export regions.
Gasoil stocks ticked down on the week, following a rise in flows of gasoil barges to destinations along the river Rhine. Diesel demand from European end-users is firming as measures to curb the Covid-19 virus are gradually being relaxed.
Cargoes arrived from Brazil, Russia, the UK and the US Gulf coast. Tankers departed for the US Atlantic coast, France and west Africa.
Jet fuel stocks fell amid firmer regional demand. Demand for jet fuel barges increased during the week to 5 May, as airports in northwest Europe begin preparing for the summer.
A tanker carrying jet arrived from the UAE, and small cargoes departed for the UK and Ireland.
Reporter: Thomas Warner