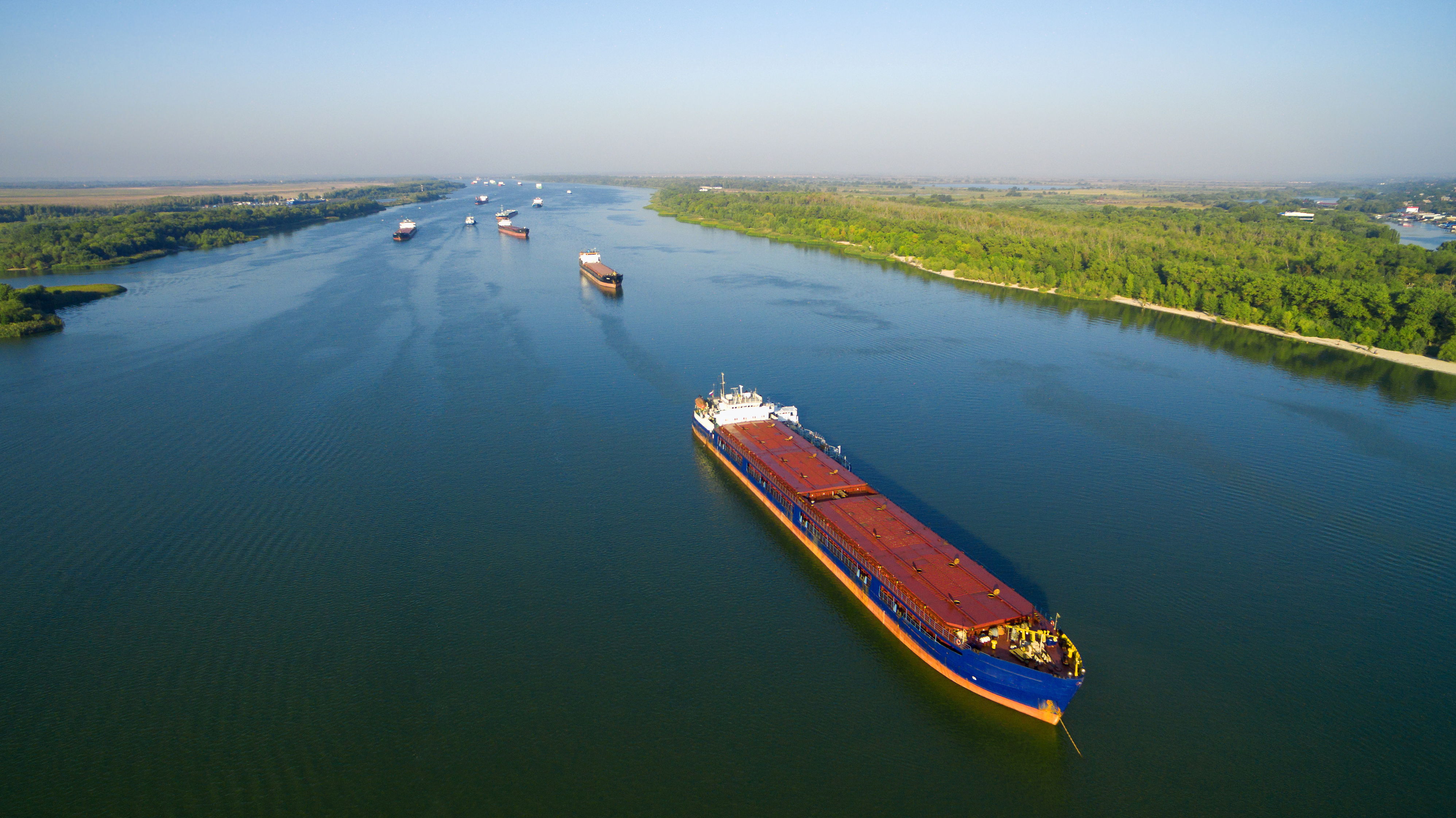 Independent ARA Product Stocks Fall to Year-Lows (Week 16 – 2021)
April 22, 2021 – Independently-held inventories of oil products in the Amsterdam-Rotterdam-Antwerp (ARA) trading and storage hub have fallen to their lowest since April 2020.

Total stocks fell over the past week, according to consultancy Insights Global. Inventories of all surveyed products except jet fuel were lower on the week. Jet fuel stocks rose on the week, supported by the arrival of a partial cargo from India and a cargo from Russia. Jet demand from the northwest European aviation sector remains under heavy pressure from the measures to restrict travel.

Fuel oil stocks fell by more than any other product, dropping by the week owing to a rise in outflows to the Mediterranean. Tankers also departed for west Africa, and bunkering demand within the ARA area rose as ships continued to arrive after being stuck behind the Ever Given in late March. Fuel oil cargoes arrived in the ARA area from Italy, France, the UK and Germany.

Gasoil stocks fell to their lowest in a year. Outflows to the UK and west Africa rose on the week, while inflows fell. Gasoil inventories are unlikely to fall much lower as several laden tankers are on their way to the region, and others are waiting in the harbour area. The volume of gasoil heading up the river Rhine on barges was broadly stable on the week, and the trade in gasoil barges around the ARA was quiet owing to the lack of consumer demand in the area.

Gasoline stocks fell to reach their lowest since November. The volume departing for the US rose on the week, and tankers also departed for Canada, Puerto Rico, South Africa and west Africa. Congestion in the gasoline and component barge markets prompted by the high degree of export blending eased, with most barges loading and discharging within one or two days of the scheduled time. Tankers arrived from France, Russia, Spain and the UK.

Naphtha stocks fell and rise during the previous week. Tankers arrived from Italy and Russia, and departed for the US. The unusual departure of a naphtha cargo from the ARA area to the US was prompted by unusually high supply in Europe, that has brought refining margins to their lowest since early December this week.

Reporter: Thomas Warner