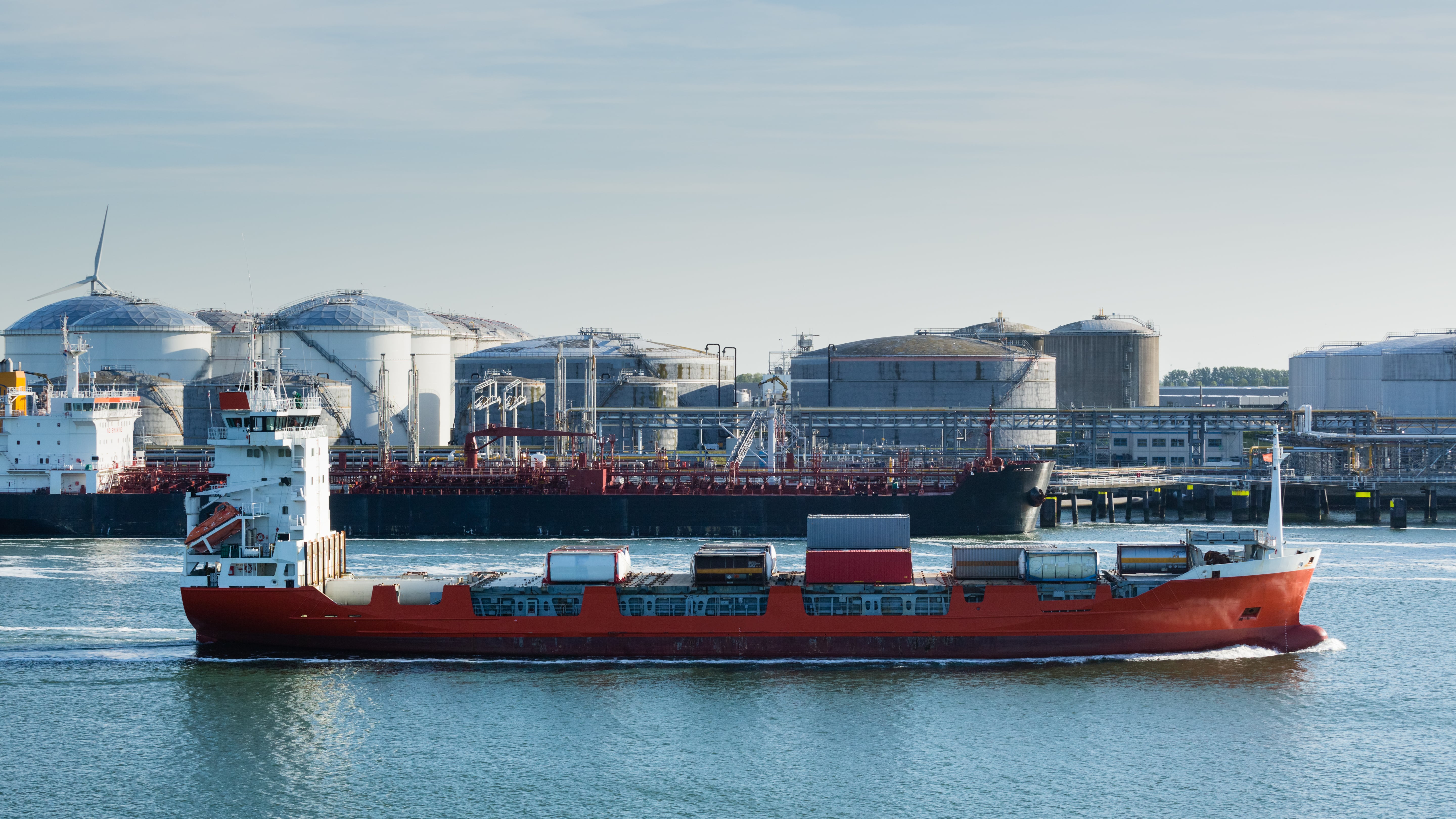 Independent ARA product rise from three-year lows (week 46 – 2021)
Independently-held oil products stocks in the Amsterdam-Rotterdam-Antwerp (ARA) hub rose during the week, having reached their lowest since 2018 a week earlier.
Data from consultancy Insights Global show overall inventories rose on the week, with stocks of all surveyed products except jet fuel rising.
Jet fuel stocks fell to their lowest since August 2020, with an increase in jet fuel demand caused by the reopening of routes to the US. A representative of trading house Trafigura said at the International Air Transport Association (Iata) aviation fuel forum last week that the supply/demand balance has turned on its head since the onset of the Covid-19 pandemic, when the global jet fuel market was oversupplied.
Stocks of all other surveyed products rose. Gasoil inventories rose on the week, supported by a rise in inflows from the Russian port of Primorsk. Tankers also arrived in the ARA area from Finland and Latvia, and departed for Brazil, Germany, Ireland and the UK. Demand for diesel appears to be waning in northwest Europe, with several countries reporting seasonal month on month falls from September to October.
Gasoline stocks rose, also supported by a seasonal fall in demand. Outflows from the ARA area to key export market the US Atlantic coast fell on the week, with inventories in the latter region holding up ahead of the Thanksgiving and Christmas peaks in demand.
Atlantic coast stocks gained.
Barge freight costs in the ARA area and along the river Rhine continued to rise during the week, owing to a lack of available barges. Congestion in the gasoline blending component barge market eased off, after delays of up to two weeks for discharge and loading were reported in October.
Tankers also departed for the Mediterranean, the US and west Africa, and arrived from Denmark, France, Italy, Latvia, Poland and the UK.
Naphtha stocks rose by more than a third, having fallen to their lowest since February 2020 the previous week. Barge flows of naphtha to petrochemical facilities around northwest Europe rose on the week, but the increase in barge outflows was surpassed by the arrival of cargoes from Algeria, France, Norway, Russia, the UK and the US.
Fuel oil stocks rose, after reaching their lowest since March 2020 the previous week. Cargoes arrived from France, Germany and Russia, and departed for the Mediterranean, the UK and west Africa.