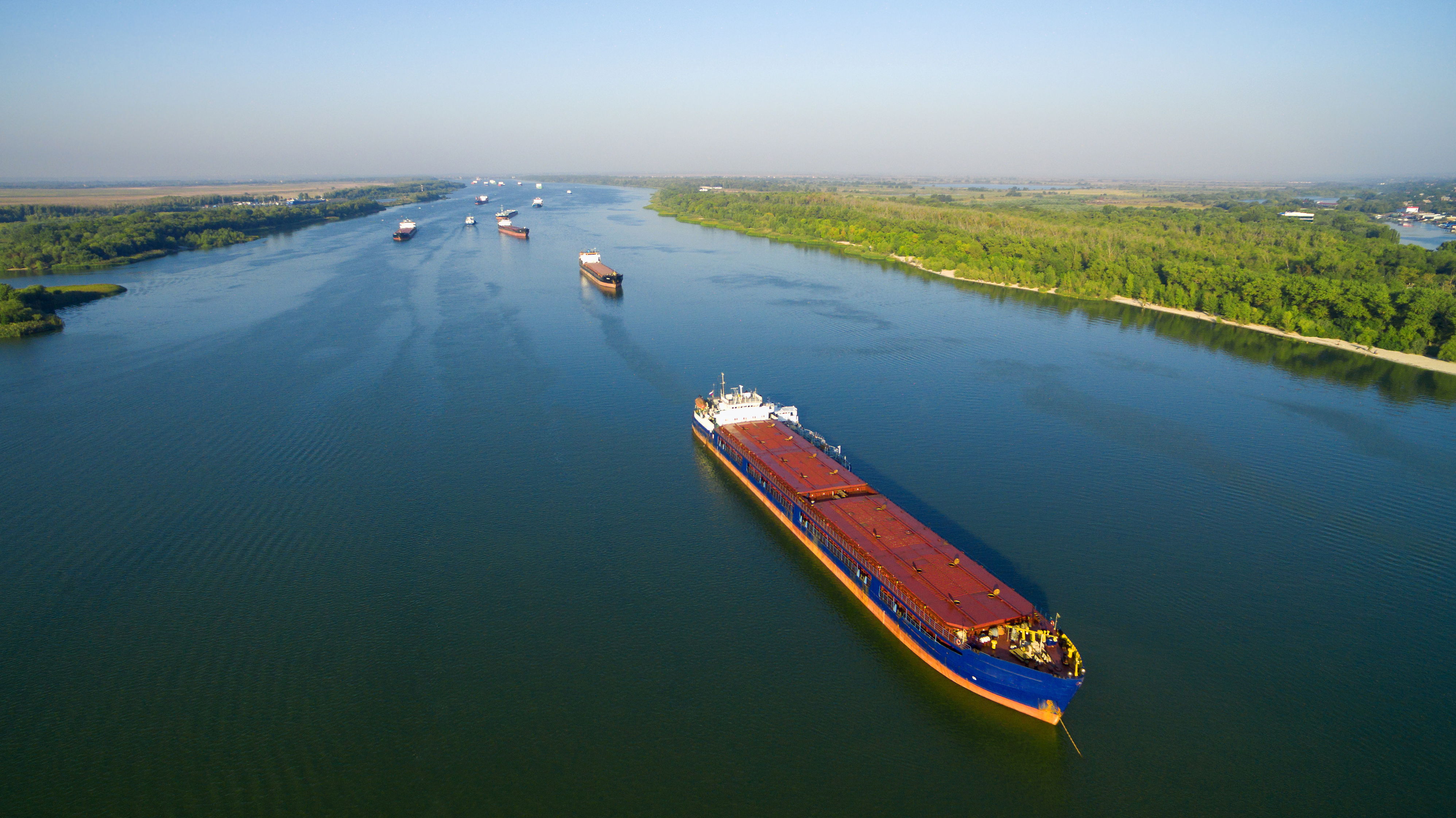 Independent ARA gasoline stocks rise (week 43 – 2021)
Independently-held oil products stocks in the Amsterdam-Rotterdam-Antwerp (ARA) hub held steady during the week to 27 October, although gasoline inventories rose by 18pc to reach fifteen-week highs.
Data from consultancy Insights Global show overall inventories were steady during the week to 27 October, with a sharp rise in gasoline stocks being offset by a drop in gasoil inventories. Gasoline inventories were supported by the arrival of tankers from Latvia, Norway, Russian, Sweden and the UK.
Cargoes departed for the US, west Africa, Angola, Brazil and Puerto Rico. Robust demand from export markets has stimulated gasoline blending activity in the ARA area in recent weeks, a factor which has contributed to severe delays in loading and discharging gasoline and components at terminals around the area.
The Rhine barge market is disrupted by lower water levels. At least two vessels not carrying oil products ran aground on 26 October just south of Karlsruhe, effectively blocking the river to all traffic.
Refined product barges are unlikely to be able to transit the area until either 29-30 October, when work to dredge a deeper channel should have been completed.
Low middle distillate inventories inland are likely to draw in significant volumes from ARA once the river reopens. ARA gasoil inventories fell during the week to 27 October, owing to firm demand for diesel from around northwest Europe. Tankers arrived in ARA from Russia and departed for Germany, Ireland, the UK and US.
Naphtha inventories rose, supported by the arrival of cargoes from Algeria, Norway, Russia and the US. Keen demand particularly from gasoline blenders is making northwest Europe an attractive arbitrage destination for cargoes from both the Mediterranean and the US Gulf Coast.
Fuel oil stocks fell, with outflows to the Mideast Gulf and the Mediterranean being more than offset by the arrival of cargoes from Denmark, Poland, Russia and the UK.
Jet fuel stocks rose for the third consecutive week, in line with seasonal expectations. Jet fuel stocks typically hit their nadir during peak summer demand season before rising during the fourth quarter. Tankers departed for the UK and Ireland and arrived from South Korea.
Reporter: Thomas Warner