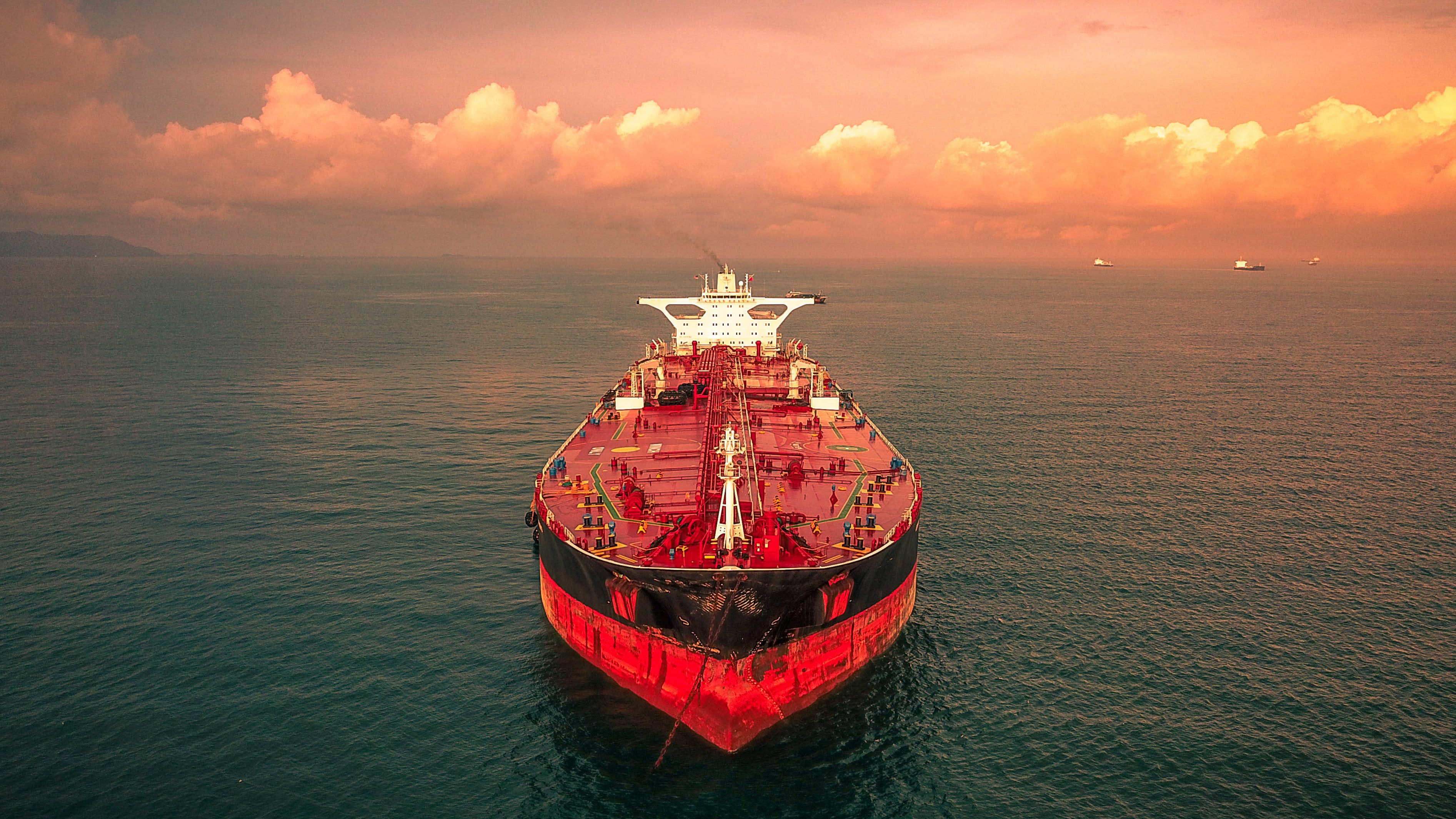 Independent ARA Gasoline Stocks Hit Five-Year Lows (Week 35 – 2021)
Independently-held oil product stocks in the Amsterdam-Rotterdam-Antwerp (ARA) hub fell during the week to yesterday, with gasoline inventories reaching their lowest since October 2016, according to consultancy Insights Global.
Gasoline inventories fell on the week, weighed down by continued outflows to the US. European gasoline tends to flow west across the Atlantic throughout the peak summer demand season, but flows stayed robust during the week to 1 September.
Disruption to US refining caused by Hurricane Ida is likely to stimulate demand for imported European gasoline, prolonging the period of high westbound transatlantic gasoline flows into September.
Tankers also departed the ARA area for Canada, Costa Rica, Egypt and Puerto Rico, and arrived from Saudi Arabia, France, Italy, Latvia, Spain and the UK.
ARA gasoil stocks also fell, to four-month lows. Imports were low, with nothing arriving from Russia during the week. Cargoes did arrive from Finland and the US, and departed for France, the UK and west Africa. Backwardation in the Ice gasoil forward curve is providing little incentive for market participants to keep middle distillates in storage tanks, in turn limiting northwest European demand for import cargoes.
Naphtha stocks fell, dropping back from the six-month highs recorded the prior week. Most of the drop was the result of the departure of the Sea Shell from the ARA area for Asia-Pacific, carrying naphtha cargo. Smaller cargoes arrived into the ARA area from Norway, Russia, the UK and the US.
Fuel oil stocks fell to reach five-week lows. Cargoes departed for France, Russia and the UK and arrived from the Mediterranean and west Africa. Jet fuel stocks rose, buoyed by the arrival of a part cargo from Malaysia on board the Lyric Camellia. Jet tankers departed for the UK.
Reporter: Thomas Warner