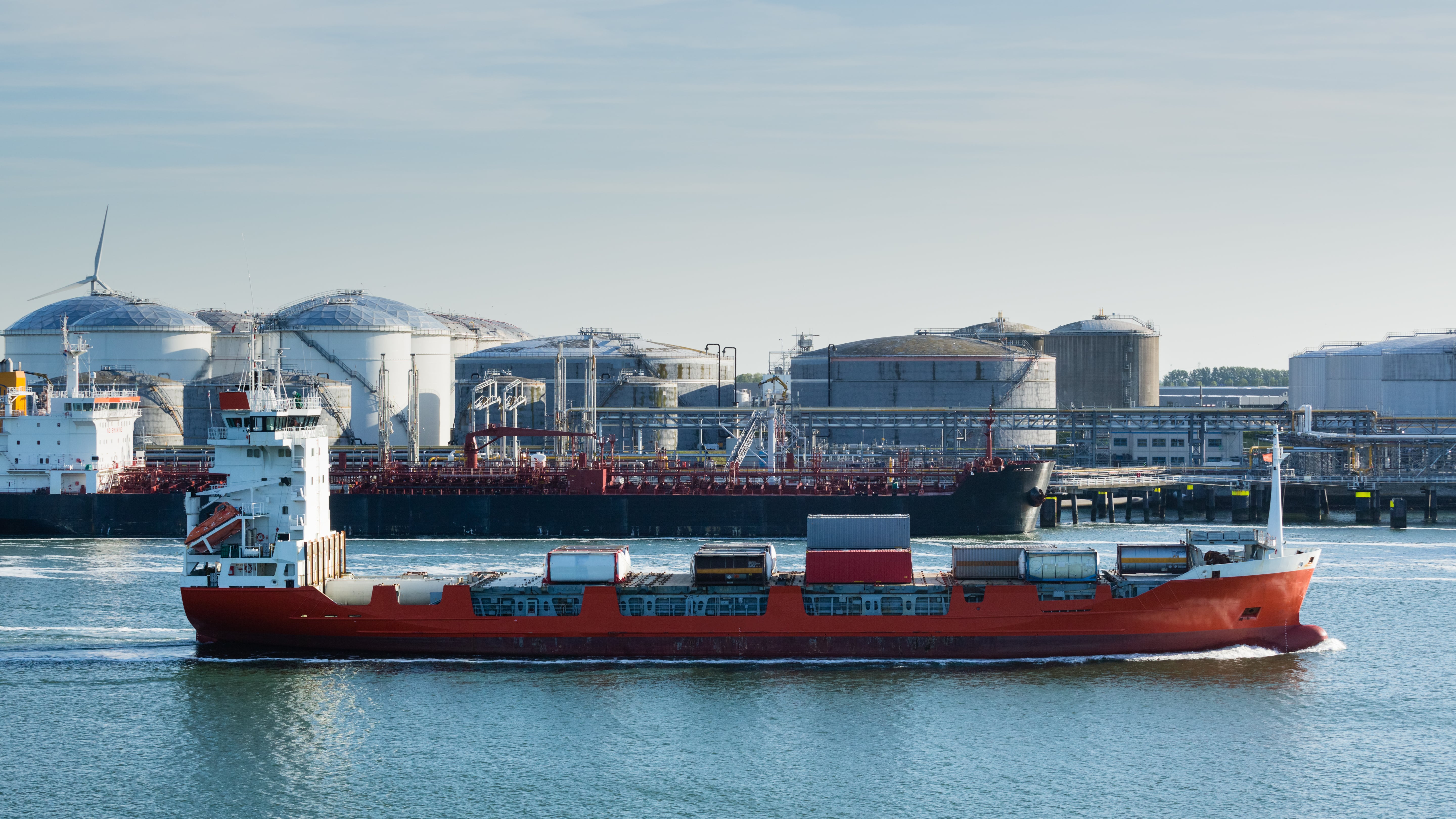 Independent ARA gasoline, gasoil stocks rise (week 2 – 2022)
Independently-held gasoline and gasoil inventories in the Amsterdam-Rotterdam-Antwerp (ARA) area rose in the week, but overall stocks fell, according to the latest data from consultancy Insights Global.
A fall in gasoline demand from the US — a key outlet for gasoline produced in ARA — brought regional inventories to their highest since June. The fall in exports has also reduced demand within the ARA area for barges moving finished-grade material and components around the region. Lower demand for barges and a rise in Rhine water levels has caused barge freight rates in ARA and the Rhine to fall heavily in the first weeks of this year, after they reached multi-year highs in fourth quarter of 2021.
Gasoil barges bookings from the ARA area to destinations along the river Rhine rose during the week, albeit from a very low base as many operators were still off in the first weeks of January. There was no rush to take advantage of the heavy fall in barge freight rates, as backwardation in the gasoil market structure gave traders little incentive to refill their inland storage tanks. Seagoing tankers arrived in ARA from Finland and Russia, and departed for France, Spain and the UK.
Stocks of all other surveyed products fell. Naphtha inventories fell, with a rise in flows to regional petrochemical sites more than offsetting the arrival of cargoes into the region from Norway, Russia, Spain and the UK.
Jet fuel stocks fell, staying broadly steady on the week with one cargo arriving from Spain and one departing for the UK. Fewer jet fuel cargoes are reaching Europe from the Middle East, as demand improves east of Suez, particularly in Dubai. Some vessels originally bound for ARA have diverted across the Atlantic to the US, cutting further into European supply.
Fuel oil stocks fell heavily, dropping by 11pc to reach their lowest since early November 2021, with cargoes departing for the Caribbean, the Mediterranean and the US. Cargoes arrived from Germany, Russia, Sweden and the UK.
Reporter: Thomas Warner