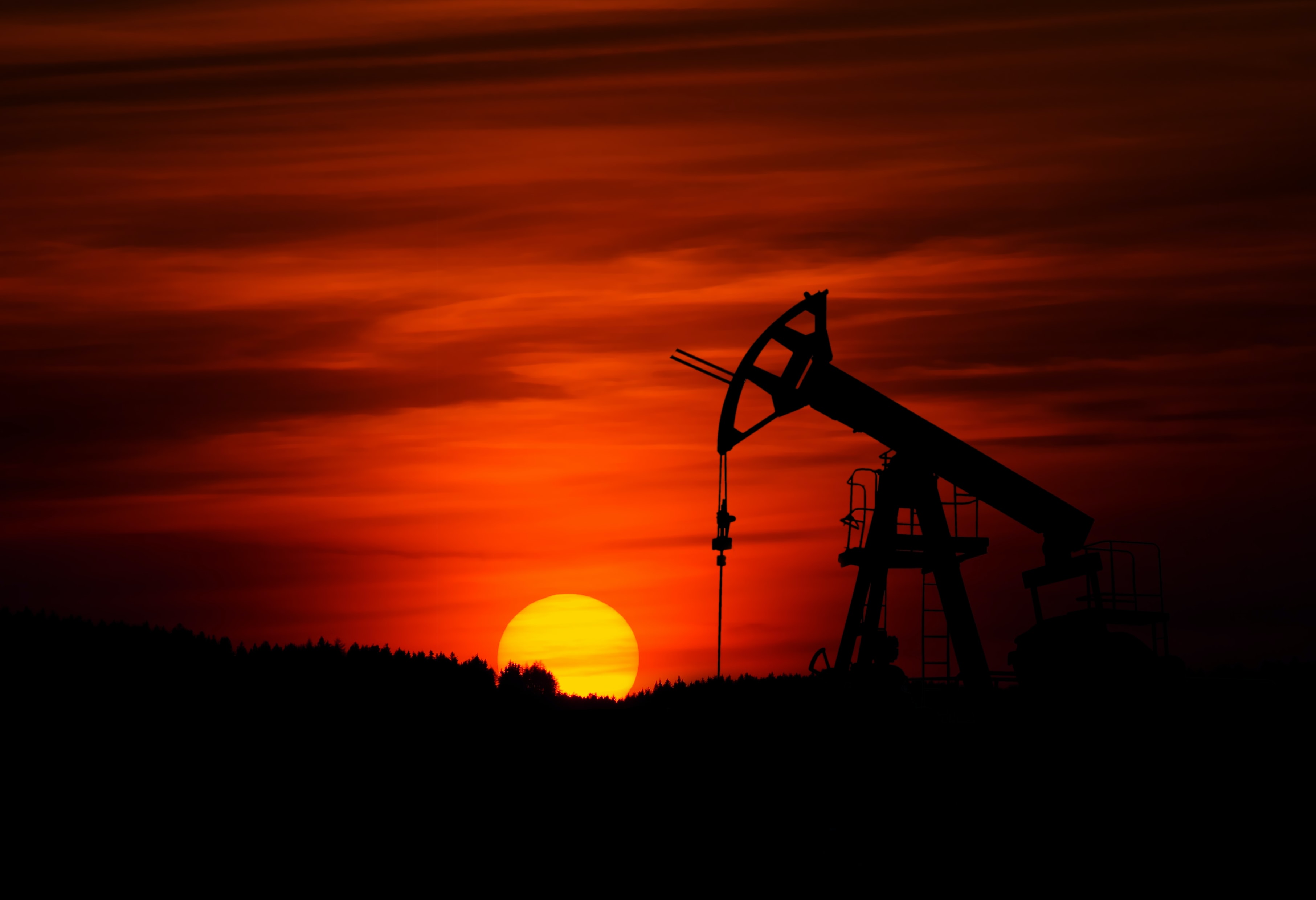 Improve Market Insights, Make Better Commercial Decisions
The world's tank storage capacity changes every year and varies per region. To make better justified commercial decisions, it is important to understand where market opportunities arise to drive your sales efforts.
Download our White Paper Global Tank Storage Assets, by completing below's registration form.