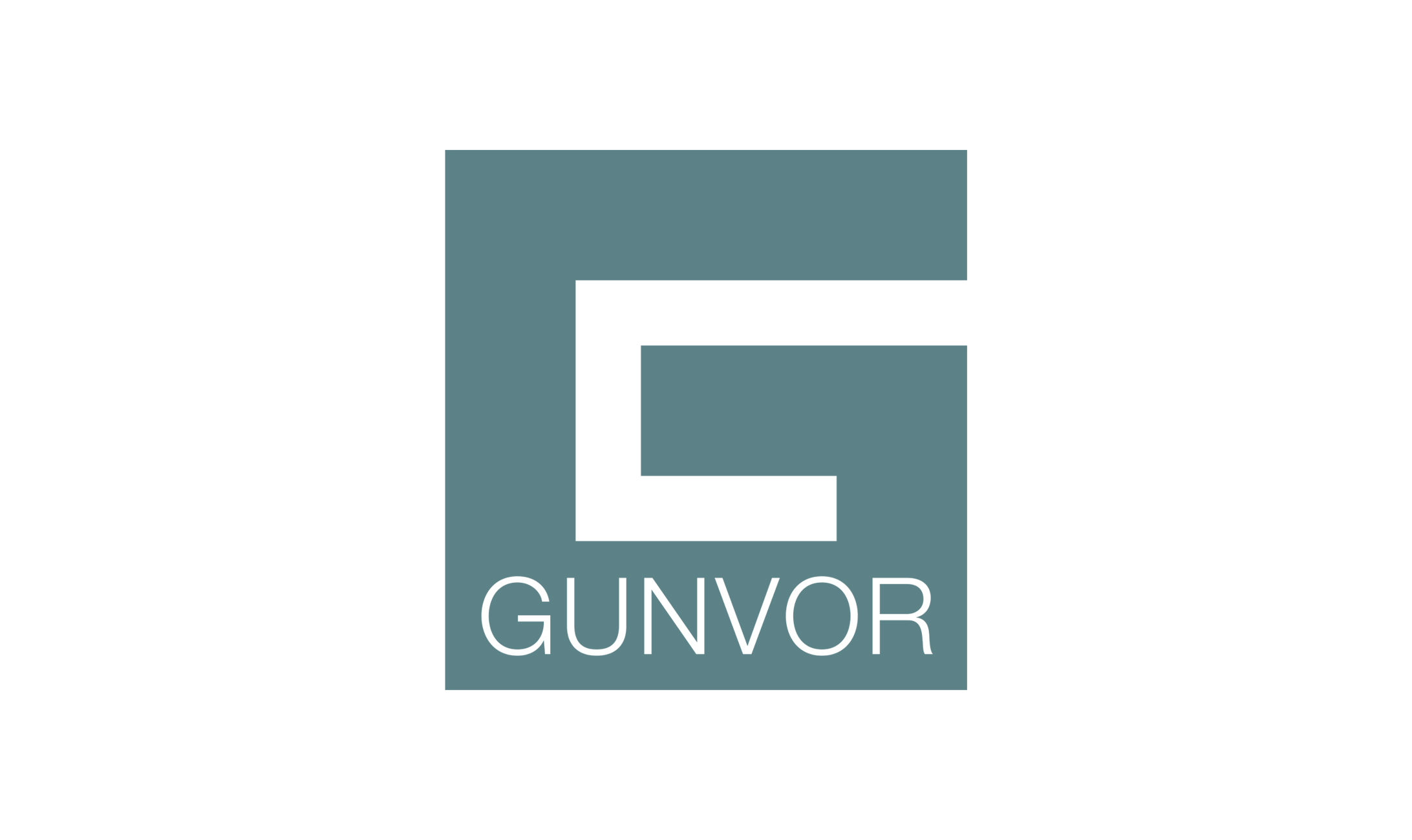 Gunvor Joins Clean Energy Push
One of the world's biggest independent oil traders has said it will invest at least half a billion dollars in renewables over the next three years as it prepares for a shift in the world's energy mix.

The move by Geneva-based Gunvor, which has also promised a 40 per cent reduction in its carbon emissions by 2025, shows how big trading houses that make huge profits in the oil market want a bigger role in the energy sources of the future.
Gunvor has set up a new subsidiary called Nyera — or New Era in Swedish — to focus on renewable power as well as carbon capture and storage projects and alternative fuels including ammonia and hydrogen.
The unit will be given a minimum of $500m to back new projects, although Gunvor's co-founder and chair Torbjorn Tornqvist said he expected a "substantially higher number" if it could attract co-investors.
"We expect the phone to start ringing," he said.
Last year was among the best years on record for Gunvor and its rivals — a group that includes Trafigura, Mercuria and Glencore. They reaped huge profits from the volatility in global oil prices caused by the pandemic. Gunvor trades about 2.7m barrels of crude and oil products a day.
Energy is the world's indispensable business and Energy Source is its newsletter. Every Tuesday and Thursday, direct to your inbox, Energy Source brings you essential news, forward-thinking analysis and insider intelligence. Sign up here.
As such, they have no plans to give up trading hydrocarbons. But they are conscious of the need to prepare for the looming shift to clean energy and scrambling to invest in renewable projects amid fierce competition from oil majors and utility companies.
Trafigura has set out plans to build or buy 2GW of solar, wind and power storage projects over the next few years. It expects to invest about $2bn by 2025 in partnership with a big infrastructure investor. Mercuria is ploughing $1.5bn into projects in North America with private equity partners and says over the next five years 50 per cent of its investments will be in renewables.
Gunvor and its rivals are betting their deep expertise in trading and moving energy around the world will help them juice the relatively low returns on offer from green investments.
"We are not abandoning oil trading," said Tornqvist. "I think it is important to grow in both our traditional businesses as well as having an eye on the future and spend some our capital to invest in that future so we are ready."
Gunvor has been expanding in natural gas and other low-carbon transition fuels such as liquefied natural gas, which now make up half its trading activity.
The company, which has already stopped trading coal, also said on Tuesday it was targeting a 40 per cent reduction in its operational emissions by 2025 against a 2019 baseline of 1.9m tonnes of CO2 equivalent.
It is also finalising an assessment of the indirect so-called scope 3 emissions in its supply chain and says by 2027 the fleet of its Clearlake Shipping subsidiary will be 100 per cent "eco-vessels" — or ships that surpass the statutory maritime environmental rules.
By Financial Times, April 21, 2021