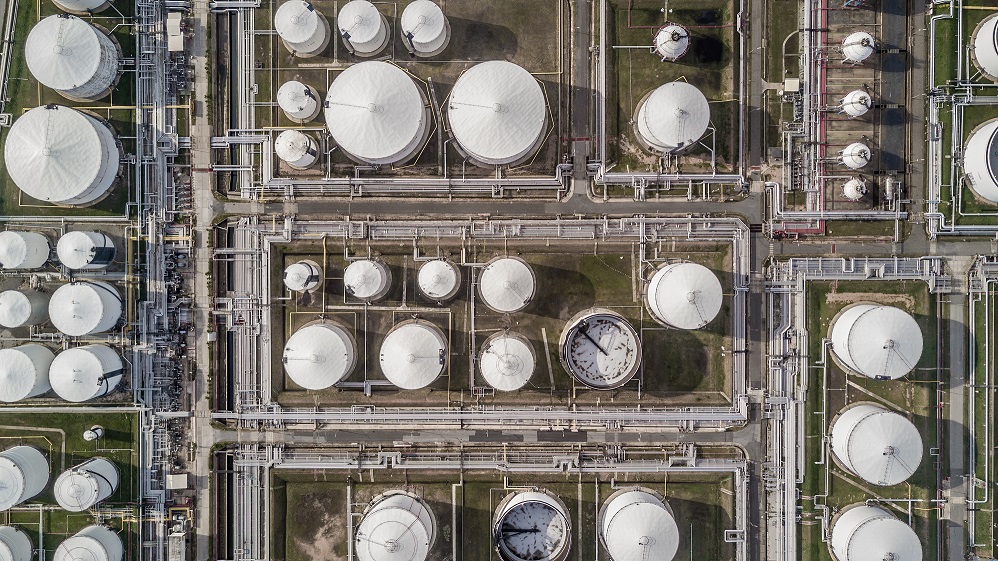 Global tank terminal markets: current status and outlook
To say that the global tank terminal business is large is an understatement. There are more than 4900 tank terminals comprising more than 1 billion cubic meters of storage capacity. The business has grown at a compounded annual growth rate of 3% since 2005 and in coming years another 10% will be added to global tank capacity. Some might argue that capacity has grown too fast and that we are approaching a situation where markets are 'over-tanked'. But is this really the case? This is a very relevant question for many players. For instance, if you are a business development manager at a terminal operator you need to understand this because it can guide you in determining if and where to invest. Another example are investors. If you are an investor in infrastructure assets you need to understand this in order to decide on investing or divesting in and valuating terminal assets.
So understanding the balance between supply and demand for terminal markets is very important for many people. One thing to keep in mind is that terminal markets are on the one hand very local in nature but on the other hand these markets are driven by global factors such as trade flows and commodity price dynamics. This makes these markets rather complex. Nevertheless in this article we will try to shed some light on this topic in order to unravel this complexity. We will take the approach to focus on how tank terminals are used by their clients and how this adds value to these clients. To support this approach we will use INSIGHTS© GLOBAL's model on terminal functions.
Logistics/hub function
Trading platform
Strategic storage
Every terminal essentially has a logistics or hub function. This is the prime function. Some terminals are also used as a trading platform by its clients. Physical commodity traders require terminals for their business model. The last function a terminal can have is to store crude or oil products as part of a country's strategic petroleum reserves. This last function is interesting for a specific terminal operator but from an economic analysis point of view less relevant because it is dependent on specific policies defined by governments. We therefore leave this function outside of the scope of this article.
So we will focus of the logistics and trading platform functions. After careful analysis of these functions and the value it can bring to clients of terminals we concluded that there are three key factors that act as business indicators for tank terminal markets:
Commodity price dynamics
Inventory levels
Trade flows
If you are analyzing business at a specific terminal you need to look at these factors in the local context. However, for the purpose of this article we have looked at these factors on a global scale and we have focused on oil markets.
Oil price dynamics
Current oil price levels are low and rather volatile. The low price levels stimulates demand and the increased volatility creates trading opportunities. The forward curve is downward sloping (backwardation) which weighs on arbitrage opportunities. However, some institutions like the EIA are forecasting a slight oversupplied global crude market, which could soften the backwardation or even flip it to a contango, which would be good news for the terminal sector.
Inventory levels
Global crude and oil product inventories are on the lower end. This is related to the backwardation price structure. So tanks are slightly underutilized right now.
Trade flows
Global crude and oil products trade flows have been increasing at a steady rate in the last decade. This rate resembles the growth rate in tank capacity and thus signals that the balance between tank capacity and tank demand is more or less balanced. This is a very positive sign.
The main conclusion from the above analysis is that the global market does not seem to be over-tanked and that the current situation is set to improve significantly after oil price dynamics change to fully support the terminal business. So the future is definitely bright for the terminal business!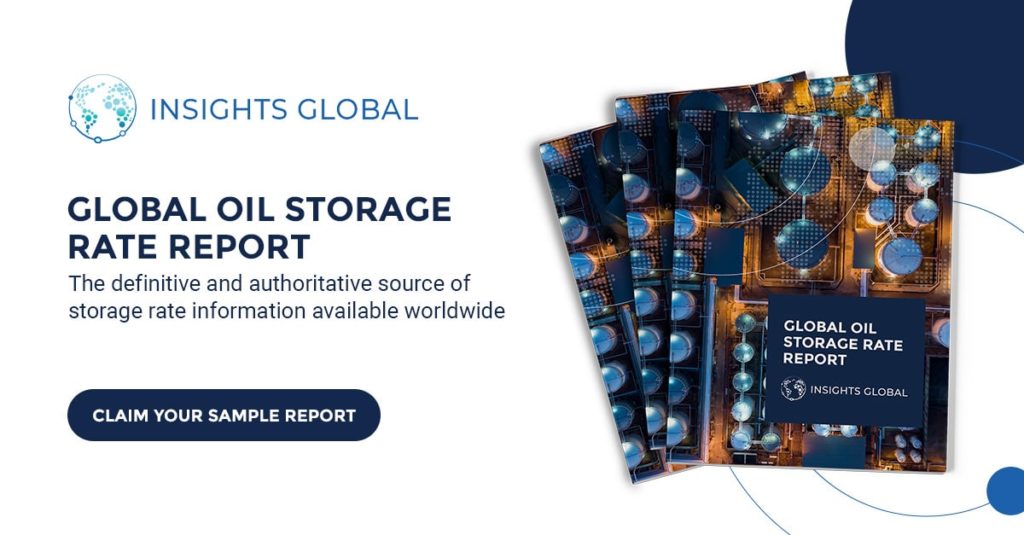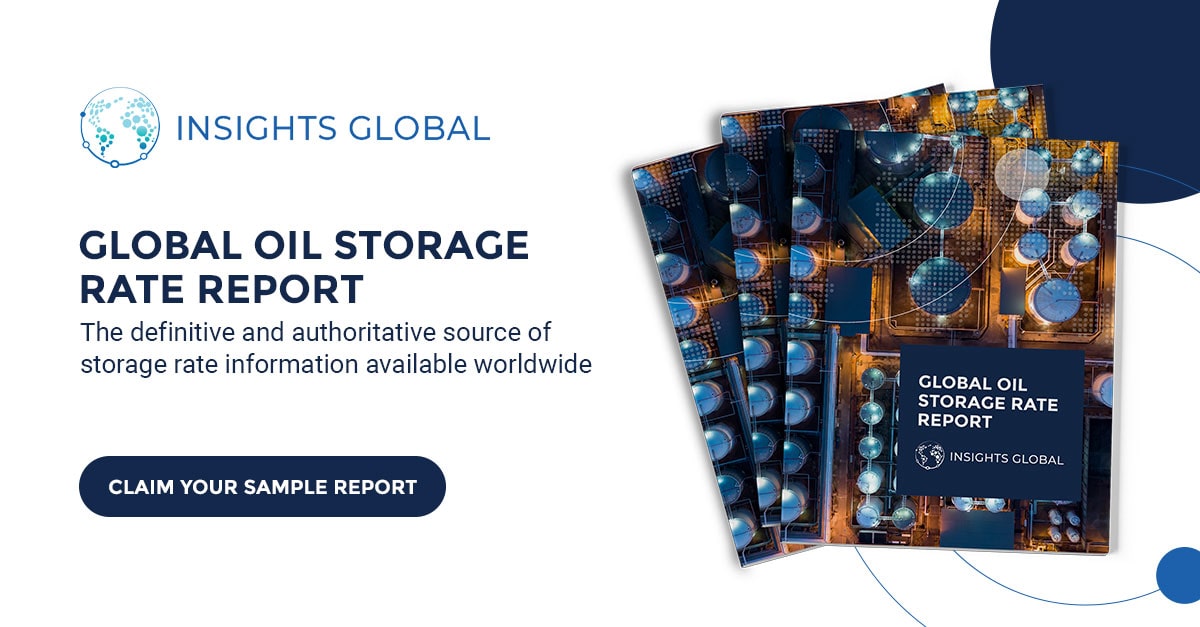 About the author
Patrick Kulsen is Managing Director and Senior Consultant at INSIGHTS GLOBAL, a market research company specialized in oil and petrochemical markets. The company's consultancy team has successfully helped clients with research and commercial due diligence projects for many years. For more information on our consultancy services please follow this link.