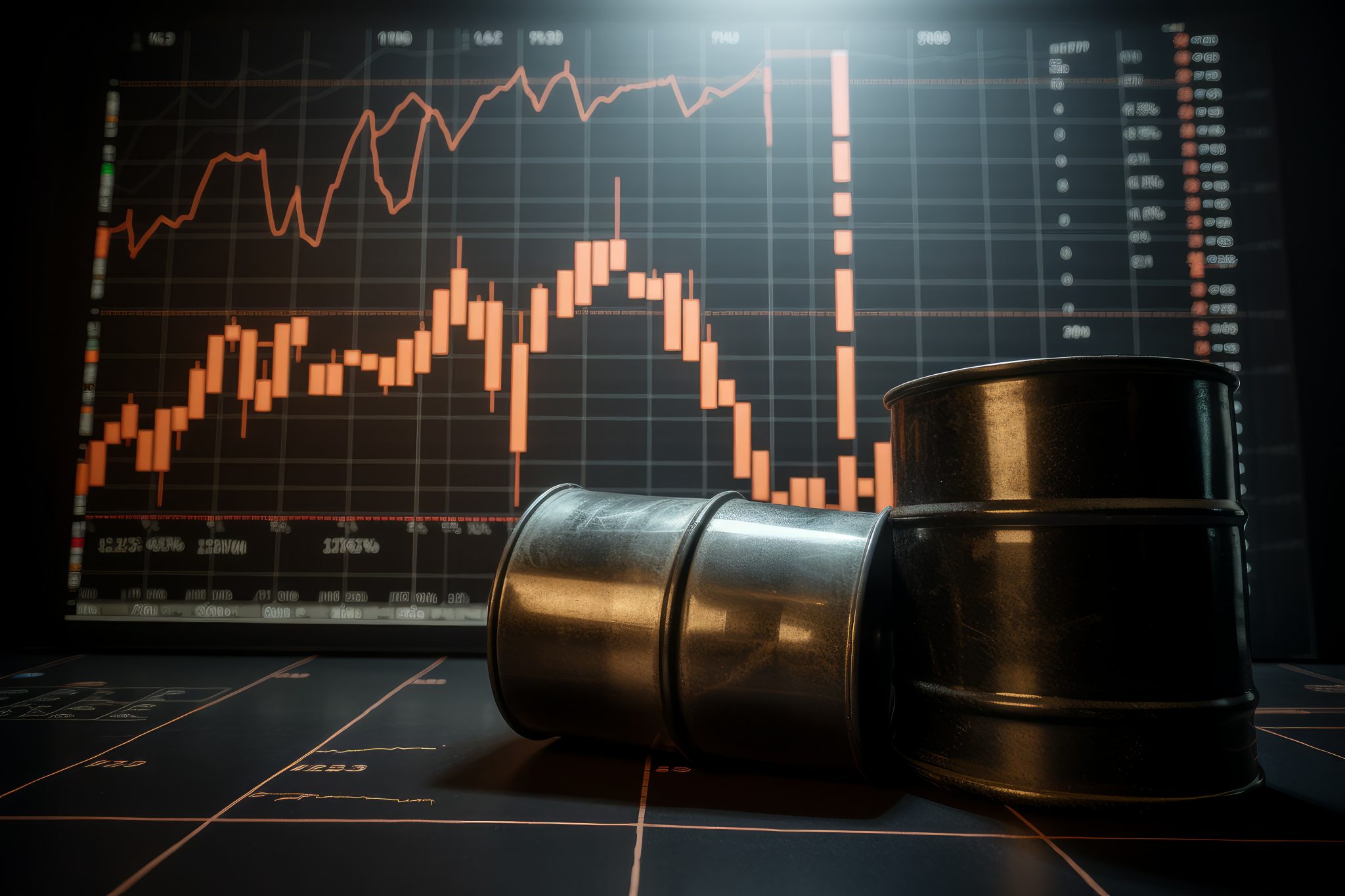 Global Crude Loadings Slump to The Lowest Level Since June 2022
Global loadings of crude and condensate plunged in August to the lowest level since June 2022, led by a slump in Saudi Arabia's cargo loadings, Vortexa said in a note this week.
Global supply is tightening, while China's crude imports are recovering, according to Vortexa.
"This combination of tighter supply and rising demand is likely to continue through to the end of this year and support pricing, especially given the recent extension to voluntary Saudi production cuts amid a general pick up in global refinery runs," Jay Maroo, Head of Market Intelligence & Analysis (MENA) at Vortexa, wrote.
Saudi Arabia extended last week its voluntary production cut 1 million barrels per day (bpd) through December.
The move pushed both Brent and WTI oil prices above the $90 a barrel mark this week, with front-month futures on track for a third consecutive weekly gain.
According to Vortexa data, global crude and condensate loadings dropped to around 47 million bpd in August, the lowest level since June 2022, as loadings from Saudi Arabia fell by nearly 1.1 million bpd.
"The drop in Saudi loadings means that the Kingdom's contribution to total global seaborne flows is at a multiyear low," Vortexa's Maroo said.
"This drop underpins Saudi Arabia's commitment to voluntarily cut production, but the key question is how sustainable this is."
In terms of global crude arrivals, China, after a slump in July, received almost 1.3 million bpd more crude month-on-month in August to a total of nearly 13 million bpd, according to Vortexa's analysis.
The market hasn't seen the full impact of Saudi Arabia's extra production cut, which could lead to a drastically tighter market if the world's top crude oil exporter keeps export levels low, Vortexa said last week.
This week, Vortexa's Maroo warned that if China continues to export more and more fuels amid a global pickup in post-maintenance refinery runs, Saudi Arabia may unwind some of the cuts if crude oil prices rise further.
"In such a scenario, it may be possible that the full 1mbd amount isn't maintained for the full balance of the year, especially if prices climb further from current levels," Maroo said.
By OilPrice.com, September 29, 2023