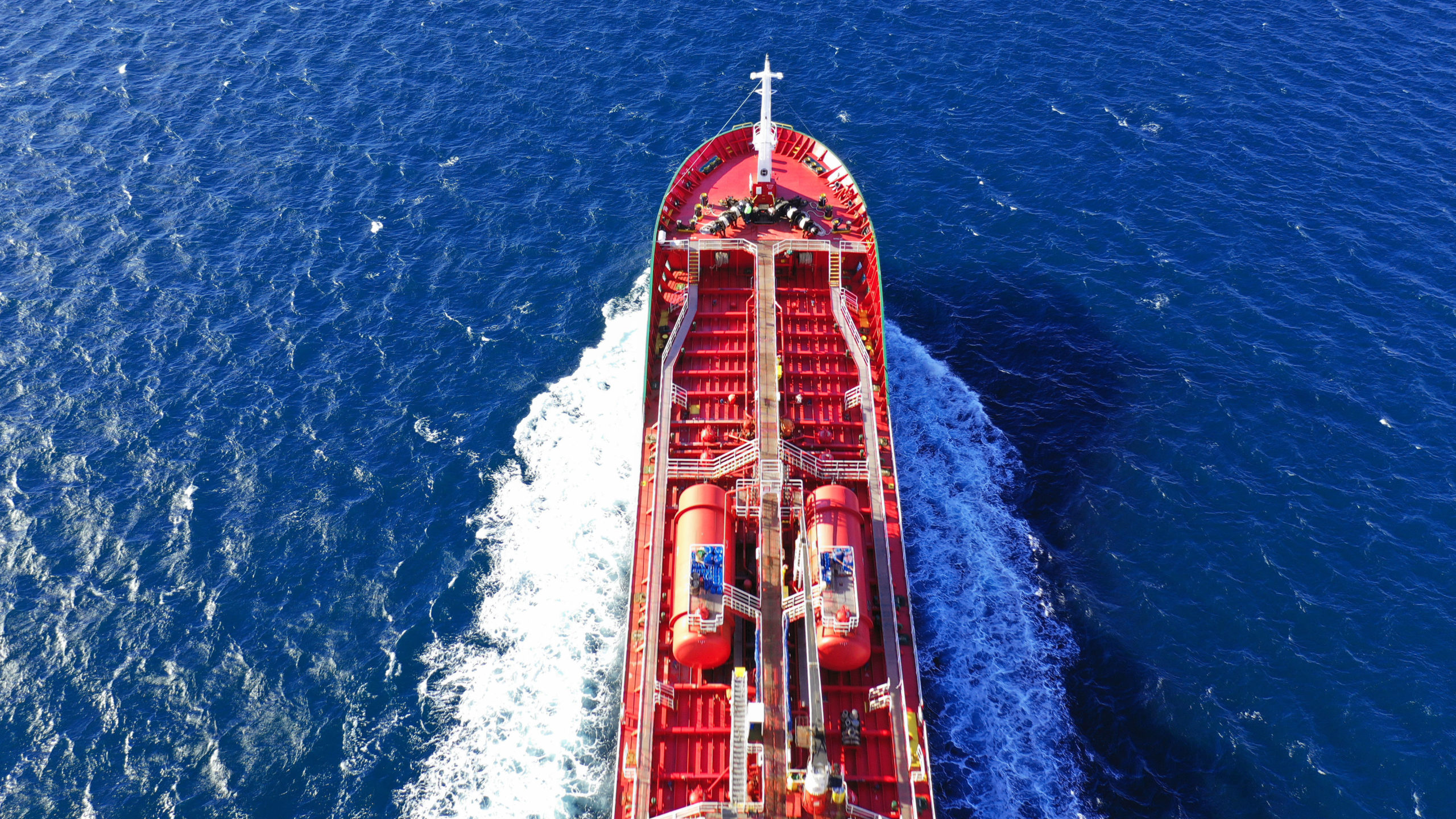 Gasoline Drop Drives ARA Product Stocks to 36-Week Low (Week 34 – 2023)
Independently-held oil product stocks at the Amsterdam-Rotterdam-Antwerp (ARA) oil product trading hub shed in the week to 23 August, according to consultancy Insights Global. A drop in gasoline inventories drove the downturn.
Gasoline blending activity at the northwest European hub was reportedly slower on the week, according to Insights Global, owing to tightened supply of octane-boosting components in ARA. Backwardation on the Eurobob swaps curve has steepened in recent sessions, probably incentivising players to shift product rather than put it into storage. September swaps reached as high as to October swaps on 23 August, almost twice as high as the spread between August and September swaps on the first day of the month.
Cargoes carrying gasoline arrived at the hub from Finland, the Mediterranean and the UK, while larger volumes departed for the US, Canada, Brazil and France.
Naphtha stocks also shrank on the week, according to Insights Global.
Naphtha's spread to propane as a cracker feedstock has narrowed, according to Insights Global, which has worked to push up demand from the petrochemicals sector for naphtha, although demand up the river Rhine into Germany still remains relatively low.
Most of the naphtha at the ARA hub continues to go into the gasoline pool, Insights Global said. Naphtha was discharged at ARA from Algeria, France, the US and Italy, while no volumes loaded.
Gasoil inventories at the hub edged down.
Steep backwardation on the Ice gasoil froward curve is probably disincentivising players from allowing stocks to rise. Cargoes carrying gasoil arrived at ARA from Kuwait, Saudi Arabia, the UAE and the US, while volumes left for northwest Europe, west Africa and Scandinavia.
Reporter: Georgina McCartney