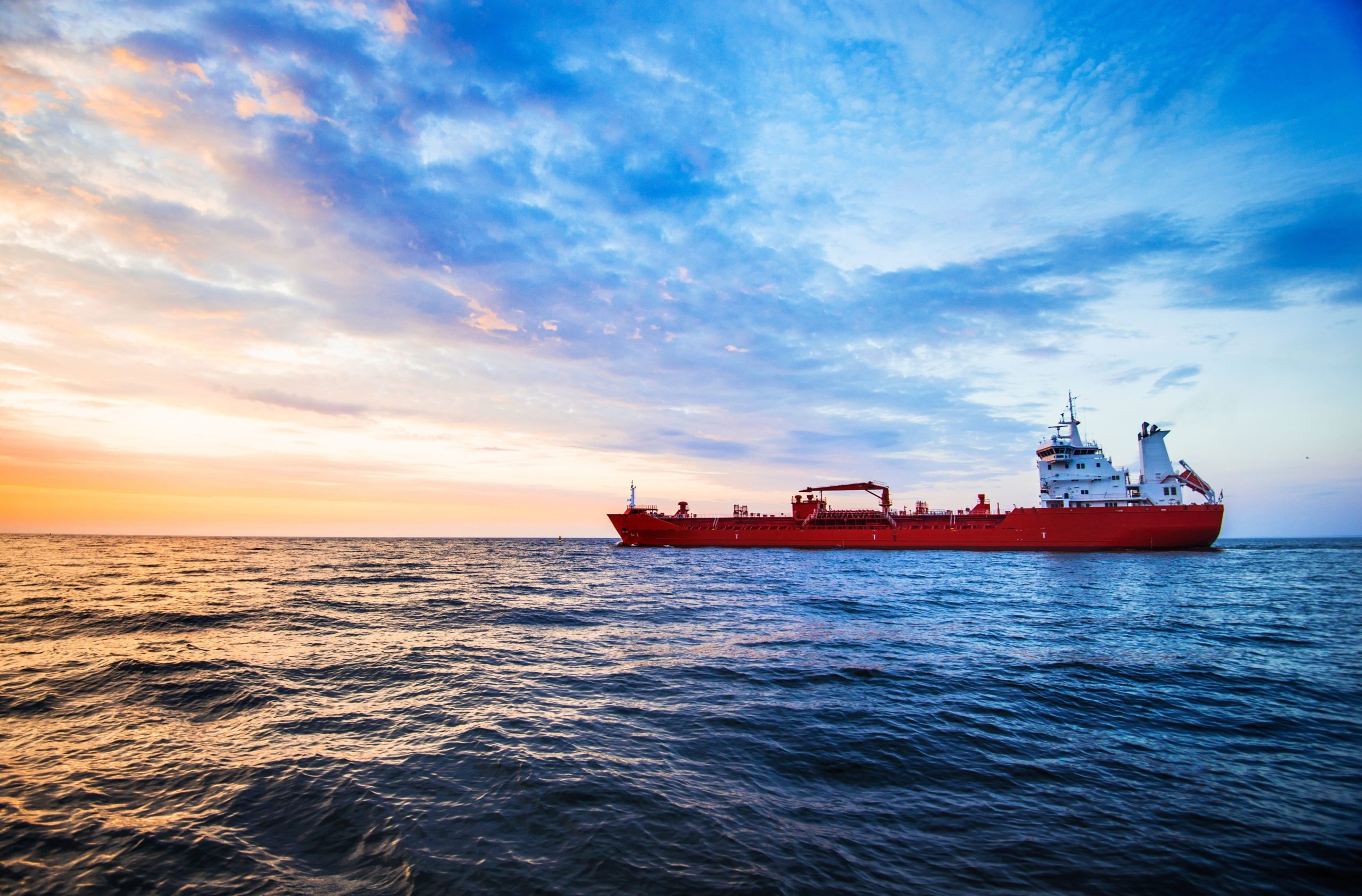 Gasoline Drives ARA Stocks to 7-Week High (Week 33 – 2023)
Independently-held oil product stocks at the Amsterdam-Rotterdam-Antwerp (ARA) hub gained in the week to 16 August, reaching their highest level since the end of June, according to consultancy Insights Gobal.
The increase was driven by a jump in gasoline inventories. The last time gasoline stocks at the hub were this high was at the end of March. The stockbuild follows weakening west African export demand, according to Insights Global, while transatlantic demand for European gasoline remains relatively stable.
Gasoline arrived at ARA from other parts of northwest Europe, Scandinavia and the Mediterranean over the past week, while volumes departed the hub for Brazil, the US, west Africa and Canada.
Gasoline blending activity has been firm at ARA, according to Insights Global, with ample blending components discharging and naphtha stocks shrinking by.
Continued weak demand for naphtha from the petrochemical sector has driven most of the available supply into the gasoline blending pool. Cargoes carrying naphtha discharged at ARA from Algeria, the UAE, Spain and Norway over the last week, while no product was loaded for export.
At the heavier end of the barrel, fuel oil inventories at ARA rose.
Pressure continues to build on shipowners to switch to cleaner fuels as they strive to meet their carbon intensity indicator targets. Fuel oil was imported into ARA from Poland, Spain and the UK, while smaller volumes left for Germany, the UK and the Mediterranean.
Reporter: Georgina McCartney