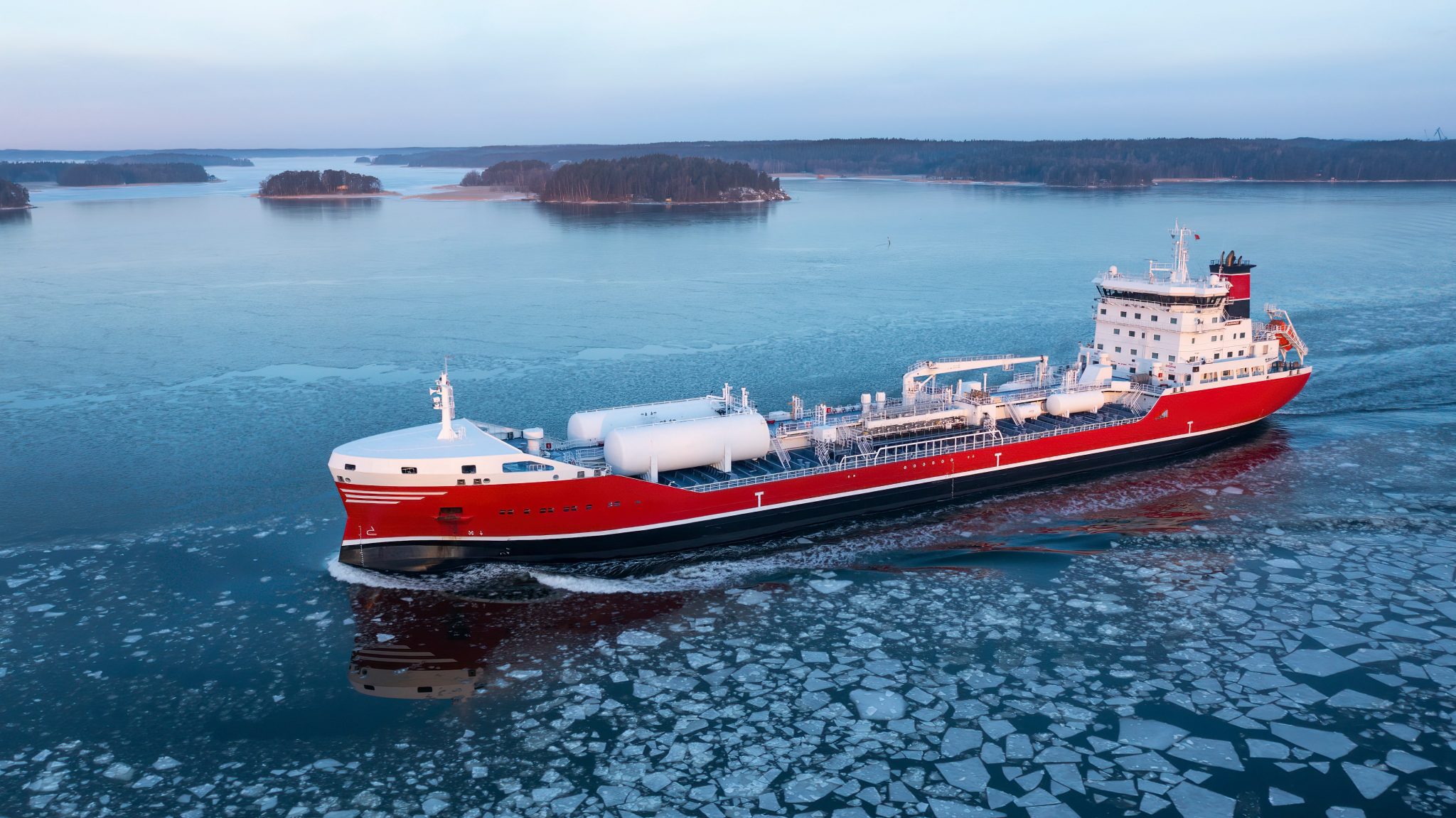 Gasoil Stocks at ARA Hit Two-Year High (Week 8 – 2023)
Independently-held oil product stocks at the Amsterdam-Rotterdam-Antwerp (ARA) oil trading hub gained in the week to 22 February, according to consultancy Insights Global, reaching their highest since July 2021.
The increase was driven by a jump in fuel oil stocks.
Gasoil imports climbed for a fourth consecutive week.
Fuel oil deliveries into the ARA region gained almost a tenth on the week. Cargoes unloaded at the hub from northwest Europe, Poland, Greece and Spain, while shipments departed for Brazil, west Africa and the UK.
Greece was among Europe's biggest importers of Russian fuel oil before sanctions, taking cargoes in the final days before the EU's embargo came into force on February.
Greek-origin fuel oil into ARA is an unusual flow, which could suggest the country is consuming Russian fuel oil and exporting its own domestically produced volumes.
Gasoil inventories also rose, gaining during the week, their highest since February 2021, according to Insights Global.
Although gasoil stocks continue to grow, with companies looking to cushion themselves against any shortfall in supply following the sanctions, the rate of stockpiling has start to ebb.
Demand for gasoil up the Rhine was reportedly firm, according to Insights Global, but low water levels as well as higher freight rates are restricting volumes shipped on this route.
At the lighter end of the barrel, gasoline inventories at the hub edged up.
Cargoes departed the hub for northwest Europe, the US and west Africa. But volumes bound for the US were limited, with less workable economics for the route pressuring shipments, according to Insights Global.
Gasoline blending activity at the hub is reportedly picking up as companies prepare for an increase in demand starting from next month, in advance of the US summer driving season, according to Insights Global.
This in turn has reduced naphtha stocks, which shed on the week.
Low water levels on the river Rhine have restricted volumes of the feedstock into Germany to supply the petrochemical sector.
Reporter: Georgina McCartney