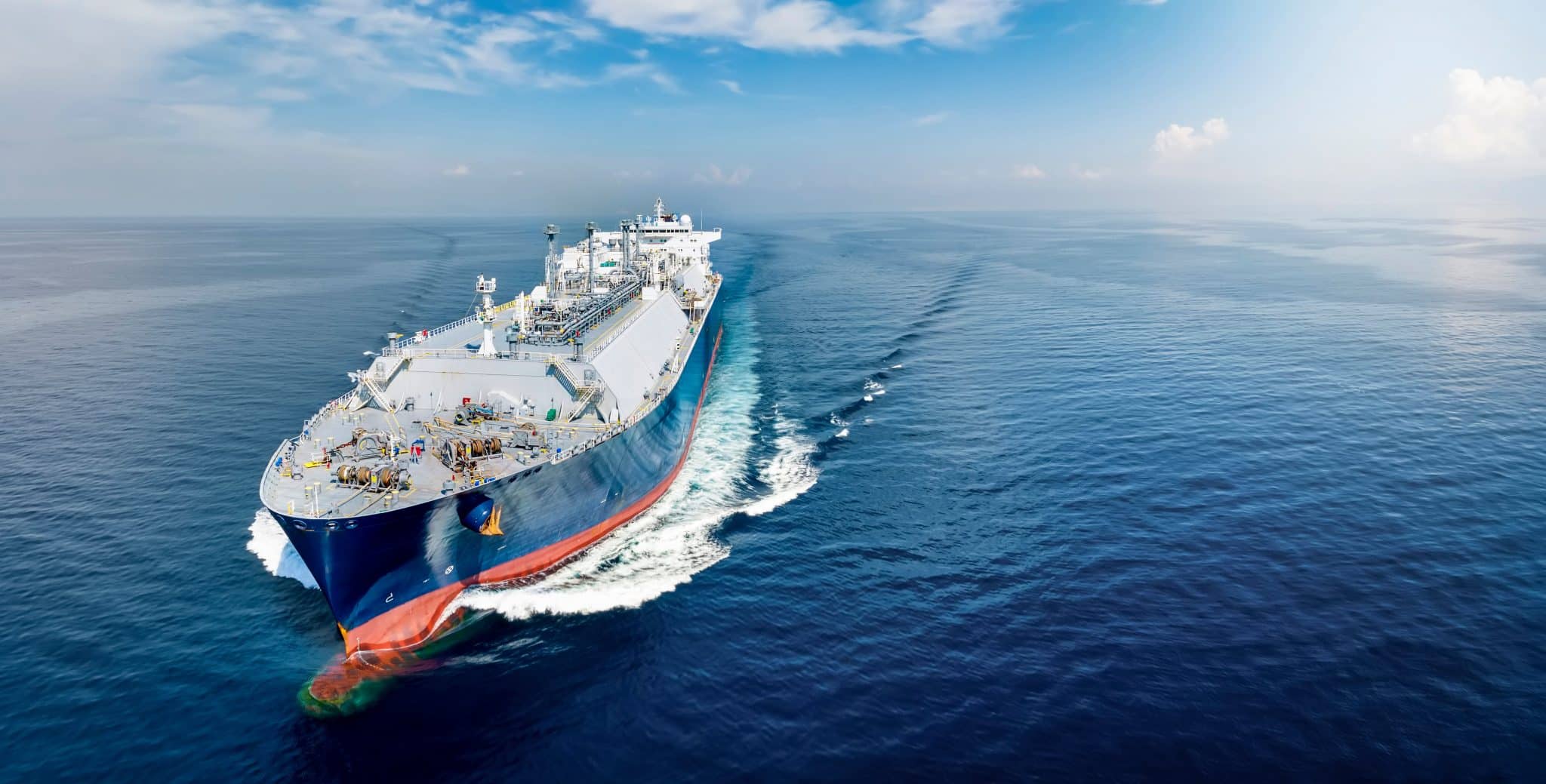 Gasoil Stocks at ARA Hit 15-Month High (Week 1 – 2023)
Independently-held oil product stocks at the Amsterdam-Rotterdam-Antwerp (ARA) trading hub rose in the week to 4 January, as gasoil stocks hit a 15-month high, according to consultancy Insights Global.
Gasoil stocks at ARA hit an increase on the week and hitting their highest since October 2021, although backwardation, prompt prices at a premium to forward values, in low sulphur gasoil futures steepened.
A backwardated market structure would typically disincentivise stockpiling, but pending sanctions on Russian products have likely driven the uptick, as market participants prepare for the 5 February EU ban.
Gasoil inventories grew even though diesel demand up the Rhine River into Germany rose. Higher water levels on the river have allowed for fuller barge loadings, according to Insights Global.
Gasoline stocks dropped on the week, ending three consecutive weeks of growth. Cargoes carrying gasoline departed ARA for west Africa, France, the UK and the US.
But although the transatlantic arbitrage route appears to be opening on paper, higher freight rates continue to hamper exports to the US.
Gasoline blending at ARA remains slow, according to market participants, which likely pushed naphtha stocks up.
No cargoes carrying naphtha departed ARA on the week, further allowing stocks to build.
Reporter: Georgina McCartney