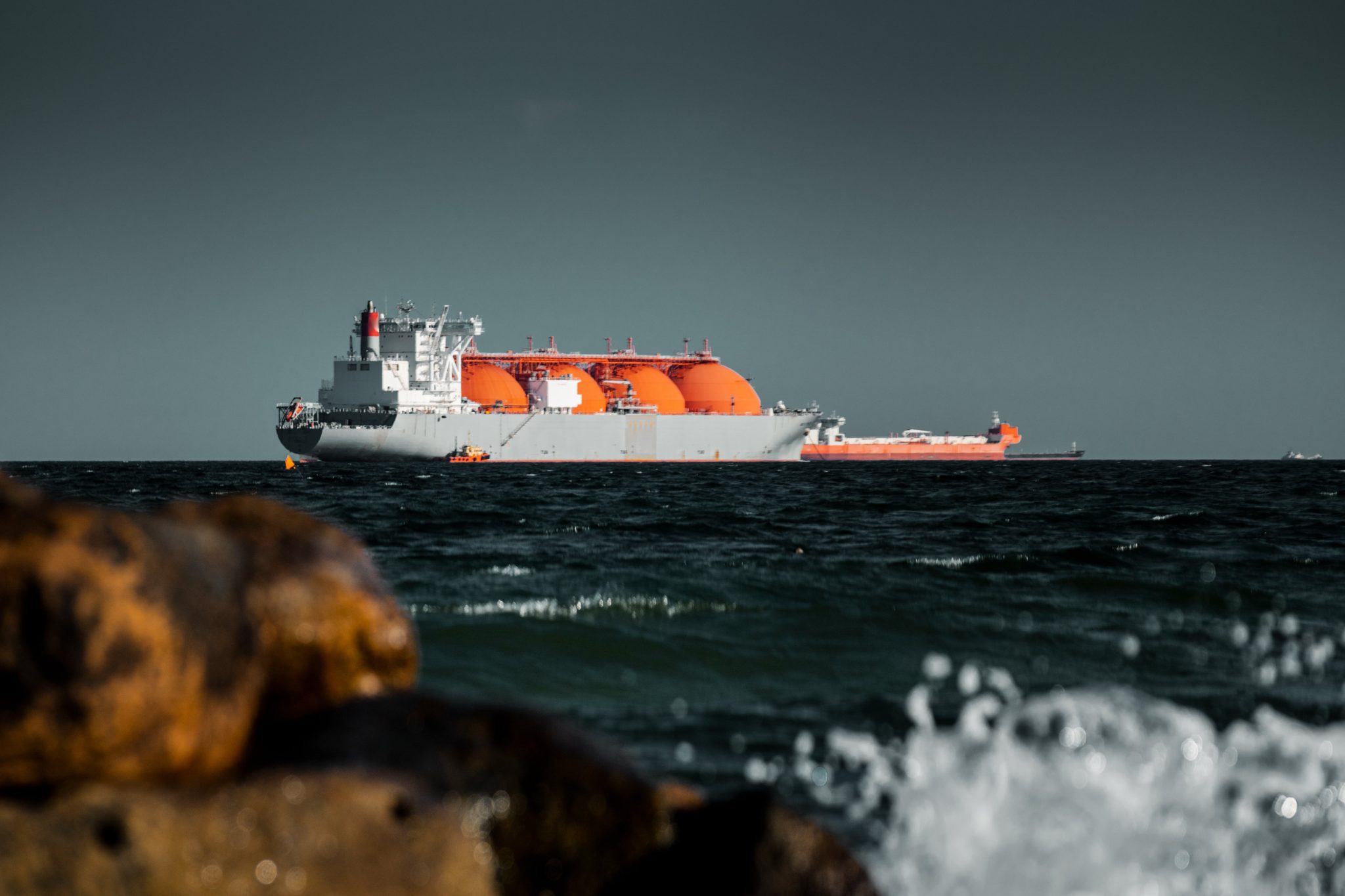 Gasoil Stocks at ARA Hit 13-Week Low (Week 17 – 2023)
Independently-held oil product stocks at the Amsterdam-Rotterdam-Antwerp (ARA) trading hub fell fractionally in the week to 26 April, according to consultancy Insights Global. Gasoil stocks fell for a third consecutive week to their lowest since 26 January, driving the downturn.
Gasoil inventories at the hub were down on the week. Shipments of gasoil departed ARA for Argentina, northwest Europe, the US and west Africa while cargoes arrived from Saudi Arabia, Italy and the US. French demand for diesel remains relatively firm, according to Insights Global, reducing European diesel supply.
French gasoil demand has also risen seasonally with agricultural consumption, according to Insights Global.
Gasoline inventories at ARA also fell on the week.
The drawdown was partly because of an increase in German demand with refinery turnarounds reducing domestic road fuel supply.
Ongoing maintenance has hampered production of gasoline and gasoil at BP's Lingen refinery in Emsland, Shell's Godorf refinery, and PCK's Schwedt refinery.
Gasoline arrived at ARA from Estonia, France, Romania and the UK, while volumes left for France, the US and west Africa.
Lower freight rates may have facilitated exports to the US, with clean rates from the UK continent to the US Atlantic coast falling on 27 April, a week earlier.
Naphtha stocks at the hub grew, gaining almost a third.
Imports were firm on the week, with cargoes arriving at ARA from Algeria, the US and Norway while none were exported. Gasoline blending activity at the hub is low, according to Insights Global, allowing stocks to build.
At the heavier end of the barrel, fuel oil inventories at ARA also fell on the week. Bunkering demand has assisted some flows, according to Insights Global.
The Singapore arbitrage route for low-sulphur fuel oil was open last week, according to Insights Global, resulting in a surge of fixtures.
Bucking the trend, jet fuel stocks rose on the week.
Cargoes arrived from Kuwait, while smaller volumes departed for the UK and Finland.
Reporter: Georgina McCartney