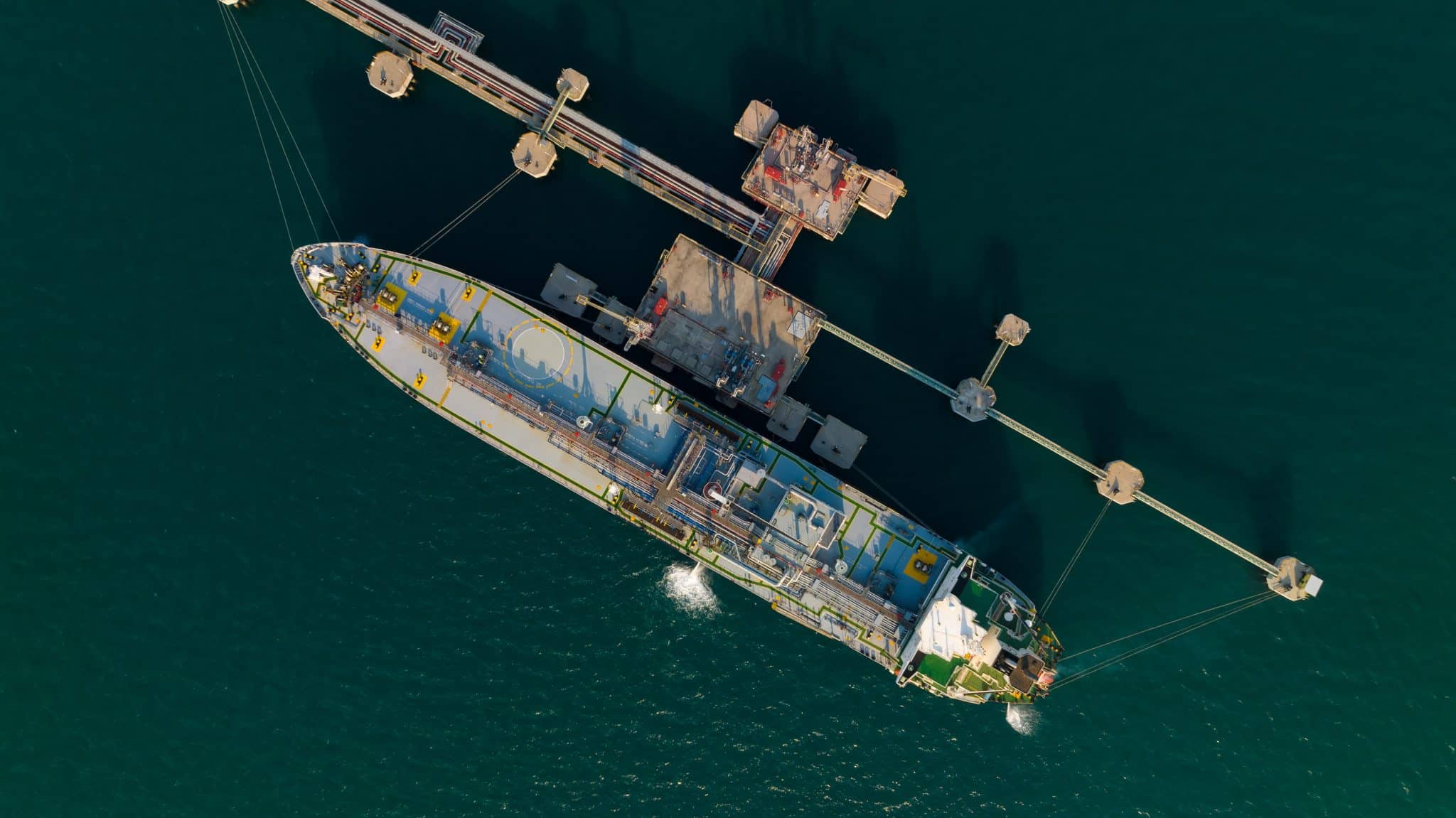 Fuel Oil Stock Draw Pressures ARA Product Inventories (Week 20 – 2023)
Independently-held oil product stocks at the Amsterdam-Rotterdam-Antwerp (ARA) trading hub shrunk in the week to 17 May, according to consultancy Insights Global. A near decline in fuel oil inventories drove the downturn, with levels dropping.
Tankers carrying fuel oil arrived at the hub from the US, Brazil, Finland and France, and departed the Mediterranean region and Norway.
Stocks could drop further next week with the eastbound arbitrage route opening after Singapore margins soared, according to market participants. European fuel oil supply then could dip further if these economics remain workable.
At the lighter end of the barrel, gasoline stocks fell. Demand for product up the Rhine river into Germany rose owing to refinery outages in the country.
Transatlantic arbitrage economics remain less workable, weighing on US-export demand. Gasoline arrived at ARA from Italy, Spain, Portugal and the UK, and larger amounts departed for west Africa, the US, Germany and France.
Naphtha stocks rose on the week. Less gasoline blending activity at the hub may have allowed inventories to build, while demand from the petrochemical sector remains relatively lax as propane remains the more economic feedstock for crackers, according to Insights Global. Naphtha arrived at ARA from Algeria, Germany, Saudi Arabia and the US, and cargoes left for France.
Reporter: Georgina McCartney