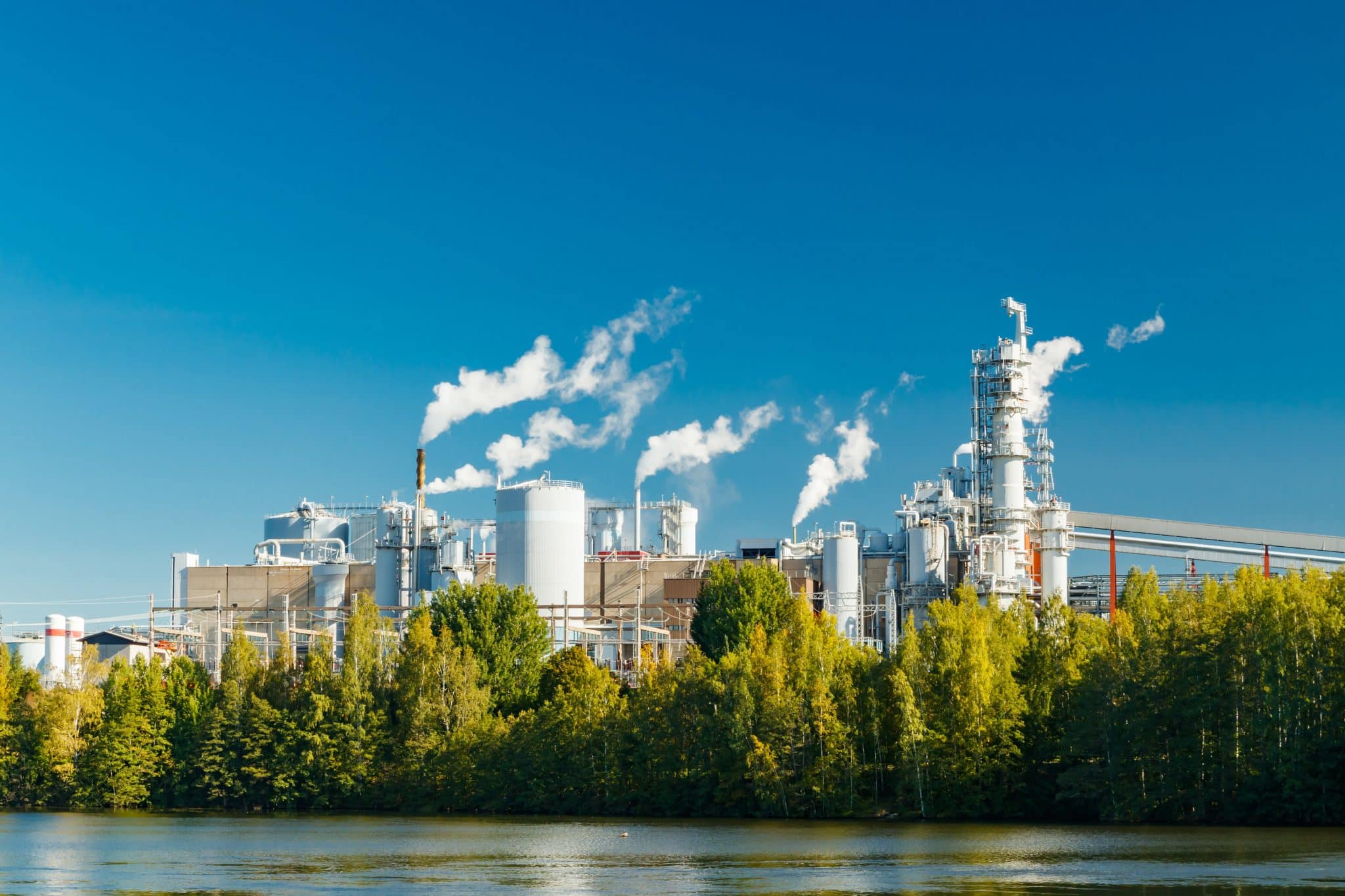 Eni (E) Explores Potential to Develop Biorefinery in Malaysia
Eni SpA E, together with partners Euglena and Petronas, is exploring the possibility of developing and operating a biorefinery in Malaysia.
Eni and partners are performing technical and economic feasibility assessments for the facility. The proposed biorefinery is expected to complete by 2025.
The biorefinery will be established in the Pengerang Integrated Complex, one of the largest integrated refinery and petrochemical facilities in Southeast Asia. The complex has easy access to major international shipping lanes. The favorable position will enhance the refinery's ability to meet the rising demand for sustainable solutions worldwide.
The biorefinery would have a flexible configuration to maximize the production of sustainable aviation fuel for aircraft and hydrogenated vegetable oil for on-road vehicles, diesel-powered trains and marine transportation. The flexibility will enable the production to meet the rising customer demands.
The biorefinery is expected to have a processing capacity of 650,000 tons per annum of raw materials. It will have a production capacity of up to 12,500 barrels per day of biofuels, such as sustainable aviation fuel, hydrogenated vegetable oil and bio-naphtha. The Eni-developed ecofining process will be used in the proposed biorefinery.
Eni plans to achieve carbon neutrality by 2050 by reducing emissions generated throughout the entire product lifecycle. The latest collaboration is crucial for unlocking the companies' abilities and improving their position in the field of biofuels in Malaysia and worldwide.
Price Performance
Shares of Eni have outperformed the industry in the past three months. The stock has gained 25.8% compared with the industry's 12.7% growth.
By Yahoo! December 27, 2022