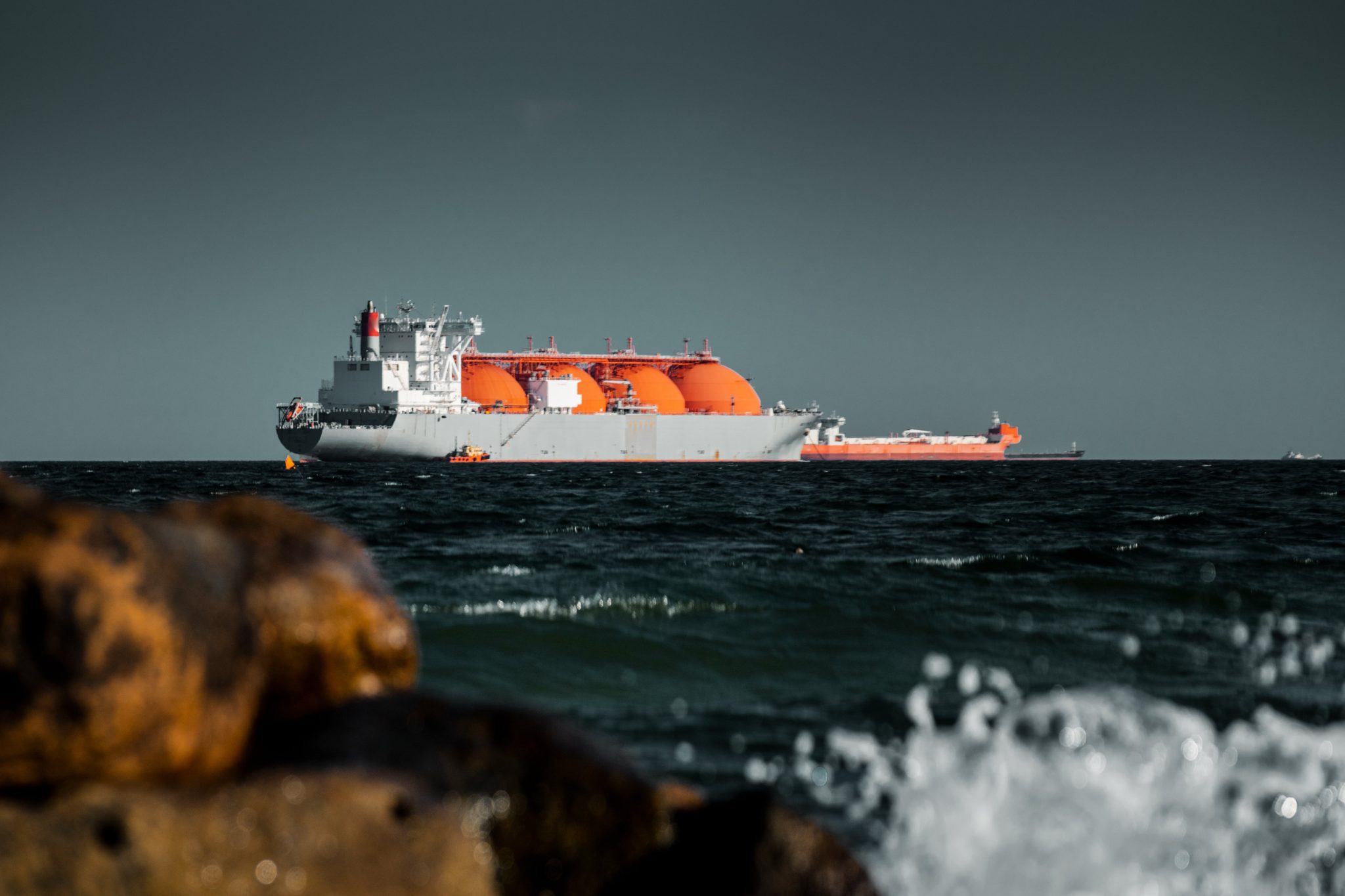 Dip in Jet Fuel Inventories Pressures ARA Stocks (Week 32 – 2023
Independently-held oil product stocks at the Amsterdam-Rotterdam-Antwerp (ARA) trading hub declined in the week to 9 August, driven by a drop in jet fuel inventories, according to consultancy Insights Global.
Firm holiday season demand has eroded jet fuel stocks in northwest Europe. No jet fuel cargoes discharged at ARA in the past week, while volumes departed for the UK, leaving stocks down on the week.
Gasoil stocks at ARA also fell on the week. Vessels arrived in the area carrying diesel from Italy, Turkey and the UK, while smaller cargoes left ARA bound for France, Ireland, Poland and Sweden.
Bucking the broader trend, gasoline inventories at ARA grew. Gasoline arrived at ARA from France, Portugal, Spain and Sweden, while product was exported to Brazil, Canada, the US and west Africa.
Gasoline demand up the Rhine into Germany was lower on the week, with local refinery production meeting demand, according to Insights Global. Loading delays could also be contributing to the stockbuild, with barges waiting for up to 5-6 days. Blending economics were a little less workable at the hub as well, with continued tightness in the octane boosters market, according to Insights Global.
Less attractive gasoline blending economics may explain why naphtha was the only other product to see a rise in stocks at ARA, up on the week.
Demand for naphtha from petrochemical producers also remains lax, according to Insights Global. Naphtha arrived at ARA from France, Norway Turkey, the UK and the US over the last week, while smaller volumes left for the UK.
Reporter: Georgina McCartney