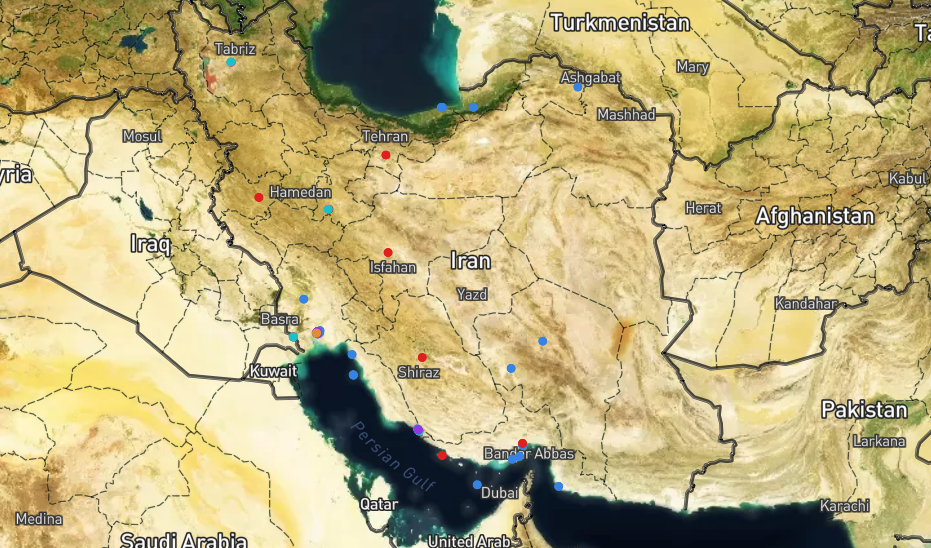 Close to $160 billion Should Be Invested in Iran's Oil Projects, Says Minister
About $160 billion should be spent on projects in Iran's oil and gas sectors, the country's Oil Minister Javad Owji said, Trend reports, citing Shana News Agency.
He made the remark in a meeting with the chairman of the Plan and Budget Organization of Iran, Masoud Mirkazemi, in the framework of consultations on Tehran's budget for March 21, 2022, through to March 20, 2023.
The minister noted that the necessary funds have not been spent in the oil and gas sector in recent years. If the investments are not made, Iran will become an importer of oil and gas products in the coming years.
During the meeting, Mirkazemi said that some Iranian ministries should make plans that are effective in economic development. After funds are allocated for the plans, they will be monitored to ensure that the facilities are put into operation and have a positive impact on economic development.
There are currently 74 oil and 22 gas fields in Iran. Thirty-seven of these are operating in the territory of the National Iranian South Oil Company (NISOC),.
Iran's total hydrocarbon reserves are estimated at 836 billion barrels. With the available technology and equipment, Iran has the potential to extract 239 billion barrels. Thus, 29 percent of the country's hydrocarbon reserves are recoverable, while 71 percent remain underground.
Yenisafak by Nurshaan Ural, November 19, 2021