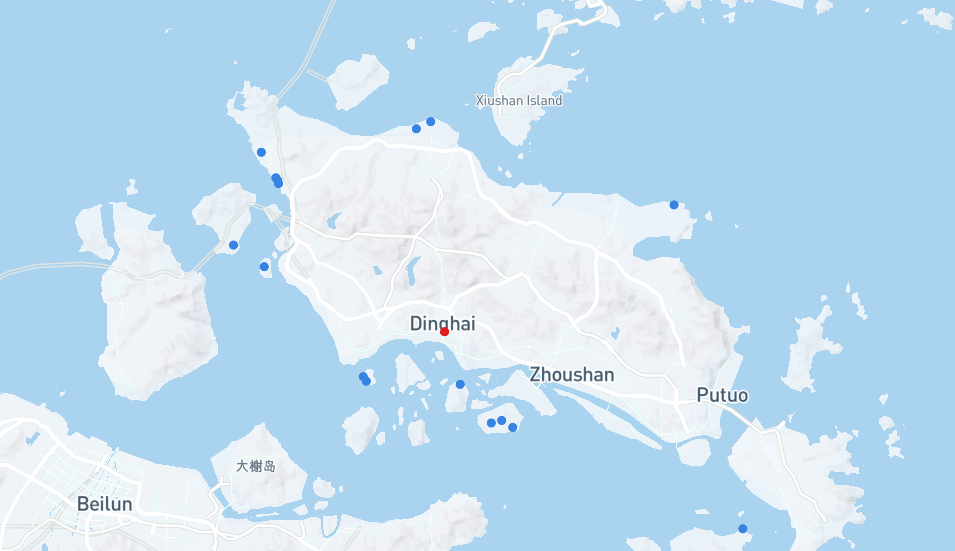 China: Zhoushan Port Digitalises Bunker Fuel, Oil Product Storage Availability Info
The Port of Zhoushan on Saturday (7 May) said it has digitalised information regarding commercial oil storage capacity at the port.
The development was a result of a joint project between the Port of Zhoushan, the Zhoushan Port Association, and the Zhejiang International Oil and Gas Trading Center.
It covers commercial storage capacity currently available for lease by the 10 major oil storage companies in the city, including six main storage types such as crude oil and low-sulphur fuel oil.
The information has been released on the official website of Zhejiang International Oil and Gas Trading Center.
This innovation follows the launch of the comprehensive price information for the storage of oil products at Zhoushan facilities, making it convenient for cargo owners to grasp the current available storage capacity information which improves operational efficiency.
This will also further enhance the competitiveness of Zhoushan's bunker fuel storage industry, states the port.
By Manifold Times, May 9, 2022