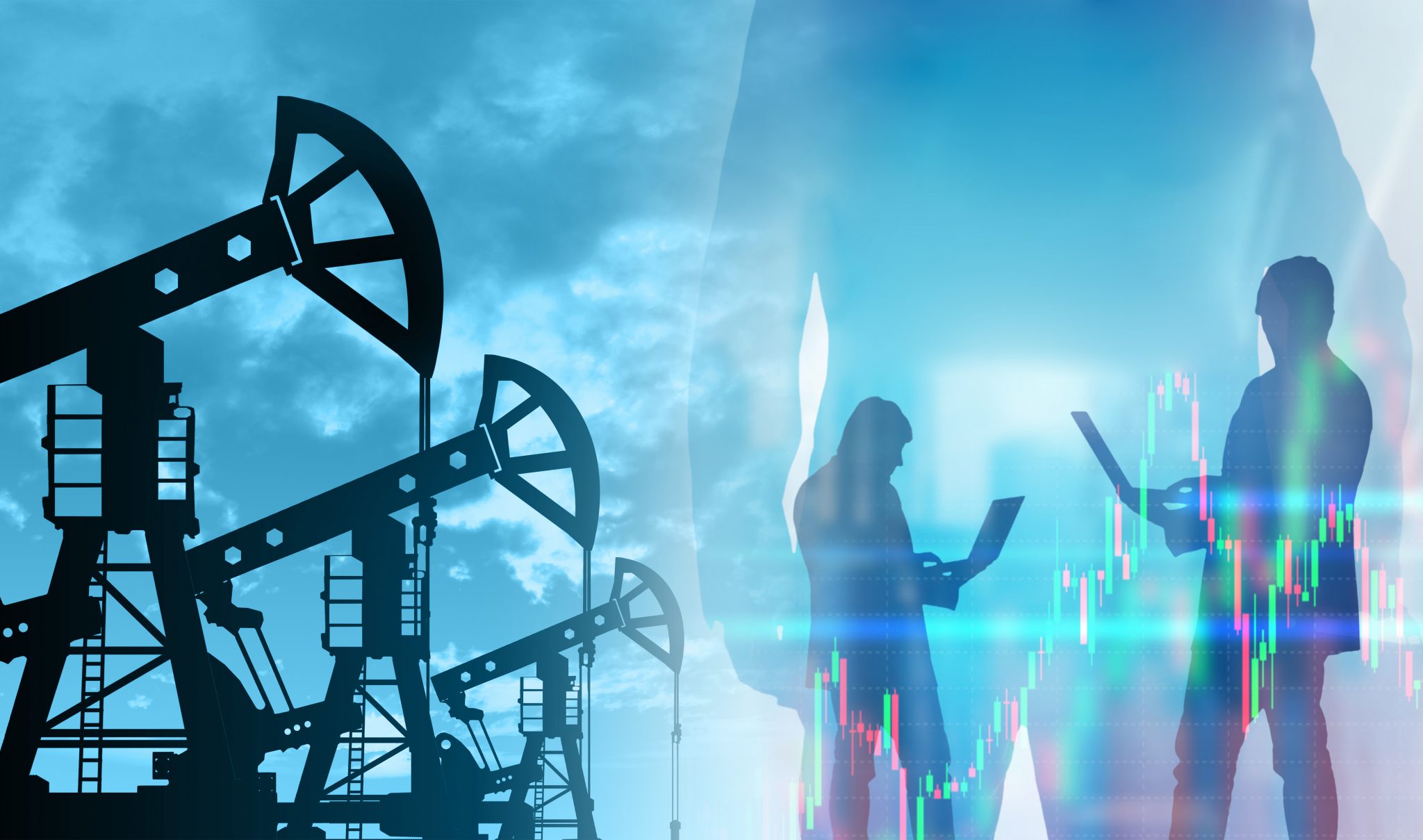 Chevron, Repsol Poised to Capitalize on Venezuelan Oil Opening
Venezuela has an opportunity to resuscitate the linchpin of its economy — oil — now that punishing US sanctions have been relaxed.
The surprise move on Oct. 18 allows international companies to apply the full weight of their expertise and technology to crude fields and infrastructure that atrophied amid years or underinvestment, civil turmoil and international isolation.
Here's a snapshot of who stands to gain and who may be left out:
Chevron Corp.
The second-largest US explorer is best-positioned to benefit from the reopening. Chevron adopted a patient approach across the tenures of three CEOs by maintaining a presence in-country after late President Hugo Chavez nationalized oil assets during the first decade of this century.
The California-based company got a head start on the rest of the sector late last year when the US government awarded it a special license to commence limited operations at four joint ventures and sell Venezuelan crude to American refiners.
"We are a constructive presence in Venezuela, where we have dedicated investments and a large workforce," Chevron said in an email. "We remain committed to the safety and wellbeing of our employees and their families, the integrity of our joint venture assets, and the company's social and humanitarian programs."
Rosneft PJSC
The Russian giant may have the most to lose because the US measure prohibits American companies from cooperating with or providing financing for Rosneft's assets in Venezuela. The company's trading arm, which accounted for half of Venezuelan crude exports as recently as 2020, has reduced operations in the country since it was hit with sanctions. Rosneft's Venezuelan oil joint ventures are run mostly by crews from state-controlled Petroleos de Venezuela SA.
Rosneft didn't respond to a request for comment left outside of normal business hours.
Repsol SA
The Spanish oil explorer has a stake in one of Venezuela's biggest undeveloped fields with estimated potential output of more than 300,000 barrels a day. Repsol also is keen to recover money owed by PDVSA related to the offshore Cardon IV natural gas project.
Repsol and partner Eni SpA are in talks with the Nicolas Maduro regime for a license to export liquefied natural gas to European markets.
Repsol didn't respond to a request for comment.
Eni
The Italian oil company holds stakes in three joint ventures. Prior to the Oct. 18 announcement, it had been permitted to take PDVSA crude in lieu of Cardon IV gas sales but now it will be able to receive direct payments from Venezuela.
Eni said the temporary easing of sanctions will increase "the flexibility and effectiveness of debt collection activities."
Maurel & Prom
The French driller focused on Latin America and Africa has been expanding its footprint in Venezuela with an aim to boost oil production in Zulia state, Venezuela's oil cradle. The company, which is 24% owned by Indonesia's Pertamina, is a participant in the $1.5 billion plan to capture PDVSA's methane emissions.
Maurel & Prom didn't respond to a request for comment.
Bloomberg, Fabiola Zerpa and Joe Carroll, October 21, 2023