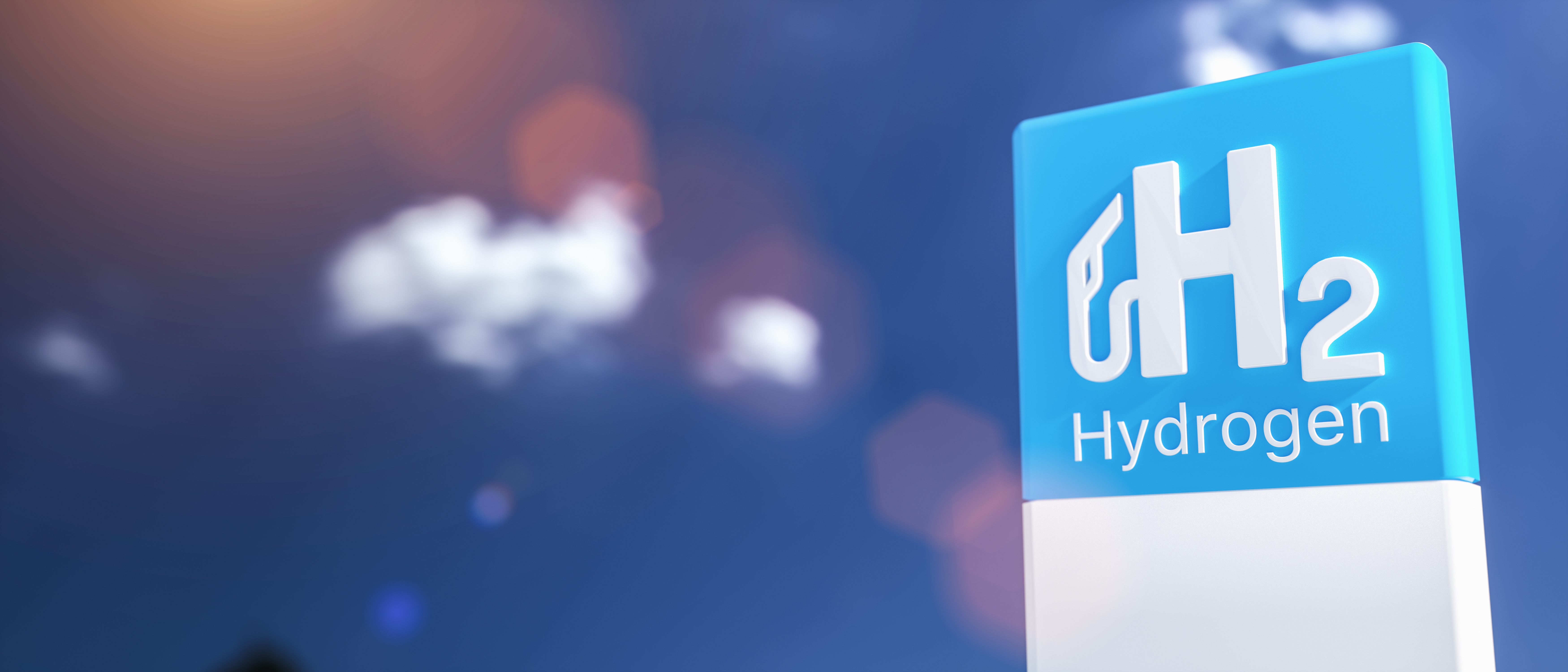 Carbon Storage, H2 Key to China Net-Zero Goal: Shell
Investments in renewables-based electricity networks and technologies like carbon capture, utilisation and storage (CCUS) are needed this decade to accelerate China's energy transition and put the country on course to reach carbon neutrality by 2060, Shell said.
A new report by the company, Achieving a carbon-neutral energy system in China by 2060, lays out a pathway to achieve net-zero emissions from energy production and use. In this scenario, Shell sees the share of electricity in China's total energy consumption rising to almost 60pc in 2060 from 23pc today, with sectors such as buildings and passenger road transport largely electrified.
China is the world's largest consumer of coal, which currently accounts for 60pc of its power use. A power crisis late in 2021 has prompted Beijing to plan a steadier energy transition and avoid abrupt coal plant closures that could threaten its energy security.
Shell recommends investing in flexible low-carbon sources of power generation, large-scale energy storage, and transmission network reinforcement and interconnections to manage demand fluctuations and ensure stable supply. Electricity market structures must also be improved to manage intermittency in a high-renewables power system, the report said.
Electricity demand is likely to be driven by the need for green hydrogen produced by electrolysis using renewable power. Hydrogen scales up from negligible levels today to more than 17 exajoule/yr by 2060, equivalent to 580mn t of coal equivalent, or 16pc of final energy consumption.
Hydrogen will mainly be used in sectors such as heavy industry, road transport, short-haul aviation and shipping, and more than 85pc of it will be green hydrogen produced from electrolysis. Hydrogen alone will add 25pc to electricity demand by 2060, so China's electricity system needs to be scaled up to almost four times its current size, Shell said.
China is the world's largest hydrogen producer. But most of it is brown hydrogen produced from fossil fuels, with coal accounting for 62pc of feedstock compared with 18pc globally. Only 4pc of China's hydrogen uses renewable-based electricity. China produced over 21mn t of hydrogen in 2019, out of 70mn t produced globally.
Shell also sees electricity generated from biomass, combined with CCUS, providing a source of negative emissions for the energy system from 2053 onwards.
Carbon capture
Scaling up CCUS is key to carbon neutrality, with Shell seeing it as a way of keeping Chinese coal-fired power plants in operation.
Integrating a CCUS system into the coal-fired power and industrial sector can reduce emissions without the need to retire these facilities, Shell said. China has great geological potential for CCUS, with an estimated storage capacity of 2.4 trillion t. The country currently has more than 40 CCUS pilot projects with a total capacity of 3mn t. Under Shell's net zero scenario, CCUS capacity needs to increase by more than 400 times in the next 40 years.
A carbon pricing mechanism is also needed for China to achieve net-zero emissions by 2060, Shell said. China already has an emissions trading scheme (ETS), covering 4.5bn t/yr of CO2 across around 2,200 coal- and gas-fired power plants. China expects all eight key emissions-intensive sectors such as steel, petrochemicals, non-ferrous metal and aviation to be included in the national ETS by 2025.
Shell estimates these steps will require investments of around $12.5 trillion in the next 40 years, with more than half of this required in the next two decades. But an enhanced energy system with the required flexibility could bring about net savings of up to $132bn/yr by 2050, with electricity prices reduced by up to 18pc on lower capital costs and declining solar and wind capacity installation costs.
Argus Media by Prethika Nair, January 31, 2022