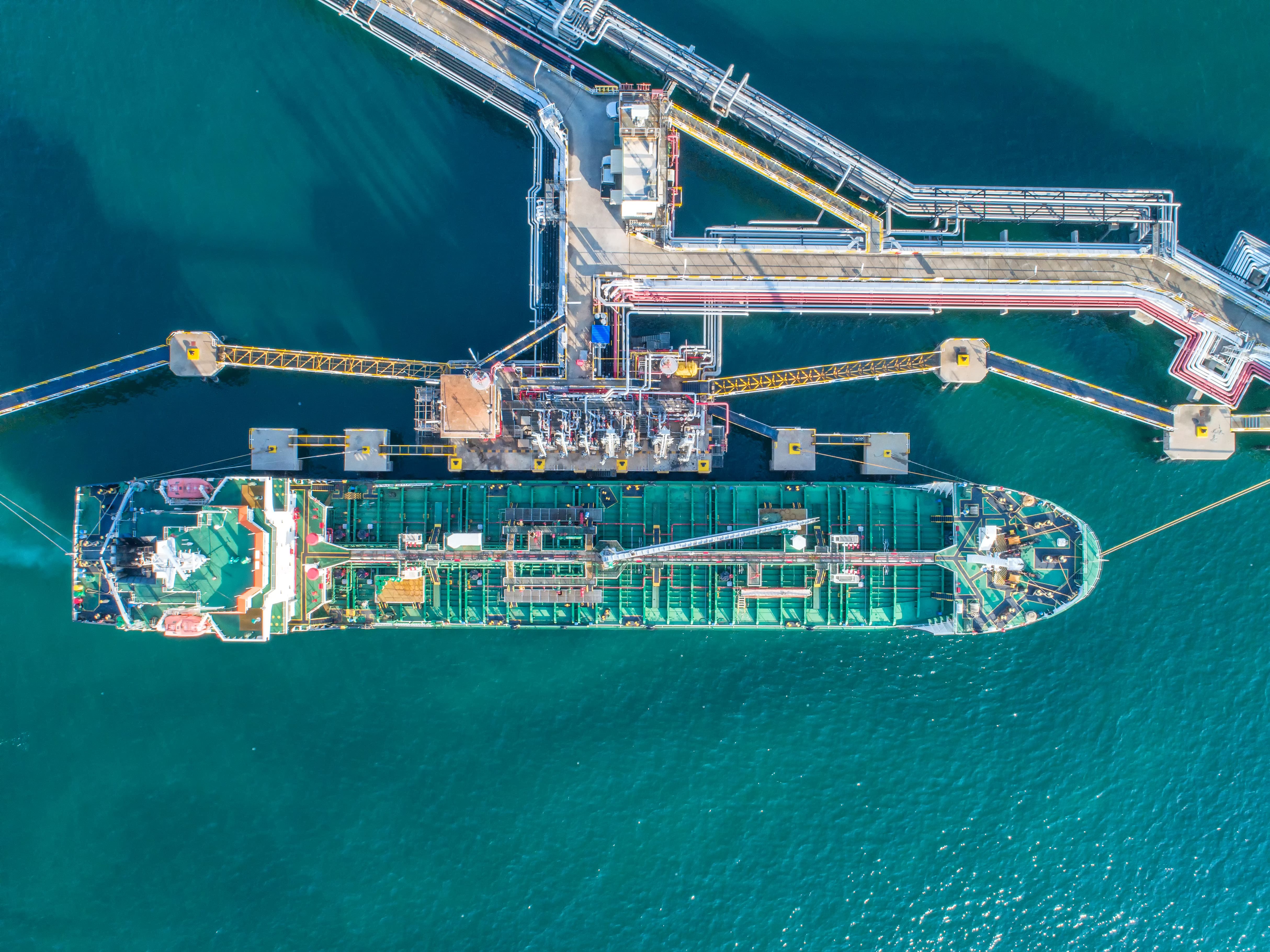 ARA Stocks Rise Amid Lower Export Demand (Week 44 – 2023)
Independently-held oil products stocks in the Amsterdam-Rotterdam-Antwerp (ARA) trading hub rose in the week to 25 October, as lack of export demand kept products in the region, according to Insights Global.
Naphtha stocks fell, a three-week low. Demand for naphtha as a petrochemical feedstock remained robust on the week, as more demand spurred shipments up the Rhine river. Firm blending demand also lent some support for naphtha demand, further reducing stocks. Despite being higher, imports into the region could not outweigh improving demand.
Gasoline stocks grew in the week to 2 November, the highest since mid-August, as export demand was lacklustre. The arbitrage from ARA to the US was less workable, according to Insights Global, while blending demand picked up. But demand up the Rhine river remained firm, in Germany and Switzerland in particular, with refineries under maintenance there.
Jet fuel stocks fell with lower exports and lacklustre demand, according to Insights Global. Cargoes came from Bahrain and Saudi Arabia and only left for the UK.
Gasoil inventories rose on the week with higher imports from southeast Asia and the Middle East, according to Insights Global. Northwest Europe received more diesel in the week to 2 November compared with a week prior, according to Vortexa. Inland demand remained high in the region, as a result of refinery maintenance works.
Fuel oil inventories rose, the highest since August. Both regional and export demand were low, while more fuel oil came down the Rhine because of Miro refinery maintenance. ARA also saw some cargoes coming from the Mediterranean, while the arbitrage east remained closed.
Reporter: Mykyta Hryshchuk