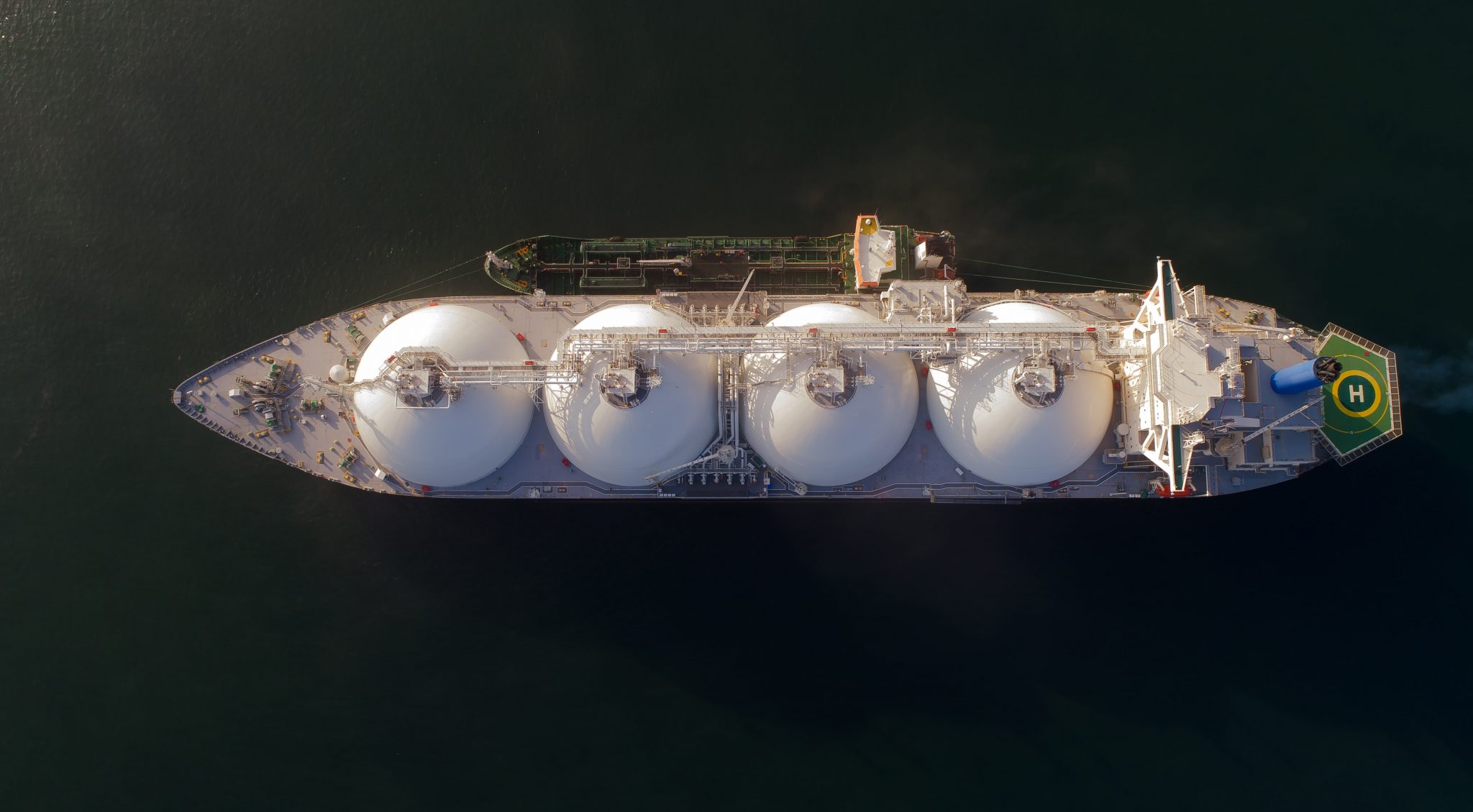 ARA Stocks Lowest Since 2 February (Week 9 – 2023)
Independently-held oil product stocks at the Amsterdam-Rotterdam-Antwerp (ARA) oil trading hub declined in the week to 1 March, their lowest since 2 February, according to consultancy Insights Global.
Stocks of all the major products fell, with jet fuel down most sharply in percentage terms, while gasoil stocks dropped on the week.
At the lighter end of the barrel, gasoline inventories at the hub inched lower.
Cargoes departed the hub for Argentina, Brazil and Canada. The economics of moving gasoline across the Atlantic were subdued in February by rising freight rates, according to Insights Global.
Although gasoline blending at the hub slowed on the week, demand still stems from companies preparing for higher demand, in advance of the US summer driving season.
Naphtha stocks declined on the week, reaching the lowest since December as the market struggles to replace banned Russian supply.
More naphtha is bound to arrive from the Mediterranean into ARA, although there may be a quality mismatch. The Mediterranean region mainly produces heavy naphtha, while light naphtha is preferred in gasoline blending.
This may force blenders to use more heavy naphtha in gasoline blending. Petrochemical demand up the Rhine river remained subdued as downstream demand remained lacklustre.
Gasoil inventories declined the most in nominal value.
Demand up the Rhine river has been higher, according to Insights Global, since mid-January. Supplies are still ample as the region was flooded with Russian barrels ahead of the ban and fresh cargoes arrived from Italy, Kuwait and Norway.
Further, the Front Tyne VLCC departed the Adnoc refinery in Ruwais, UAE on 17 February for Rotterdam, Netherlands. The tanker is to deliver diesel on April, according to Vortexa.
Reporter: Mykyta Hryshchuk