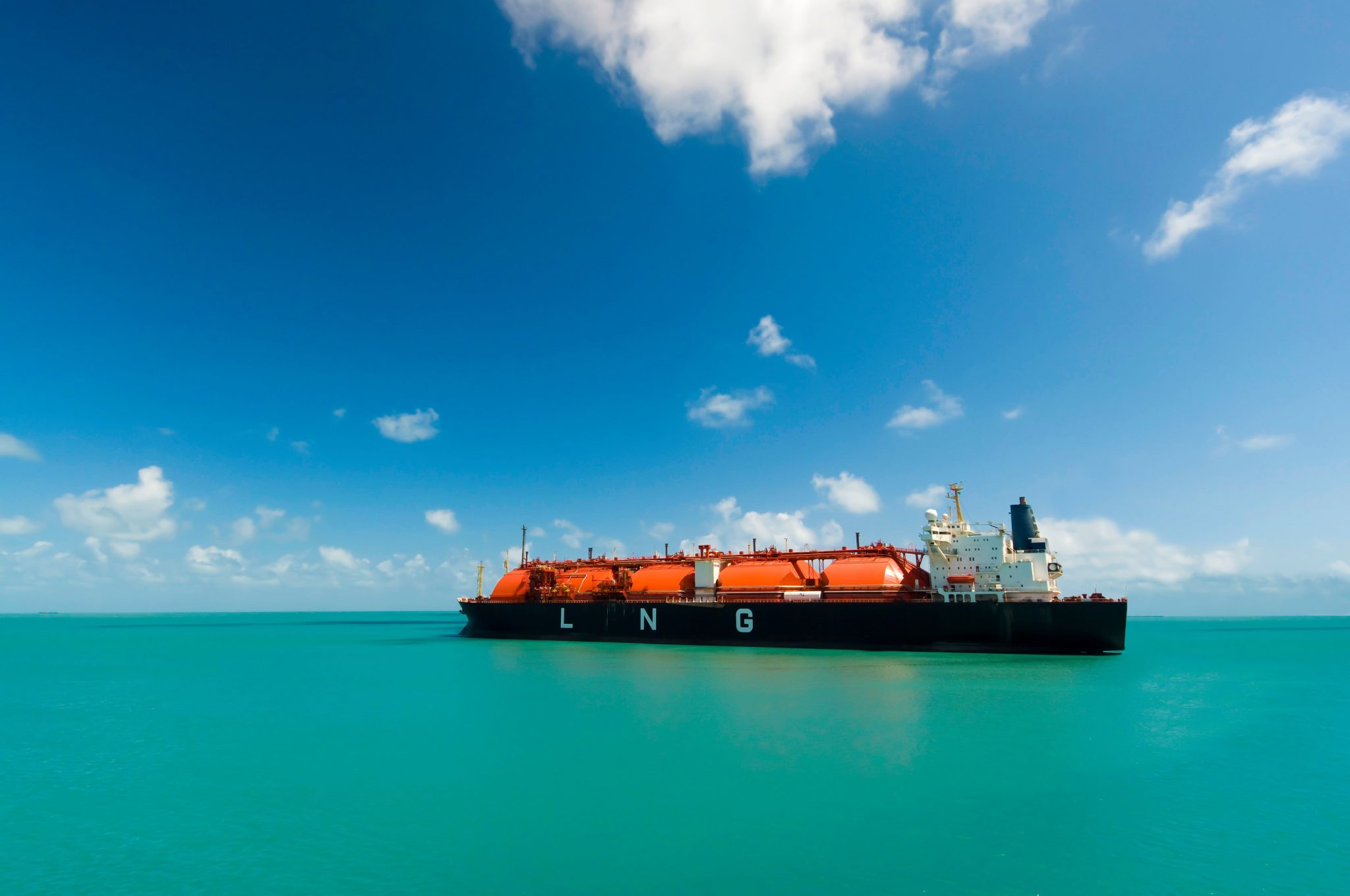 ARA Stocks Build up on Expensive Freight (Week 12 – 2023)
Independently-held oil product stocks at the Amsterdam-Rotterdam-Antwerp (ARA) oil trading hub rose in the week to 22 March, according to consultancy Insights Global.
The rise was mostly driven by a rise in gasoline stocks. High freight rates are constraining exports from the region, pushing up stocks.
Gasoline stocks increased on the week. Transatlantic arbitrage economics remained less attractive, probably adding to European supplies. The market is building up stock in anticipation of higher demand from the US and WAF, according to Insights Global.
US gasoline inventories declined to a ten-week low last week, while demand rose, according to the US Energy Information Administration (EIA).
Cargoes arrived in ARA from Germany, Ireland and the UK and left for Brazil, France, Germany and Mexico.
Naphtha stocks have also built up as rival feedstock propane became more attractive for petrochemical producers. Naphtha stocks rose in the week to 22 March.
The European propane market was weakened by additional US cargoes to the region and the naphtha to propane premium widened, the widest in 10 months.
Demand from the petrochemical sector remained low in the region, with producers being careful about rising production rates. Cargoes arrived in ARA from Algeria, Libya and Trinidad and Tobago, but none left.
Gasoil stocks were the only stocks that declined on the week, despite the drawdown, stocks remained higher year on year, as Europe is going through stocks built up before 5 February.
French strikes remain a going concern for the market's supply, as more than half of the country's refining capacity is shut and their stocks are difficult to reach.
Gasoil cargoes arrived from India and Singapore, and left for Argentina and France. More imports may come in late March from Asia, according to Insights Global.
Fuel oil inventories at ARA increased on the week. Although no additional demand emerged, cargoes arrived from Finland, France and Germany, and left for Canada, the UK and Norway, according to Insights Global.
Jet stocks gained, according to Insights Global. Inventories built as demand in Europe remained subdued throughout the week.
Reporter: Mykyta Hryshchuk